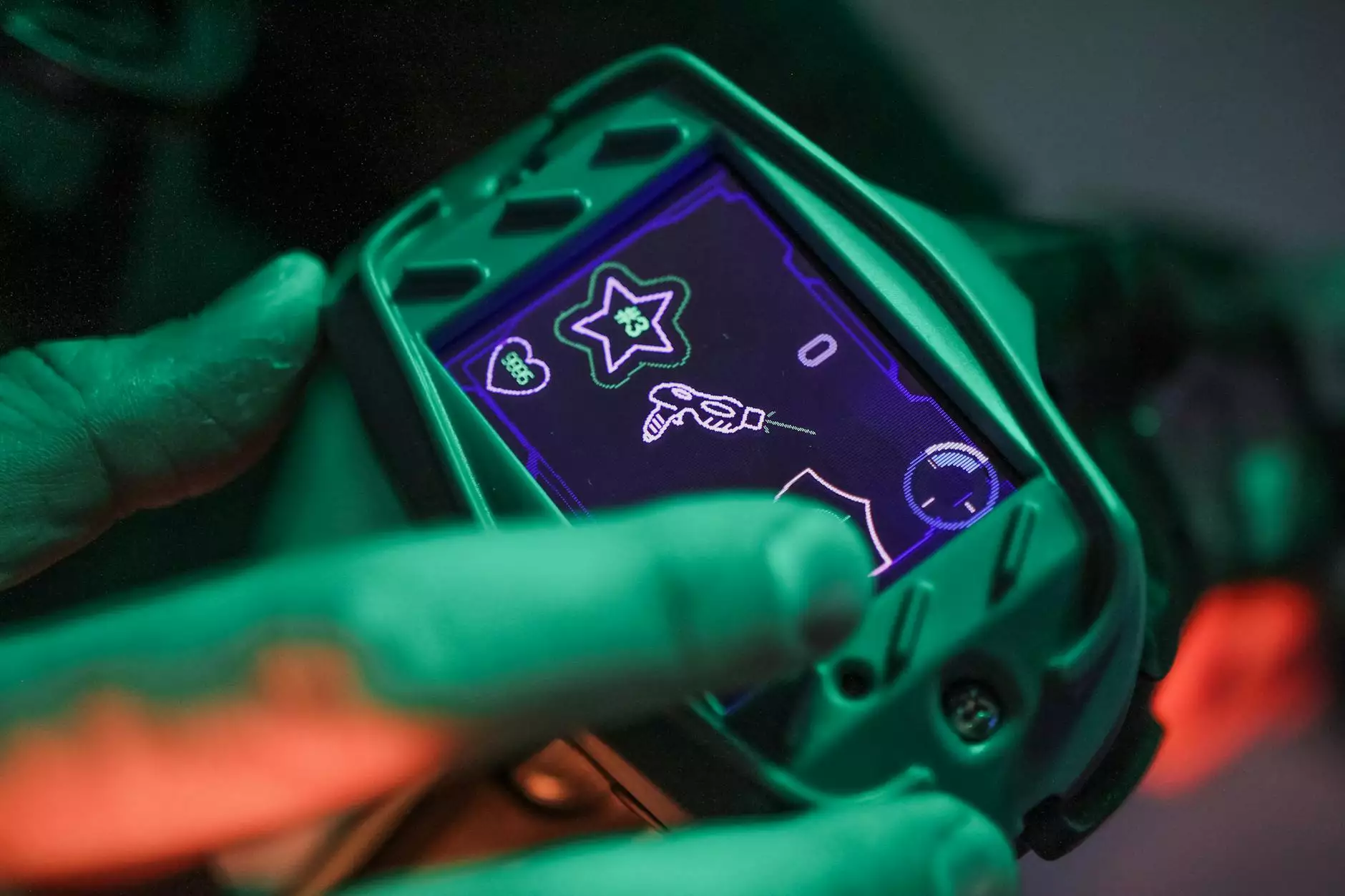 About Stix Golf Entertainment
Welcome to Stix Golf Entertainment, your ultimate destination for all things golf-related! We offer a wide range of services that cater to golf enthusiasts of all ages and skill levels. With our state-of-the-art golf simulators, challenging mini golf courses, and event rentals, we guarantee a one-of-a-kind golfing experience that will leave you wanting more. At Stix Golf Entertainment, we are committed to providing top-notch entertainment while promoting the love for the game.
Golf Simulators
Our cutting-edge golf simulators offer an immersive experience that brings the golf course right to your fingertips. Whether you're a seasoned pro or a beginner looking to improve your skills, our simulators provide a realistic and interactive environment to play, practice, and compete with friends. With accurate ball tracking and stunning graphics, you'll feel like you're on the fairway of the world's most renowned golf courses.
Mini Golf Courses
Looking for a fun and challenging activity for the whole family? Look no further than our exciting mini golf courses. Designed with creativity and attention to detail, our courses offer a mix of skill-based obstacles and whimsical themes that make every round a memorable experience. Whether you're a putt-putt pro or a first-timer, our mini golf courses are sure to entertain and delight.
Event Rentals
Planning a corporate event, birthday party, or social gathering? Our event rentals are the perfect choice to ensure a unique and unforgettable experience. From setting up custom-designed mini golf courses at your preferred location to providing golf simulators for friendly competitions, we have you covered. Our team of professionals will work closely with you to customize the event according to your specific requirements, making it a hit among your guests.
Why Choose Stix Golf Entertainment?
At Stix Golf Entertainment, we take pride in our commitment to excellence and providing memorable experiences for our customers. Here are a few reasons why you should choose us:
State-of-the-art facilities: Our golf simulators and mini golf courses are equipped with the latest technology, ensuring a top-quality experience.
Exceptional customer service: Our friendly and knowledgeable staff are always ready to assist you and ensure your visit is enjoyable.
Variety of offerings: Whether you're looking for a casual round of mini-golf with friends or a competitive game on a golf simulator, we have options for everyone.
Flexibility: Our event rentals can be tailored to meet your specific needs, ensuring a seamless and enjoyable experience for your guests.
Convenient location: Our facility is conveniently located, making it easily accessible for individuals and groups.
Passion for the game: We are avid golf enthusiasts ourselves, and we strive to share our love for the sport with each and every customer.
Contact Madison Niche Marketing
Ready to take your business to the next level? Look no further than Madison Niche Marketing, your trusted digital marketing experts. With years of experience in the industry, we specialize in helping businesses like yours thrive in the digital world. From search engine optimization to social media marketing, we have the expertise to elevate your online presence and drive results. Contact us today to discuss your marketing needs and let us help you achieve your business goals.
Remember, when it comes to golf entertainment and digital marketing, there's no better combination than Stix Golf Entertainment and Madison Niche Marketing. Get in touch with us now!