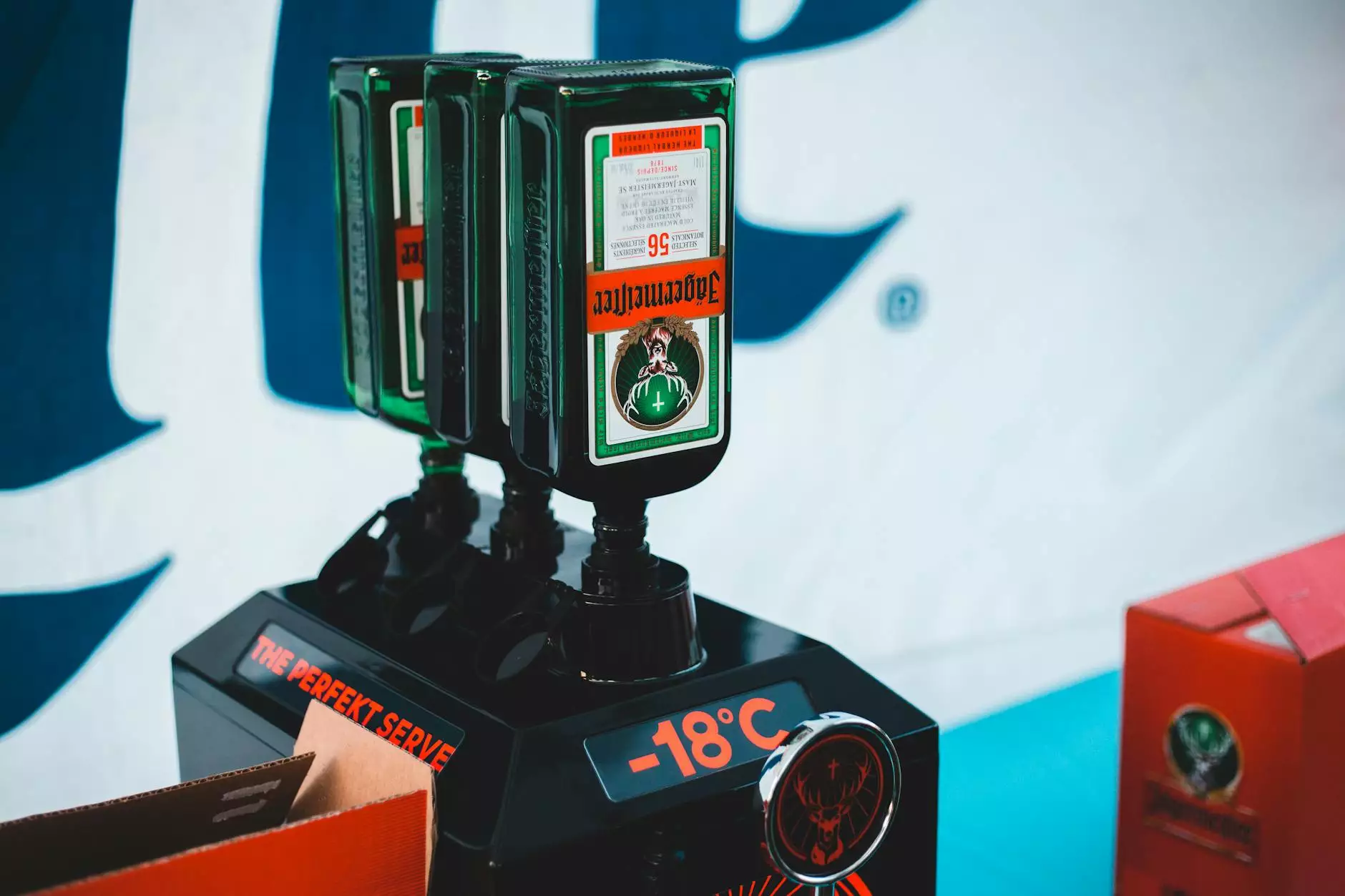 About Madison Niche Marketing
Madison Niche Marketing is a leading event staffing agency that specializes in providing high-quality staffing solutions for trade shows in the digital marketing industry. With years of experience and a team of highly skilled professionals, we ensure that every event we staff is a success.
Why Choose Madison Niche Marketing for Your Trade Show Staffing Needs?
When it comes to trade show staffing, you need a reliable and professional agency that understands your business and can provide you with the right talent. Here are some reasons why Madison Niche Marketing should be your top choice:
1. Extensive Industry Expertise
Madison Niche Marketing specializes in the digital marketing industry. We have in-depth knowledge of the industry, including the latest trends, technologies, and best practices. This expertise allows us to provide you with the most suitable event staff who understand your audience and can effectively engage with them.
2. High-Quality Staff
Our team consists of experienced and professional individuals who are experts in their respective roles. We carefully select and train our event staff to represent your brand professionally and deliver the desired results. Whether you need engaging presenters, knowledgeable product demonstrators, or friendly greeters, we have the right talent for your trade show.
3. Flexible Staffing Solutions
At Madison Niche Marketing, we understand that every trade show is unique and may have specific staffing requirements. We offer flexible staffing solutions that can be tailored to your exact needs. Whether you need a small team for a local event or a large team for an international trade show, we can accommodate your staffing requirements.
4. Seamless Integration with Your Team
We believe in working together with your team to ensure a seamless experience at your trade show. Our event staff are trained to integrate with your existing team, follow your instructions, and represent your brand effectively. We work closely with you to understand your goals and deliver the desired outcomes.
5. Exceptional Customer Service
Customer satisfaction is our top priority. We go above and beyond to provide exceptional customer service throughout the entire process. From the initial consultation to post-event follow-up, our team is dedicated to ensuring that your trade show staffing experience with Madison Niche Marketing is smooth and successful.
Contact Madison Niche Marketing for Your Trade Show Staffing Needs
If you're looking for a reliable, professional, and experienced event staffing agency for your trade show, Madison Niche Marketing is here to help. Let us take care of your staffing needs, so you can focus on making your event a success.
Contact us today to discuss your trade show staffing requirements and get a customized staffing solution tailored to your business and consumer services in the digital marketing industry.
Madison Niche Marketing - Your trusted partner for trade show staffing.