Central Christian Church Homecoming Campaign Case Study
Dec 6, 2020
Website Launches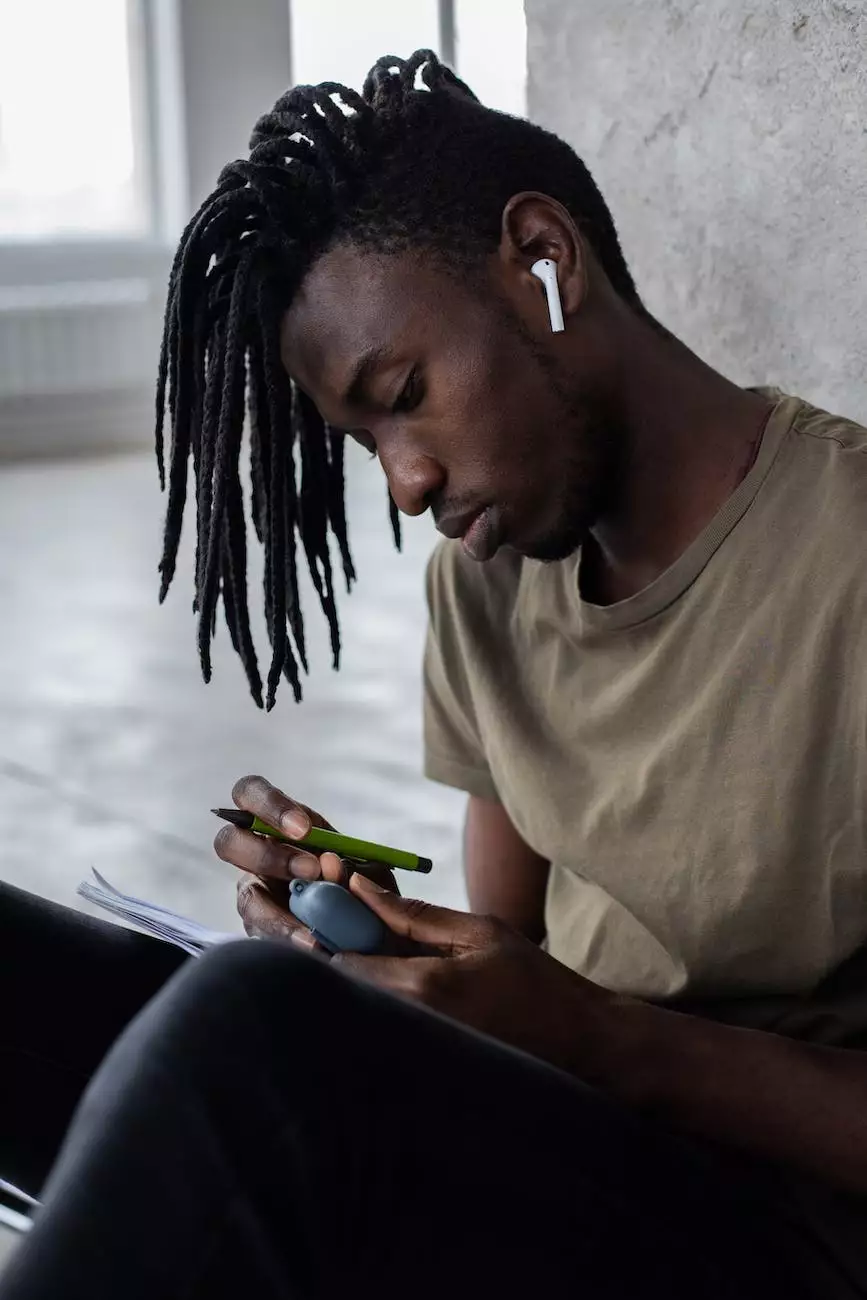 Introduction
Welcome to the Central Christian Church Homecoming Campaign Case Study, brought to you by Madison Niche Marketing, a leading digital marketing agency specializing in Business and Consumer Services. In this case study, we will delve into the remarkable success achieved by Central Christian Church through our strategic digital marketing efforts.
The Challenge
Central Christian Church approached Madison Niche Marketing with the goal of generating buzz and increasing attendance for their annual Homecoming event. The challenge was to develop a comprehensive digital marketing strategy that would effectively reach and engage their target audience.
Strategy and Execution
Our team of experienced digital marketing specialists at Madison Niche Marketing recognized the importance of building a strong online presence for Central Christian Church. We implemented a multi-faceted approach that included:
Search Engine Optimization (SEO): By utilizing targeted keywords and optimizing the website's content, we ensured that Central Christian Church appeared prominently in relevant search engine results.
Content Marketing: We developed engaging and informative content, including blog posts, articles, and social media updates, to increase brand visibility and drive organic traffic to the church's website.
Social Media Marketing: We leveraged popular social media platforms to engage with the church's audience, share event updates, and encourage community participation.
Email Marketing: We designed and executed effective email campaigns to reach both existing and potential attendees, keeping them informed about the Homecoming event and generating excitement.
Online Advertising: Targeted online advertising campaigns were created to reach individuals who may be interested in attending the Homecoming event but were not yet familiar with Central Christian Church.
Results
The impact of our digital marketing efforts for Central Christian Church's Homecoming Campaign was truly remarkable. Here are some of the key results:
Increased Website Traffic: The optimized SEO strategy led to a significant increase in organic website traffic, with more individuals discovering Central Christian Church online.
Higher Attendance: The comprehensive marketing approach resulted in a substantial increase in the number of attendees at the Homecoming event, surpassing previous years' records.
Enhanced Engagement: The engaging content marketing and social media strategies fostered meaningful interactions and strengthened the community's connection with Central Christian Church.
Improved Brand Awareness: Through targeted online advertising and email campaigns, we successfully raised awareness about Central Christian Church's Homecoming Campaign, reaching a wider audience.
Conclusion
Madison Niche Marketing's partnership with Central Christian Church for their Homecoming Campaign exemplified our commitment to delivering exceptional digital marketing solutions. By harnessing the power of SEO, content marketing, social media, email campaigns, and online advertising, we successfully helped Central Christian Church achieve their goals and surpass their expectations.
Contact Madison Niche Marketing today to learn more about our tailored digital marketing services in the Business and Consumer Services industry. Let us help you effectively grow your online presence and achieve remarkable success, just like Central Christian Church.