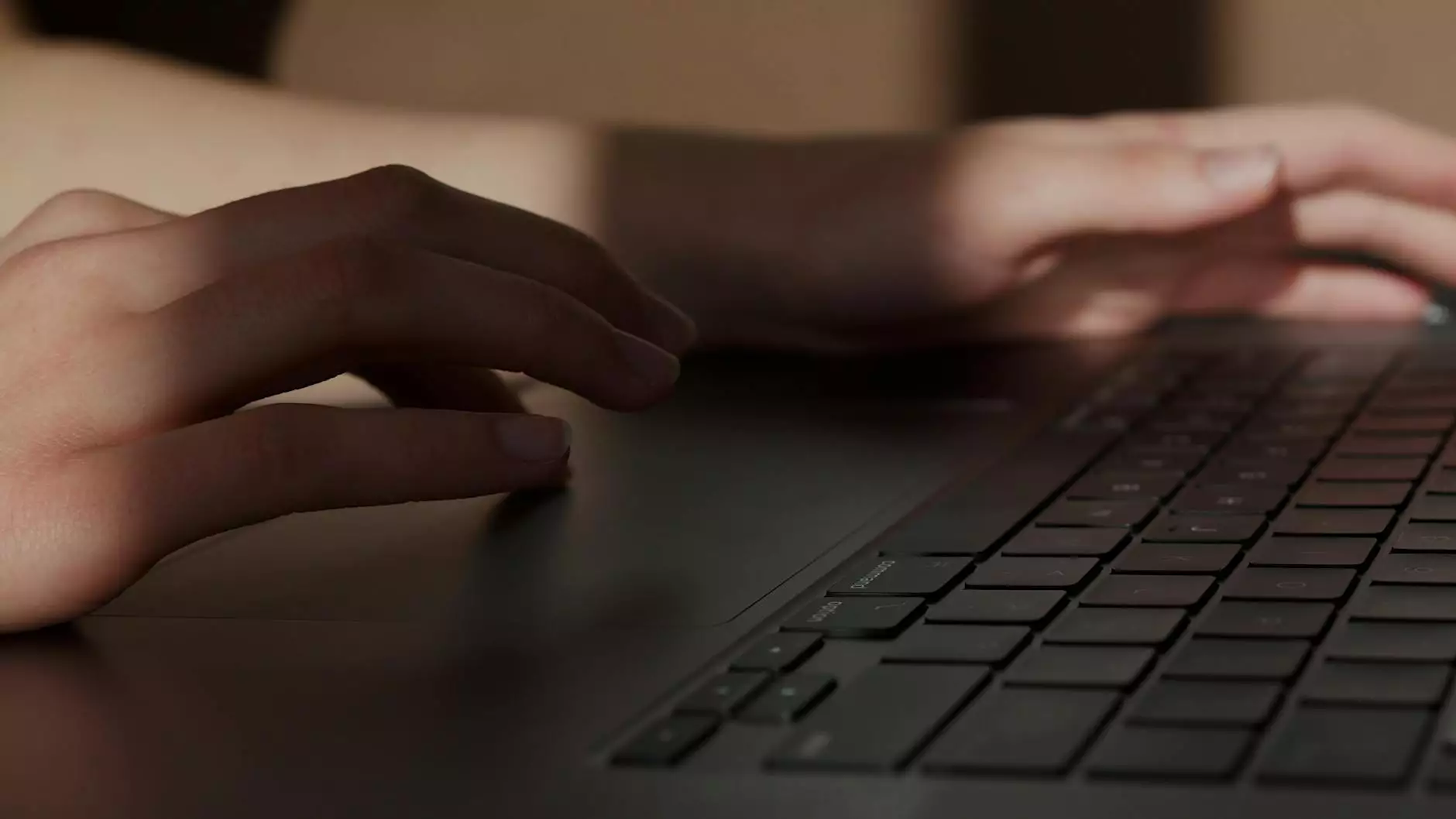 Are you looking for a rewarding career in web design? Look no further! Madison Niche Marketing is the leading digital marketing company in Milwaukee, WI, specializing in providing innovative solutions to businesses in the area of business and consumer services. With our cutting-edge techniques and state-of-the-art technologies, we are dedicated to delivering exceptional results for our clients.
Why Choose Madison Niche Marketing?
At Madison Niche Marketing, we believe that our success lies in the hands of our talented and dedicated team members. We foster a dynamic and collaborative work environment that encourages creativity, continuous learning, and personal growth. As a part of our team, you will have the opportunity to work on exciting projects, utilizing the latest tools and technologies in the industry.
We understand the importance of investing in our employees' professional development. That's why we offer comprehensive training programs tailored to enhance your skills and knowledge in web design. Whether you're a beginner or an experienced professional, we have resources to help you thrive in your career.
Competitive Salaries and Benefits
At Madison Niche Marketing, we recognize the value of our team members' contributions, and we offer competitive salaries to attract and retain top talent. Additionally, we provide a comprehensive benefits package, including health insurance, retirement plans, and paid time off.
Our company culture promotes a healthy work-life balance, ensuring that you have time for your personal life while still delivering exceptional results for our clients. We believe that a happy and fulfilled employee is the key to success, both for our team and our clients.
Exciting Opportunities in Milwaukee, WI
As a fast-growing digital marketing company, Madison Niche Marketing is constantly expanding its team to meet the demands of our clients. In our Milwaukee, WI office, we have various web design career opportunities available for passionate individuals who are ready to make their mark in the industry.
As a web designer, you will be responsible for creating visually stunning and user-friendly websites that effectively convey our clients' brand identities. This includes designing layouts, selecting color schemes, and implementing responsive design principles to ensure a seamless user experience across all devices.
In addition to web design, you will have the opportunity to collaborate with our talented team of digital marketers, content creators, and SEO specialists to optimize websites for search engines and maximize online visibility. This integrated approach allows us to deliver comprehensive digital marketing solutions to our clients.
Join Our Team Today!
If you're ready to take your web design career to the next level, Madison Niche Marketing is the place for you. Join our team of passionate professionals who are committed to delivering excellence in the field of digital marketing. With our supportive work environment and exciting career opportunities, you'll be well on your way to success.
Don't wait! Apply now and embark on an exciting journey with Madison Niche Marketing. We can't wait to hear from you!