ADCI Branding, Web Design & Development Case Study
Apr 21, 2018
Website Launches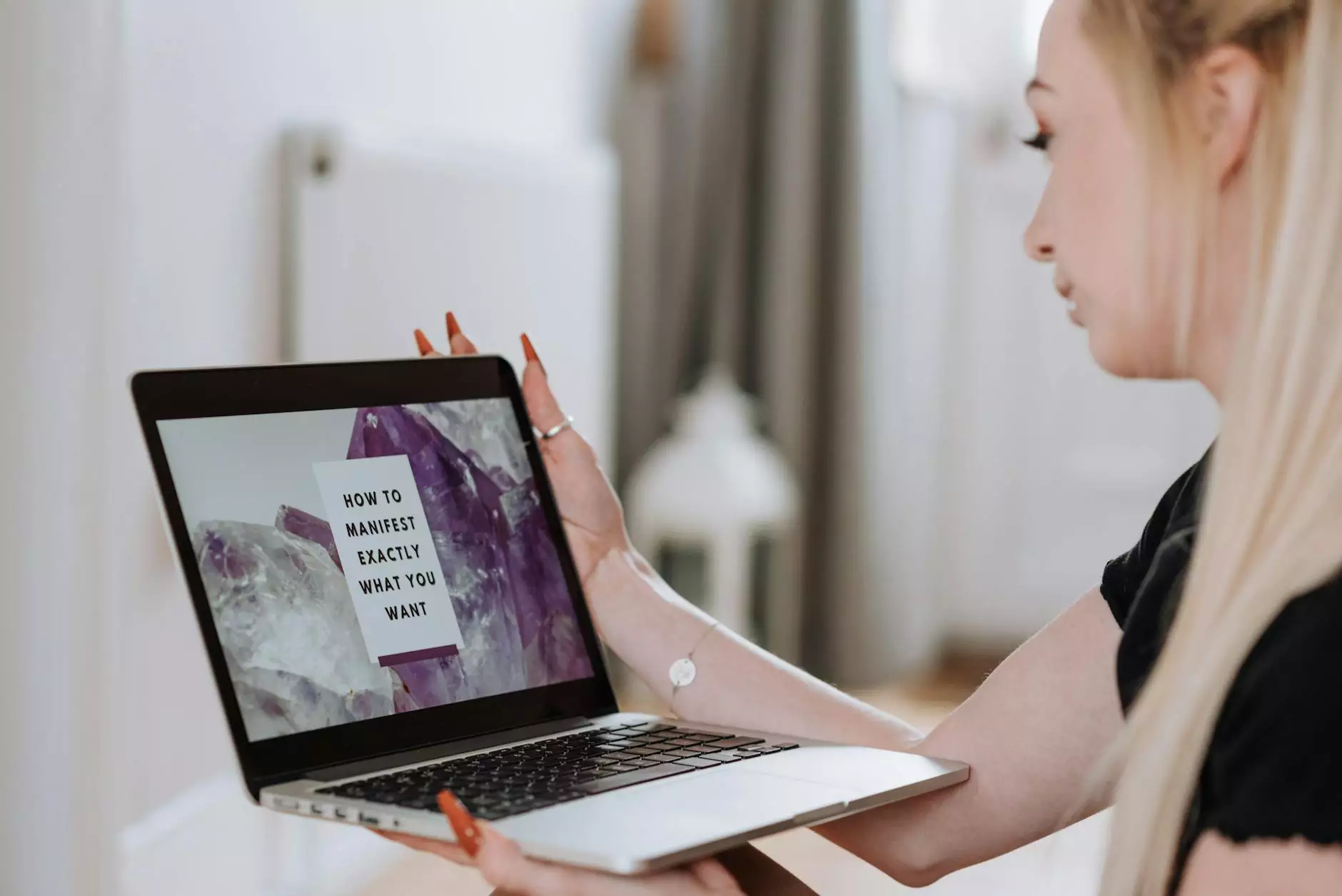 Introduction
Welcome to the ADCI Branding, Web Design & Development Case Study by Madison Niche Marketing. In this detailed analysis, we will explore how our specialized services helped Architectural Design Consultants Inc. (ADCI) achieve their digital marketing goals and enhance their online presence.
About Architectural Design Consultants Inc.
Architectural Design Consultants Inc. is a renowned company specializing in architectural design and consulting services. With over 20 years of experience, they have established themselves as industry leaders, delivering exceptional design solutions for various construction projects across different sectors.
The Challenge
ADCI approached Madison Niche Marketing with the objective of elevating their online visibility and establishing themselves as the go-to architectural design consultants in the digital realm. Our task was to develop a comprehensive digital marketing strategy that would enhance their online presence, attract potential clients, and differentiate them from their competitors.
Our Approach
At Madison Niche Marketing, we believe in a data-driven approach that combines creative thinking with strategic implementation. Our team of experts closely analyzed ADCI's current online presence, target audience, and competitors to develop a customized plan tailored to their unique needs.
Keyword Research & Optimization
We conducted extensive keyword research to identify the most relevant and high-converting keywords in the architectural design industry. By optimizing ADCI's website with these targeted keywords in meta tags, headings, and content, we aimed to improve their visibility in search engine results pages (SERPs).
Responsive Web Design
One of the crucial aspects in enhancing ADCI's online presence was to create a visually appealing and user-friendly website. Our web design experts implemented a responsive design approach, ensuring that the website looked and functioned seamlessly across all devices, including desktops, tablets, and mobile phones.
Content Strategy & Creation
Creating compelling and informative content is key to establishing authority and attracting potential clients. Our copywriters collaborated closely with ADCI to understand their unique value propositions and targeted audience. By developing engaging website copy, blog articles, and case studies, we curated valuable content that addressed client pain points and showcased ADCI's expertise.
Search Engine Optimization (SEO)
Our SEO experts leveraged industry best practices to optimize ADCI's website for search engines. We ensured proper meta tag optimization, implemented strategic internal linking, and improved the website's overall structure and navigation to enhance user experience and search engine crawlers' understanding of the content.
Social Media Marketing
In today's digital landscape, social media plays a pivotal role in brand promotion and customer engagement. Recognizing this, we developed a targeted social media marketing strategy for ADCI, focusing on platforms where their target audience was most active. By creating engaging social media content and running targeted campaigns, we aimed to drive brand awareness and generate quality leads.
The Results
Through our collaborative efforts and strategic execution, ADCI witnessed significant improvements in their online presence and overall digital marketing efforts. Here are some remarkable results our engagement brought:
Increased organic search visibility and higher rankings for target keywords.
Improved website traffic, leading to a higher number of potential client inquiries.
Enhanced brand awareness through targeted social media campaigns and engagement.
Established ADCI as a thought leader through informative blog articles and case studies.
Higher conversion rates and increased ROI through optimized landing pages and clear call-to-action.
Conclusion
Through our comprehensive digital marketing strategy and meticulous execution, Madison Niche Marketing successfully helped ADCI transform their online presence and stand out in the highly competitive architectural design industry. By combining effective keyword optimization, responsive web design, strategic content creation, and social media marketing, we positioned ADCI as an industry leader and enabled them to attract and engage with their target audience, ultimately driving business growth.
Contact Madison Niche Marketing
If you are looking for a reliable partner to enhance your online visibility and elevate your brand's digital presence, contact Madison Niche Marketing today. Our team of experts is ready to develop a customized digital marketing strategy tailored to your business needs.
Contact us now to get started on your journey towards online success!