Fine Point Branding, Web Design & Development Case Study
Dec 26, 2019
Website Launches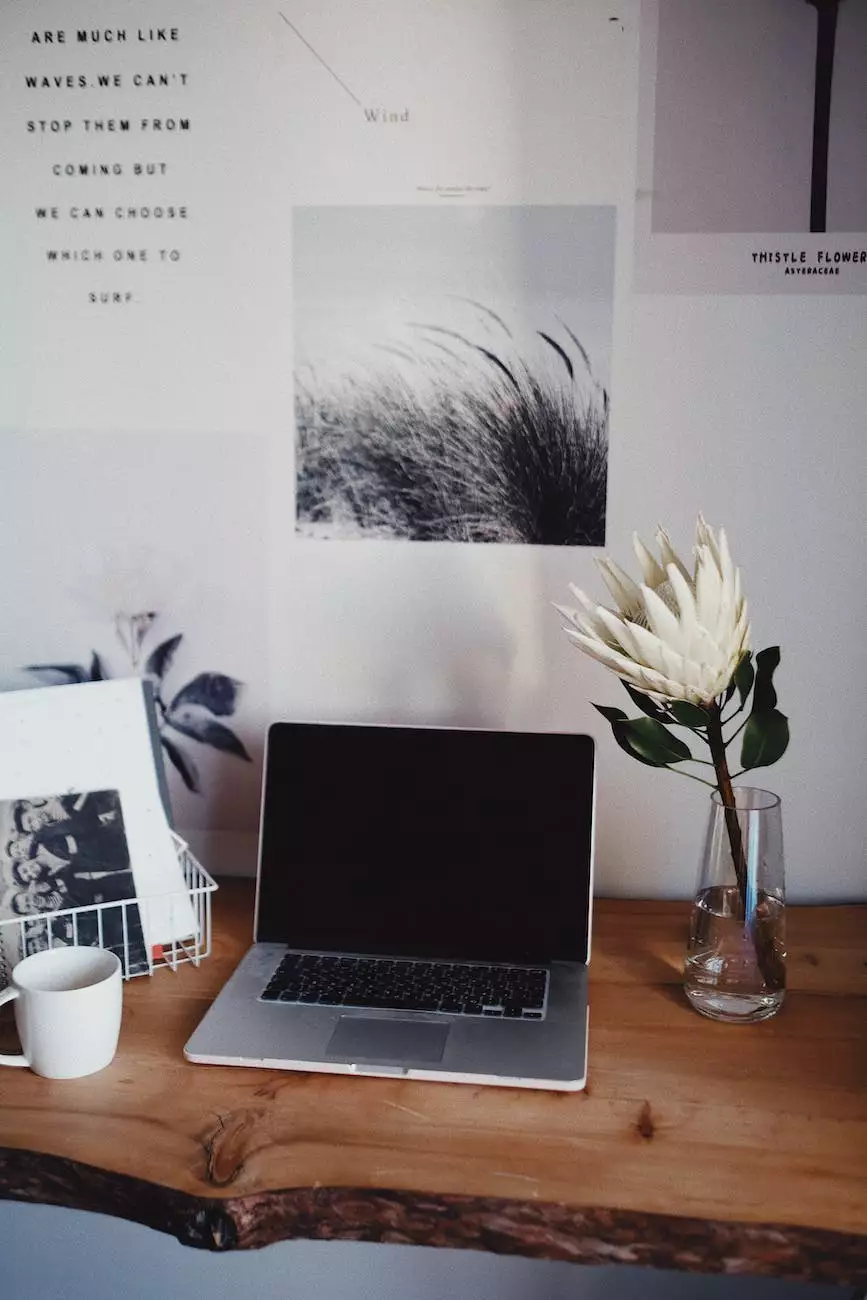 Introduction
Welcome to Madison Niche Marketing's fascinating case study on Fine Point Consulting's transformation journey in branding, web design, and development. In this comprehensive article, we will dive into the details of how our expert team of digital marketing professionals helped Fine Point Consulting achieve remarkable results.
The Challenge
When Fine Point Consulting approached Madison Niche Marketing, they were facing several challenges. Their existing branding lacked a distinct identity, their web design felt outdated, and their website's development wasn't optimized for a seamless user experience. As a business and consumer services company specialized in digital marketing, we understood the importance of addressing these pain points to drive their online success.
Our Approach
At Madison Niche Marketing, we believe in a holistic approach to digital marketing. Our first step was to conduct a thorough analysis of Fine Point Consulting's target audience, industry landscape, and competitors. This research allowed us to develop a customized and data-driven strategy.
Branding Transformation
We started by redefining Fine Point Consulting's branding. Our team of creative experts crafted a compelling brand story, designed a visually stunning logo, and developed a comprehensive brand guideline. The new branding elements reflected Fine Point Consulting's values, mission, and unique selling propositions, establishing a strong foundation for their online presence.
Web Design Overhaul
To enhance their web design, we focused on creating a user-centric experience. Our talented web designers crafted a modern, intuitive, and visually appealing website. The design incorporated elements that catered to Fine Point Consulting's target audience, ensuring maximum engagement and conversions. Through strategic placement of call-to-action buttons and optimizing the website for mobile responsiveness, we aimed to boost their overall online performance.
Development Enhancements
Our development team worked diligently to optimize Fine Point Consulting's website for speed, security, and search engine visibility. We implemented efficient coding practices, enhanced website loading times, and optimized meta tags and descriptions. By prioritizing Search Engine Optimization (SEO) best practices, we aimed to improve their online visibility and organic search rankings.
The Results
The partnership between Fine Point Consulting and Madison Niche Marketing yielded outstanding outcomes. Fine Point Consulting witnessed a significant boost in their brand recognition, an increase in website traffic, and a substantial growth in online conversions. Through our collaboration, we successfully positioned Fine Point Consulting as an industry leader, allowing them to expand their reach and attract more clients.
Conclusion
At Madison Niche Marketing, we take pride in our ability to deliver exceptional results to our clients. The Fine Point Branding, Web Design & Development Case Study demonstrates our expertise in transforming businesses through comprehensive digital marketing strategies. If you are looking to elevate your brand, improve your web design, and enhance your online presence, reach out to Madison Niche Marketing today. Let us help you achieve remarkable success!