Jared Staege - Your Expert in Digital Marketing
Oct 20, 2020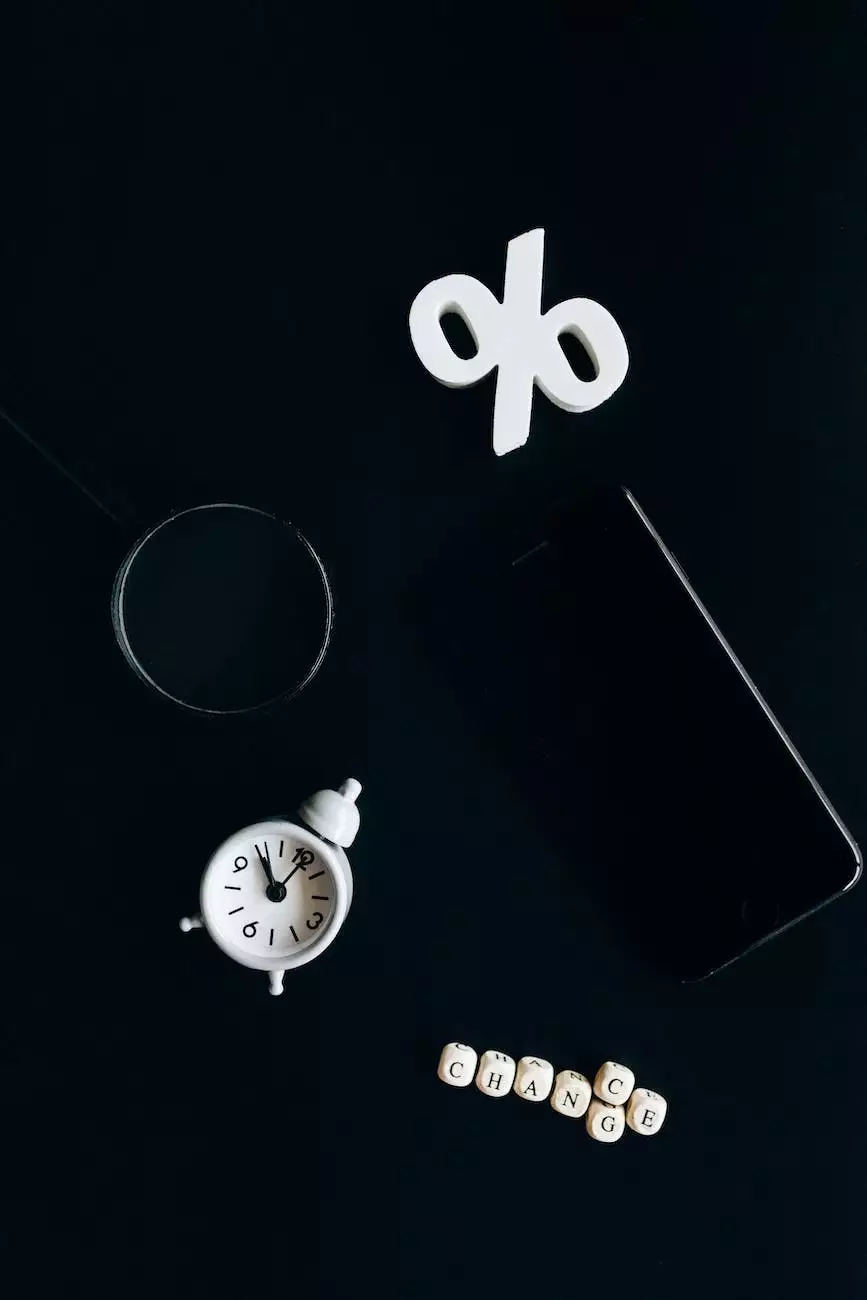 Welcome to the page dedicated to Jared Staege, a skilled and experienced SEO and high-end copywriter at Madison Niche Marketing. With a deep understanding of the digital marketing landscape and a passion for helping businesses succeed online, Jared is your go-to expert for all aspects of Business and Consumer Services - Digital Marketing.
Driving Your Business Towards Success
When it comes to your online presence, having a well-planned and executed digital marketing strategy is crucial. That's where Jared Staege comes in. With years of experience, Jared understands the intricacies of the digital world and knows how to craft a winning strategy that will put your business on the map.
Quality SEO to Boost Your Rankings
Search Engine Optimization (SEO) is essential for any business looking to improve its online visibility. With Jared's expertise, your website can achieve higher search engine rankings, driving more organic traffic and ultimately leading to increased conversions. Jared stays on top of the latest SEO trends and best practices, ensuring that your website is optimized to outrank the competition.
Compelling Copywriting that Engages Your Audience
Having captivating and persuasive content is crucial for converting visitors into customers. With Jared's high-end copywriting skills, your website will have compelling, SEO-friendly content that engages your audience and leads to increased conversions. From landing pages to blog posts, Jared knows how to craft content that resonates with your target audience.
Custom-Tailored Strategies for Success
No two businesses are the same, which is why Jared takes a personalized approach to every project. He takes the time to understand your business, industry, and target audience, allowing him to develop a customized digital marketing strategy that aligns with your goals.
Keyword Research and Analysis
One of the foundations of any successful SEO strategy is thorough keyword research. Jared conducts in-depth analysis to identify the most relevant and high-performing keywords for your business. By targeting these keywords strategically throughout your website's content, Jared ensures that you rank higher in search engine results pages.
Content Optimization and Creation
Content is king in the digital realm. Jared optimizes your existing content and creates new, authoritative content to enhance your website's overall visibility. Engaging blog posts, informative articles, and compelling product descriptions are just a few examples of the content Jared can create to attract and engage your target audience.
Link Building and Outreach
Building high-quality backlinks is a crucial aspect of SEO. Jared employs effective link building strategies, such as outreach to reputable websites and guest blogging, to ensure your website gains valuable, authoritative backlinks. These backlinks not only improve your search rankings but also strengthen your online reputation.
Data Analysis and Strategy Refinement
Jared closely monitors the performance of your digital marketing campaigns using various analytical tools. By analyzing data, he identifies areas for improvement and makes data-driven decisions to refine your strategies. This iterative approach ensures that your business stays ahead of the curve and continues to achieve long-term success.
Experience the Difference with Jared Staege
In today's competitive digital landscape, having the right expertise is crucial to stand out from the crowd. Jared Staege brings a unique blend of SEO knowledge, high-end copywriting skills, and a passion for helping businesses succeed. With Jared on your side, you can unlock the full potential of your online presence and take your business to new heights.
Contact Jared Staege Today
To discuss how Jared Staege can help your business achieve top rankings and outstanding online visibility, get in touch today. Whether you're looking for customized digital marketing strategies, SEO insights, or high-quality copy that converts, Jared has the skills and expertise to drive your business towards success.
Contact Jared Staege at Madison Niche Marketing: