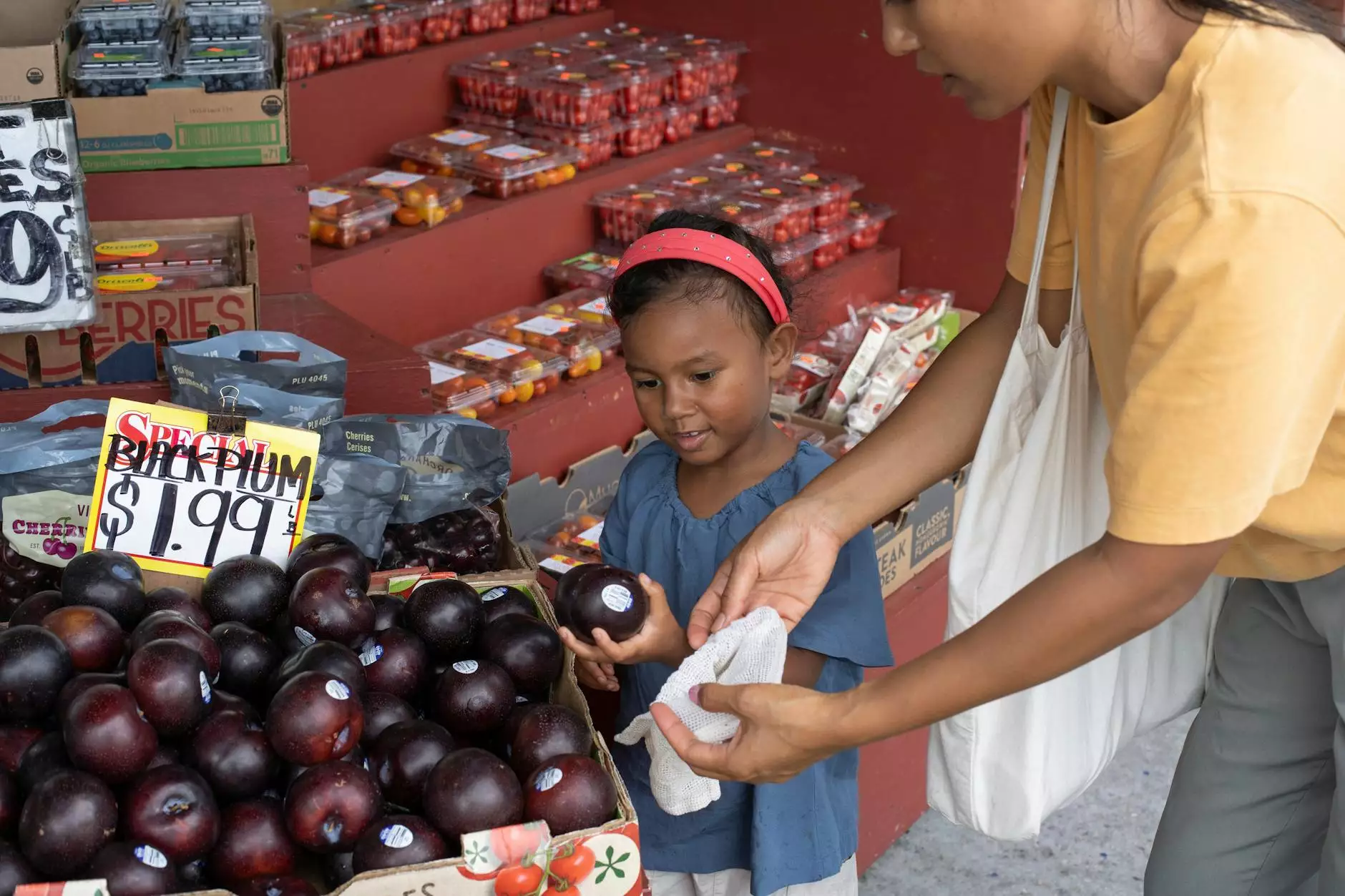 Why Choose Madison Niche Marketing?
At Madison Niche Marketing, we understand the importance of a high-quality website tailored to your specific business needs. Our team of skilled professionals specialize in creating custom websites that not only deliver a beautiful design but also incorporate eco-friendly practices.
Comprehensive Website Pricing
Our website pricing packages are designed to be comprehensive, providing you with the complete set of services needed to establish and enhance your online presence. We offer transparent pricing structures that ensure you receive excellent value for your investment.
Key Features of Our Website Pricing:
Custom Web Design: We create unique and visually stunning websites that reflect your brand identity.
Responsive Design: Our websites are optimized for all devices, ensuring a seamless user experience across desktop and mobile platforms.
Search Engine Optimization (SEO): Our team of SEO experts will optimize your website's content and structure to improve visibility in search engine rankings.
High-Quality Copywriting: Our skilled copywriters will craft engaging and persuasive content that resonates with your target audience.
Eco Web Design: We prioritize sustainability and environmentally friendly practices in our website design process.
Secure Hosting: We provide reliable hosting solutions to ensure your website is always accessible and secure.
Analytics and Reporting: Gain valuable insights into your website's performance through comprehensive analytics and regular reporting.
Ongoing Support: Our team is committed to providing ongoing support and maintenance for your website, ensuring it remains up to date and efficient.
Our Approach to Custom Website Pricing
When it comes to pricing, we believe in transparency and tailoring our services to fit your unique requirements. We offer flexible options that allow you to choose the features and functionalities that best align with your business goals.
Factors Influencing Custom Website Pricing:
Website Complexity: The level of complexity and functionality required for your website will impact the overall pricing.
Design Features: The inclusion of advanced design elements, such as animations or interactive elements, may affect the pricing.
Content Volume: The amount of content needed, including pages, blog posts, and product descriptions, can contribute to the pricing.
Integration and Third-Party Services: Integrating external tools or services, such as payment gateways or customer relationship management systems, may influence the pricing.
Enhance Your Online Presence Today!
Don't miss out on the opportunity to elevate your business with a custom website and eco web design from Madison Niche Marketing. Our expert team is ready to guide you through the process and provide you with a detailed pricing quote tailored to your specific needs.
Contact us now to get started!
Madison Niche Marketing
123 Main Street, Madison, WI 12345
Phone: 123-456-7890
Email: [email protected]