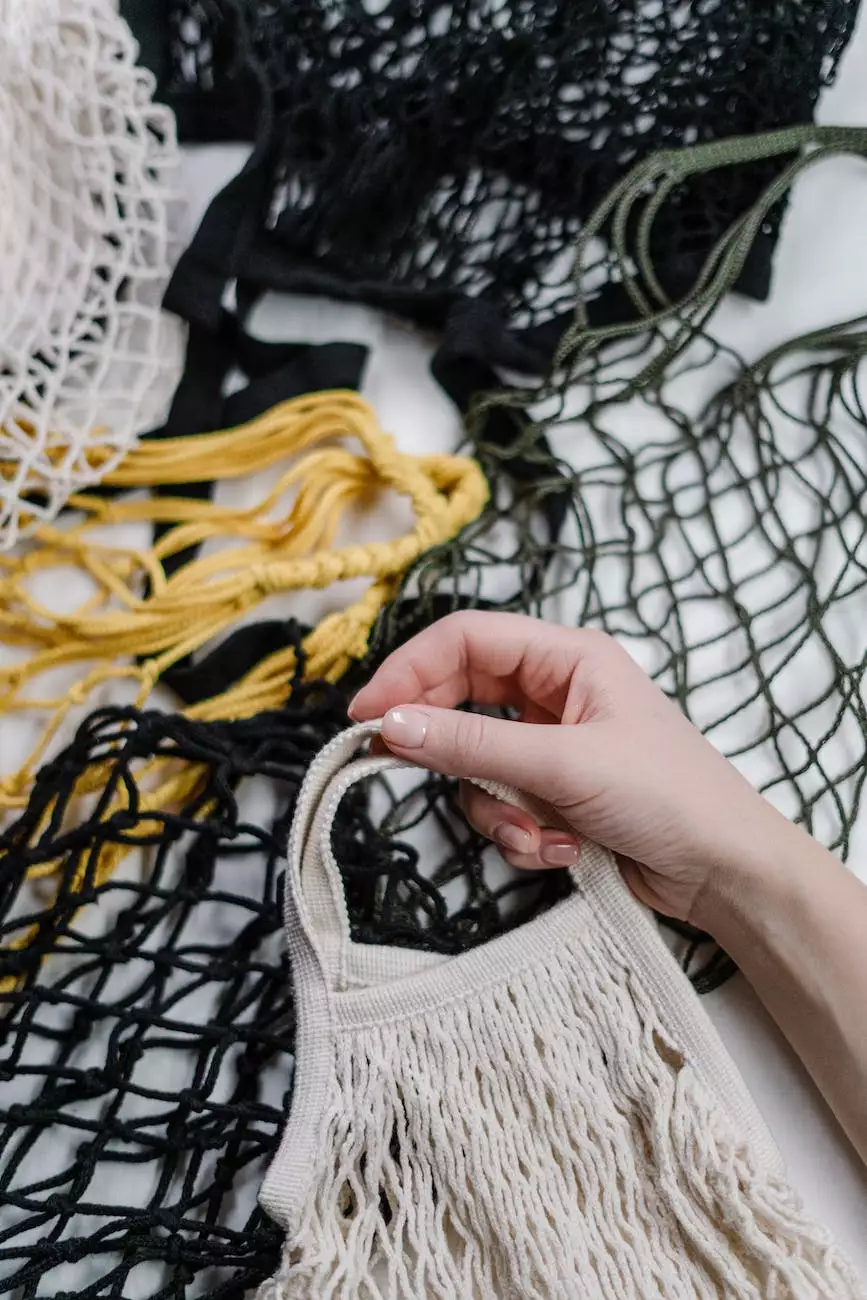 Introduction
Welcome to Shoreside Therapies, a division of Madison Niche Marketing, specializing in eco web design services. Our team of experts combines cutting-edge web development techniques with a strong focus on environmental sustainability. We believe that every website should not only have an appealing design but also be environmentally conscious.
Why Choose Shoreside Therapies?
At Shoreside Therapies, we understand the importance of creating a website that reflects your brand's values while considering the impact on the planet. By choosing our eco web design services, you benefit from:
Sustainable Solutions: We utilize eco-friendly technologies and practices to minimize the carbon footprint of your website.
Customized Approach: Our team works closely with you to understand your specific requirements and create a tailored web design solution that aligns with your brand identity.
User-Centric Design: We prioritize the user experience, ensuring your website is intuitive, accessible, and aesthetically pleasing.
SEO Optimization: With our expertise in SEO (Search Engine Optimization), we help your website reach a wider audience and improve its visibility in search engine rankings.
Mobile Responsiveness: Our eco web designs are optimized for various devices, ensuring seamless access and user engagement on smartphones, tablets, and desktops.
Conversion Focus: Not only do we create visually stunning websites, but we also design them with conversion optimization in mind, helping you achieve your business goals.
Our Eco Web Design Process
Shoreside Therapies follows a comprehensive and strategic process to deliver exceptional eco web designs. Our process includes:
Discovery Phase

We begin by understanding your business objectives, target audience, and brand identity. This helps us create a strong foundation for your website's design and content.

Design and Development Phase

Our talented team of designers and developers collaborate to bring your vision to life. We create visually appealing designs, incorporate eco-friendly elements, and ensure seamless functionality.

Content Creation

We believe that meaningful content is key to engaging users and driving conversions. Our experienced copywriters create compelling, keyword-rich content that aligns with your brand messaging.

Testing and Launch

Before launching your eco web design, we conduct rigorous testing to ensure optimal performance, compatibility, and security. We follow best practices and standards to deliver a flawless website.

Ongoing Support and Maintenance

Our partnership does not end with the launch. We offer ongoing support and maintenance services to ensure your website operates smoothly and remains up to date with the latest technologies.
Contact Us for Exceptional Eco Web Designs
Are you ready to take your website to the next level? Contact Shoreside Therapies today to discuss your eco web design needs. Together with Madison Niche Marketing, we are committed to creating sustainable, visually stunning websites that drive results.
This page is powered by Madison Niche Marketing - providing Business and Consumer Services - Digital Marketing solutions to help businesses thrive online.