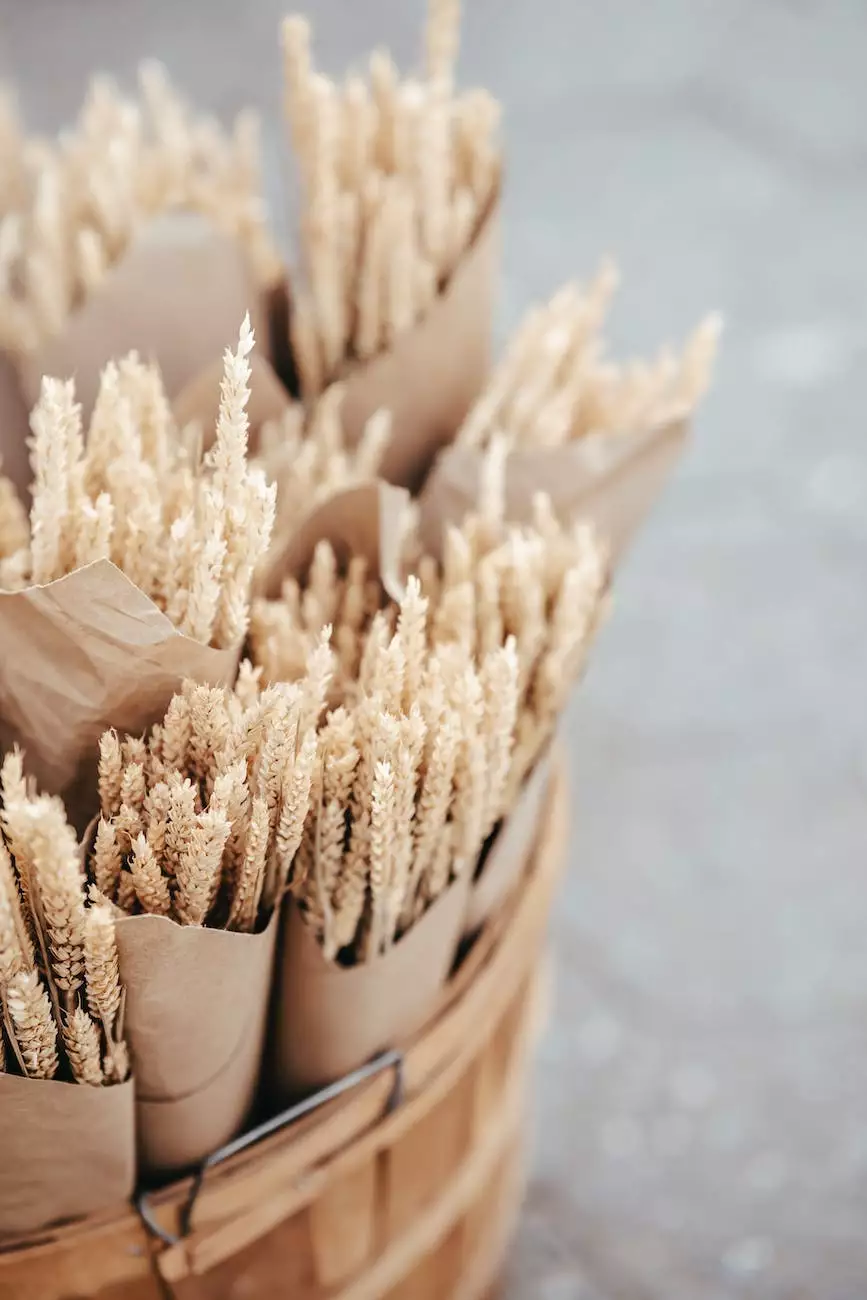 Welcome to Madison Niche Marketing, your go-to digital marketing agency specializing in creating local business websites. With our eco web design services, we aim to provide innovative and sustainable solutions that can help your business excel in the digital space.
Why Local Business Websites Matter
In today's digital age, having a strong online presence is crucial for local businesses to thrive. A professionally designed website not only establishes credibility but also serves as the virtual storefront for your brand. It helps potential customers find and engage with your business, boosting sales and driving growth.
Eco Web Design for Sustainability
At Madison Niche Marketing, we focus on eco web design to ensure your website aligns with your commitment to sustainability. Our team of skilled designers and developers craft visually stunning websites that load quickly, perform efficiently, and have low carbon footprints.
Responsive and Mobile-Friendly Design
In today's mobile-driven world, having a responsive and mobile-friendly website is essential. We prioritize creating websites that adapt seamlessly to various devices, ensuring optimal user experience across smartphones, tablets, and desktops. This approach not only enhances user satisfaction but also plays a crucial role in search engine rankings.
Intuitive User Interface and Navigation
We understand the importance of providing a seamless user experience to your website visitors. Our team designs websites with intuitive interfaces and easy navigation, allowing users to effortlessly find the information they need, leading to increased engagement and conversions.
Comprehensive Digital Marketing Solutions
At Madison Niche Marketing, we go beyond web design to offer comprehensive digital marketing solutions tailored to your local business. Our aim is to empower you with a strong online presence that drives organic traffic, generates leads, and ultimately increases revenue.
Search Engine Optimization (SEO)
Our SEO experts ensure that your website ranks high in search engine results pages (SERPs) for relevant keywords. We conduct in-depth keyword research, optimize meta tags and content, build quality backlinks, and implement other proven strategies to give your website the visibility it deserves.
Content Marketing
Engaging and relevant content is the cornerstone of any successful online marketing strategy. Our copywriters create keyword-rich, informative, and engaging content that not only captivates your audience but also boosts your website's ranking in search engines. We also offer blog writing, social media management, and email marketing services to help you establish thought leadership and foster customer relationships.
Social Media Marketing
Social media is an invaluable tool for reaching your target audience and building brand awareness. Our social media experts devise comprehensive strategies to create compelling content, manage your social media profiles, engage with your followers, and drive more traffic to your website.
Contact Madison Niche Marketing Today
Ready to take your local business to new heights with an eco-friendly web design? Contact Madison Niche Marketing today to discuss your web development goals. Our team of experts is here to provide you with customized solutions that can help you outrank your competitors and grow your online presence.