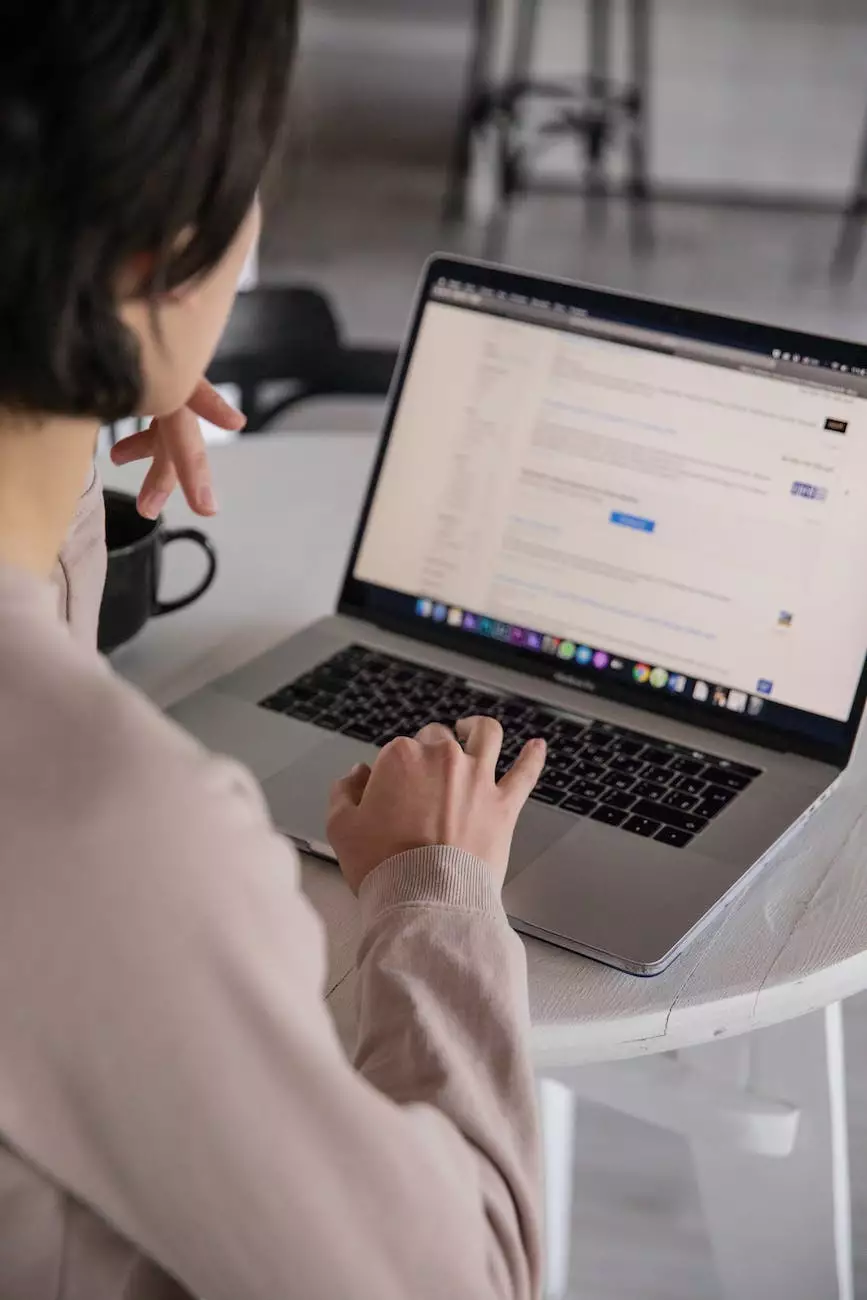 Welcome to Madison Niche Marketing's comprehensive guide on XML sitemaps!
Why are XML Sitemaps Important for SEO?
XML sitemaps play a crucial role in search engine optimization (SEO). They act as a roadmap for search engines to discover and index the pages of your website. By providing search engines with an XML sitemap, you are making it easier for them to understand the structure and organization of your website, ultimately improving your chances of ranking higher in search results.
Benefits of XML Sitemaps:
Improved Indexing: XML sitemaps allow search engines to index your pages more efficiently, ensuring proper visibility in search results.
Increased Crawlability: With an XML sitemap, search engine bots can easily navigate through your website, discovering new content and updates.
Priority and Frequency: You can indicate the priority and change frequency of each page, helping search engines understand your content update patterns.
Error Identification: XML sitemaps can reveal any errors or issues encountered while crawling your website, allowing you to address them promptly.
Enhanced User Experience: By ensuring all your website pages are discoverable, XML sitemaps contribute to a seamless browsing experience for your users.
Implementing XML Sitemaps for Better SEO
When it comes to implementing XML sitemaps for your website, Madison Niche Marketing excels in providing top-notch services. Our expert team understands the importance of XML sitemaps in optimizing your online presence.
Understanding XML Sitemap Structure
An XML sitemap is a file that lists URLs of your website's pages. It provides crucial information about each page, such as its priority, last modification date, and frequency of updates. This structured format helps search engines like Google to efficiently crawl and index your content.
XML Sitemap Elements:
: The root element of the XML sitemap.
: Represents a specific page URL entry within the sitemap.
: The URL of the page.
: The date of the last modification to the page's content.
: Indicates the expected frequency of updates to the page.
: Defines the priority of the page relative to other pages on your website.
Best Practices for XML Sitemap Optimization
At Madison Niche Marketing, we follow industry best practices to ensure your XML sitemaps are optimized for maximum SEO benefits. Here are a few tips:
1. Include All Relevant Pages
Make sure your XML sitemap includes all significant pages of your website, including new content, blog posts, product pages, and important landing pages. This enables better indexing and visibility in search results.
2. Regularly Update Your XML Sitemap
Keeping your XML sitemap up to date is crucial. As you create fresh content or modify existing pages, remember to update your XML sitemap accordingly. This helps search engines understand the latest changes on your website.
3. Optimize Priority and Frequency Values
Assign appropriate priority and change frequency values to each page in your XML sitemap. This information guides search engines on the importance and expected update frequency of your content.
4. Submit XML Sitemap to Search Engines
Ensure your XML sitemap is properly submitted to search engines like Google, Bing, and Yahoo. This process notifies search engines about the presence and location of your sitemap, speeding up the indexing process.
Trust Madison Niche Marketing for Effective Digital Marketing
As experts in digital marketing, Madison Niche Marketing offers exceptional services in the field of SEO, including XML sitemap optimization. We understand how crucial XML sitemaps are for boosting your online presence and improving overall search rankings.
Why Choose Madison Niche Marketing?
Experience: With years of experience in digital marketing, we have successfully helped numerous businesses achieve their online marketing goals.
Expert Team: Our team consists of skilled professionals who stay updated with the latest trends and algorithms in SEO, ensuring effective strategies for your business.
Custom Solutions: We tailor our services according to your specific business needs, ensuring maximum ROI and tangible results.
Proven Results: Our track record of delivering successful digital marketing campaigns speaks for itself. We prioritize your success above all else.
Contact Us for XML Sitemap Optimization
Ready to enhance your website's SEO potential with XML sitemap optimization? Contact Madison Niche Marketing's dedicated team today. We are here to assist you with all your digital marketing needs!