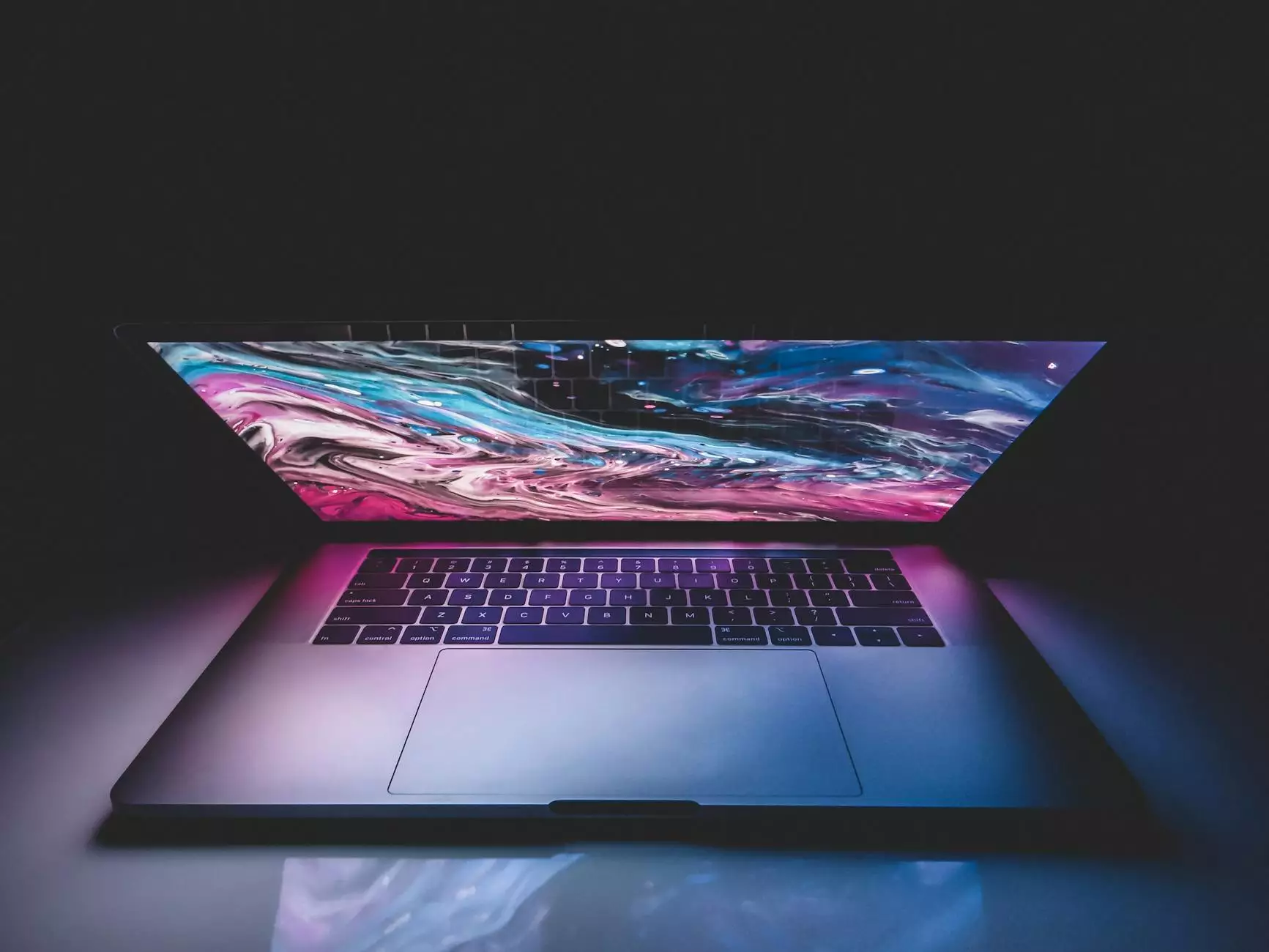 Why Data Aggregation is Crucial for Your Business
In today's digital age, having accurate and consistent information about your business across various online platforms is essential. Data aggregators play a vital role in ensuring your business details are up-to-date and easily accessible by potential customers. At Madison Niche Marketing, we understand the importance of data aggregation and the impact it can have on your business's online visibility and reputation.
What Are Data Aggregators?
Data aggregators are platforms that gather and distribute information about businesses across the internet. They act as centralized databases, collecting data from various sources like directories, review sites, social media, and more. These platforms then distribute this information to other online directories, search engines, and apps, making it easier for customers to discover and connect with your business.
Benefits of Data Aggregation Services
By using a reliable data aggregator like Madison Niche Marketing, you can enjoy the following benefits:
Improved Online Visibility: Consistent and accurate business information across multiple platforms helps search engines understand your business better, leading to higher search rankings and increased online visibility.
Increased Brand Trust: When customers find consistent and accurate information about your business online, it builds trust, credibility, and a positive brand image.
Enhanced Local SEO: Local search engine optimization (SEO) is crucial for businesses targeting customers in specific geographic areas. Data aggregation services ensure your business information appears correctly in local directories, maps, and search results.
Wider Reach: Data aggregators distribute your business information to various platforms, expanding your reach and attracting a larger pool of potential customers.
Consistency Across Platforms: Data aggregators help maintain consistent business information across different online platforms, preventing confusion and ensuring customers can easily find and contact you.
Why Choose Madison Niche Marketing for Data Aggregation?
Madison Niche Marketing specializes in providing high-quality digital marketing solutions, including data aggregation services, to businesses in the Business and Consumer Services - Digital Marketing category. Here's why you should choose us:
Expertise: Our team of experienced professionals understands the intricacies of data aggregation and citation management. We stay up-to-date with industry best practices to deliver exceptional results.
Accuracy: We ensure that your business information is accurate, complete, and consistent across all relevant platforms, leaving no room for confusion or inaccurate details.
Comprehensive Data Management: We provide comprehensive data management solutions, catering to various business needs and platforms. Our services cover data cleansing, updating, and distribution to maximize your online presence.
Customized Strategies: We develop tailored data aggregation strategies based on your specific business goals and requirements. Our approach ensures maximum impact and efficiency across the digital landscape.
Exceptional Customer Support: At Madison Niche Marketing, we prioritize customer satisfaction. Our dedicated support team is readily available to address any queries or concerns you might have throughout the data aggregation process.
Contact Madison Niche Marketing Today
Don't let inconsistent business information hinder your online success. Trust Madison Niche Marketing for unparalleled data aggregation services and take your online presence to new heights. Contact us today to discuss your data aggregation needs and let our experts optimize your business visibility across the web!
Keywords: data aggregator, data aggregation services, digital marketing, citations, online visibility, brand trust, local SEO, Madison Niche Marketing