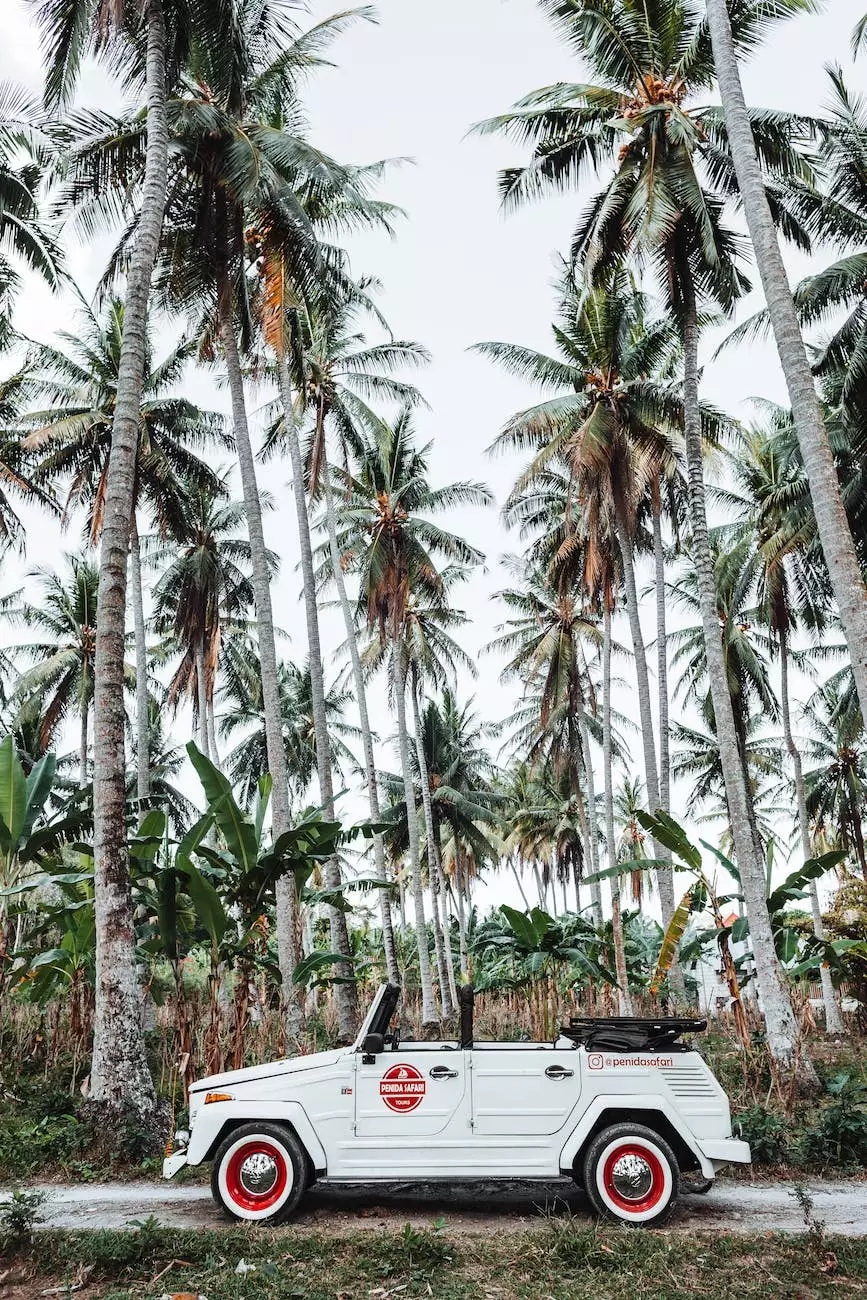 Introduction
Welcome to Eco Harmony Landscape & Design, the premier provider of sustainable landscape design solutions in the Madison area. At Madison Niche Marketing, we understand the importance of creating environmentally friendly landscapes that not only enhance the beauty of your outdoor spaces but also contribute to a healthier planet. Our team of experts specializes in innovative and sustainable landscape design, ensuring every project we undertake exceeds expectations and leaves a lasting impression.
About Eco Harmony Landscape & Design
Eco Harmony Landscape & Design is dedicated to transforming ordinary outdoor spaces into sustainable and stunning landscapes. With a deep appreciation for nature and a commitment to eco-friendly practices, our team combines artistic vision with technical expertise to create harmonious and functional environments that seamlessly integrate with their surroundings.
Our landscape designers are highly skilled and equipped with extensive industry knowledge, ensuring that every project is approached with the utmost precision and attention to detail. From concept to completion, we work closely with our clients to understand their specific needs and desired outcomes, allowing us to customize our designs to suit their individual preferences and enhance their lifestyle.
Our Services
At Eco Harmony Landscape & Design, we offer a comprehensive range of services to cater to all your landscape design needs. Whether you're looking to revamp your residential property or create an inviting outdoor space for your commercial establishment, our team is equipped to handle projects of any scale and complexity.
Landscape Design
Our landscape design services are rooted in sustainability and aesthetics. We believe in creating spaces that are not only visually appealing but also functional, allowing for a seamless integration of form and purpose. Our team takes into account factors such as site analysis, climate considerations, and the use of native plant species to ensure that your landscape thrives and evolves sustainably over time.
Plant Selection and Installation
Choosing the right plants for your landscape is crucial to its overall success and longevity. Our experts have an in-depth understanding of local plant species and their unique requirements, allowing us to select and install flora that is perfectly suited to your specific environment. Whether your project calls for ornamental plants, trees, shrubs, or ground covers, we ensure that every plant is carefully placed and nurtured to thrive in its designated space.
Hardscape Features
In addition to our expertise in plant selection and installation, we also specialize in the design and installation of hardscape features. From stunning walkways and patios to functional retaining walls and water features, our team is skilled in creating hardscapes that beautifully complement the natural elements of your landscape. Using high-quality materials and expert craftsmanship, we deliver hardscape solutions that are not only visually appealing but also durable and built to withstand the test of time.
Sustainable Irrigation Systems
Water conservation is a key aspect of sustainable landscape design, and at Eco Harmony Landscape & Design, we prioritize the efficient use of water resources. Our team designs and installs irrigation systems that minimize water waste while ensuring your plants receive the optimal amount of moisture they need to thrive. With a focus on smart technology and innovative techniques, we help you reduce water consumption and contribute to a greener environment.
Why Choose Eco Harmony Landscape & Design?
When it comes to sustainable landscape design, Eco Harmony Landscape & Design stands out from the competition. Here's why:
Expertise: Our team of highly skilled landscape designers and technicians possess the knowledge and expertise needed to deliver exceptional results.
Sustainability: We are committed to creating landscapes that are not only visually stunning but also environmentally friendly, utilizing sustainable practices and materials.
Customization: We take the time to understand your unique requirements and tailor our designs to meet your specific needs and preferences.
Attention to Detail: From the initial concept stage to the final installation, we pay meticulous attention to every detail, ensuring a finished project that exceeds expectations.
Customer Satisfaction: We prioritize customer satisfaction and strive to deliver projects that leave a lasting positive impact.
Contact Us
If you're ready to transform your outdoor space into an eco-friendly oasis, contact Eco Harmony Landscape & Design today. Our team is eager to discuss your project and provide a personalized solution that surpasses your expectations. Together, let's create a harmonious landscape that enhances your lifestyle and contributes to a sustainable future.
Madison Niche Marketing - Business and Consumer Services - Digital Marketing