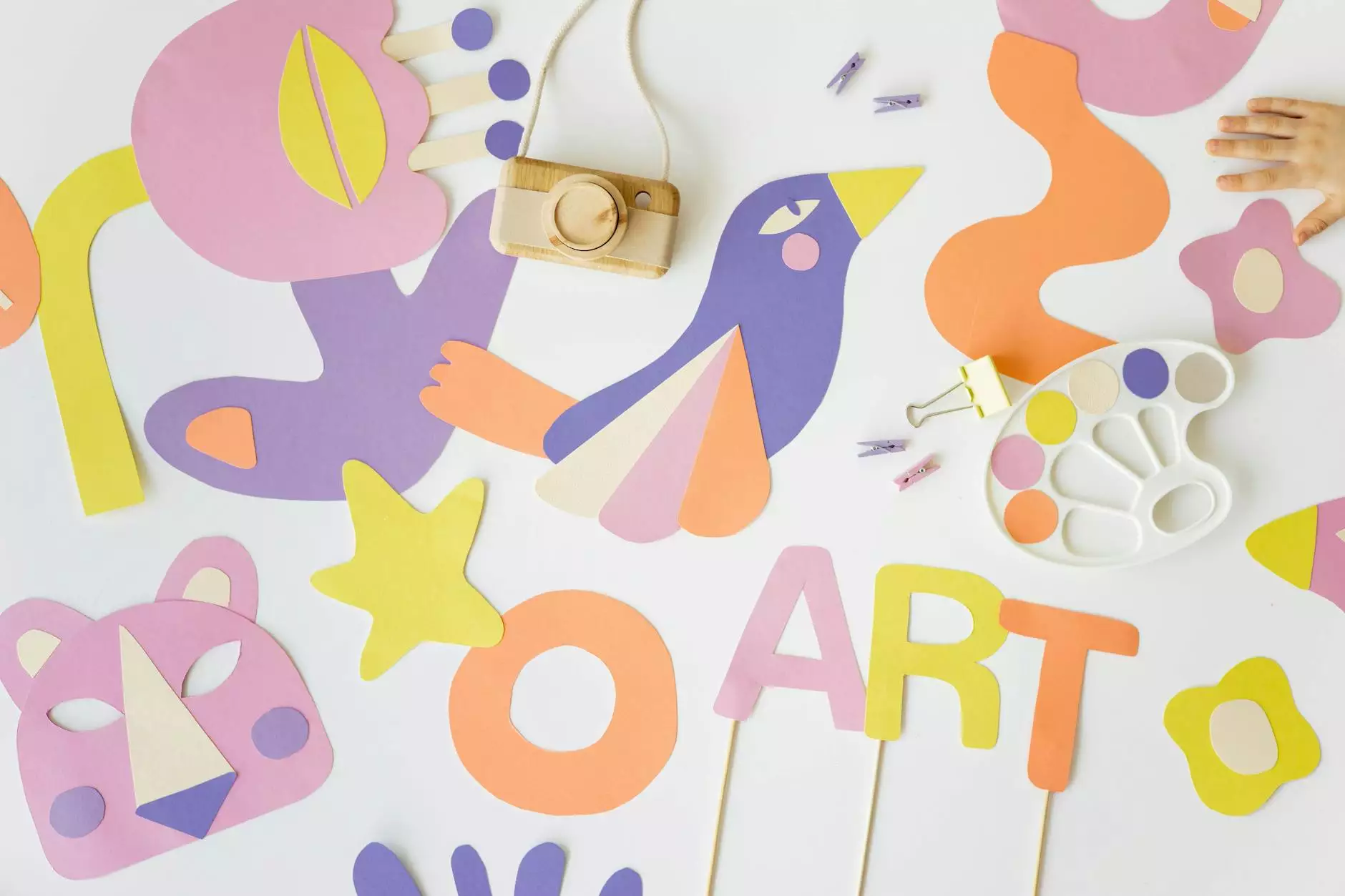 In the fast-paced digital world, it is crucial to understand the concept of caching and its impact on your website's performance. Madison Niche Marketing, a leading provider of digital marketing services within the Business and Consumer Services industry, is here to shed light on this essential topic.
The Basics of Caching
Caching refers to the process of storing a copy of a website's files, images, and other resources locally on a user's device or on servers strategically located around the world. A cached version allows for faster retrieval of content, reducing server load, and decreasing page load times.
This technique plays a pivotal role in delivering a seamless user experience, improving search engine rankings, and optimizing website performance. When a website's resources are cached, subsequent visits by users can be significantly faster as content is retrieved from local storage rather than the server.
The Impacts of Caching on Digital Marketing
Understanding how caching affects your digital marketing efforts is essential for success in the online landscape. Let's dive into some key impacts:
1. Increased Website Speed
Page load speed is a crucial factor in determining user engagement and conversions. Caching enables faster loading times, reducing bounce rates and increasing the time users spend on your website. With Madison Niche Marketing's expertise, we can help you optimize your caching strategy to deliver an exceptional user experience.
2. Enhanced SEO Performance
Search engines, such as Google, prioritize websites that provide a seamless user experience. Faster loading times resulting from effective caching positively impact your SEO rankings. By providing your users with a faster website, you can outrank competitors and increase organic traffic to your website.
3. Improved Conversion Rates
A slow-loading website can significantly impact conversion rates. Users are more likely to abandon a site if it takes too long to load. Caching helps speed up your website, ensuring a smooth browsing experience and increasing the likelihood of visitors converting into customers. Partnering with Madison Niche Marketing guarantees a holistic approach to improving your conversion rates.
The Different Types of Caching
Now that we understand the significance of caching, let's explore the different types commonly utilized:
1. Browser Caching
Browser caching occurs when a user's browser temporarily saves static resources, such as images, scripts, and CSS files. This allows subsequent page visits to load these resources from local storage, speeding up the overall experience. At Madison Niche Marketing, we employ advanced techniques to leverage browser caching effectively.
2. Server-Side Caching
Server-side caching involves storing dynamic content on the server's side, eliminating the need for resource-intensive processing. This approach improves server response times and reduces the load on your origin server. Our team at Madison Niche Marketing excels in implementing server-side caching strategies, enhancing your website's performance.
3. Content Delivery Network (CDN) Caching
A Content Delivery Network (CDN) caches your website's static content across multiple servers worldwide, ensuring faster delivery to users regardless of their geographical location. By strategically distributing cached content, CDN caching optimizes global website performance. Madison Niche Marketing can assist in selecting and implementing a CDN solution tailored to your business needs.
Conclusion
Caching is a fundamental aspect of digital marketing that affects various aspects of your online presence. By understanding caching and its implications on website speed, SEO, and conversions, you can gain a competitive advantage in the Business and Consumer Services industry. Madison Niche Marketing is your trusted partner in optimizing your website's caching strategy, helping you outrank competitors and achieve digital success.