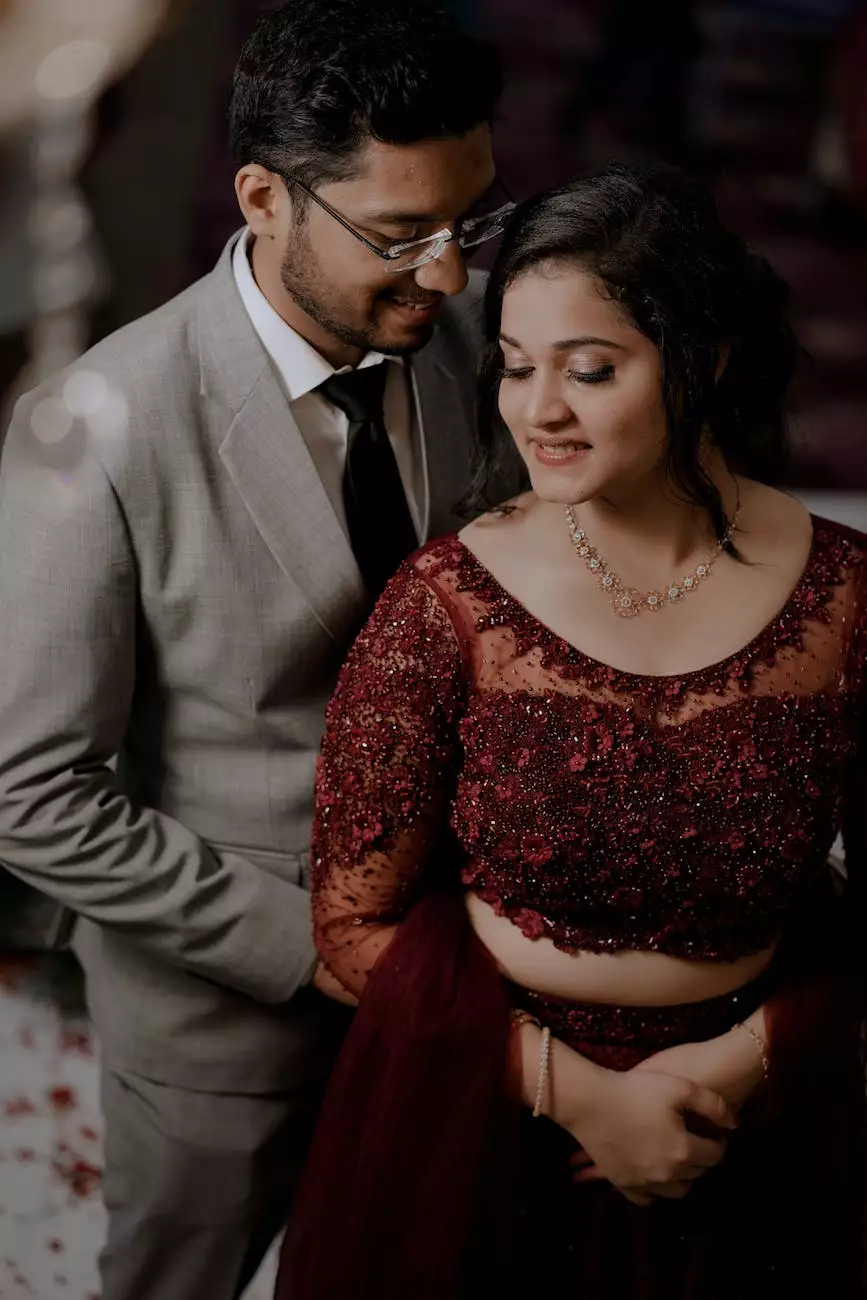 About Us
Welcome to the Wisconsin Romance Writers of America, a dedicated community of passionate writers and industry professionals who strive to excel in the realm of romance literature. Our goal is to foster creativity, knowledge sharing, and professional growth among romance writers in the beautiful state of Wisconsin.
Our Mission
At Wisconsin Romance Writers of America, our mission is to provide a supportive and inclusive environment for writers of all levels to expand their skills, gain valuable insights, and network with like-minded individuals. We believe in celebrating the diversity within the romance genre and empowering authors to achieve their writing and publishing goals.
What We Offer
As a member of Wisconsin Romance Writers of America, you gain access to a wide range of benefits tailored to enhance your writing journey:
Workshops and Seminars: We organize regular workshops and seminars conducted by industry experts, covering various aspects of romance writing, digital marketing, and publishing. These events provide a platform for learning, discussing ideas, and gaining inspiration.
Networking Opportunities: Connect with fellow romance writers, agents, editors, and published authors through our online forums and in-person events. Build valuable professional relationships, exchange ideas, and collaborate on projects.
Annual Conference: Attend our highly anticipated annual conference, where you can engage in workshops, pitch your manuscripts to agents, participate in panel discussions, and immerse yourself in the vibrant romance writing community.
Member Resources: Gain exclusive access to resources such as writing guides, publishing tips, market trends, and industry news. Stay updated on the latest developments in the world of romance writing.
Supportive Community: Become part of a welcoming and supportive community that shares your passion for romance writing. Connect with peers who understand the challenges and triumphs of the writing process.
Why Choose Wisconsin Romance Writers of America
Choosing Wisconsin Romance Writers of America as your hub for romance writing brings you exceptional value and a host of advantages:
Expert Guidance
Our organization is composed of experienced authors, industry professionals, and marketing experts who are dedicated to providing you with the finest guidance and support. We offer invaluable insights, practical advice, and strategic direction to help you refine your writing skills and navigate the romance publishing landscape.
Tailored Workshops
Our workshops are carefully crafted to address the specific needs and interests of romance writers. Whether you're a beginner looking to master the basics or a seasoned author seeking advanced techniques, our extensive workshop catalog offers something for everyone. From character development and plotting to effective marketing strategies, we cover it all.
Publishing Opportunities
As a member of the Wisconsin Romance Writers of America community, you gain access to valuable connections in the publishing industry. Take advantage of networking opportunities and gain insights on manuscript submission, agent queries, and self-publishing. Our experienced members can provide guidance on finding reputable agents and publishers who specialize in romance novels.
Industry Recognition
Through our affiliation with Romance Writers of America (RWA), we offer numerous avenues for industry recognition. Participate in prestigious writing contests, receive awards and accolades, and increase your visibility within the romance writing community. Our extensive network can help you build your reputation as a talented and successful romance author.
Join Wisconsin Romance Writers of America Today
Are you ready to take your romance writing to the next level? Join the Wisconsin Romance Writers of America community today and reap the benefits of our supportive network, expert guidance, and educational resources. Whether you dream of becoming a bestselling author or simply want to connect with fellow romance enthusiasts, we're here to help you thrive.
Contact us today or visit our website for more information and to become a member. Let's embark on this exciting writing journey together!
Wisconsin Romance Writers of America · Madison Niche Marketing · Business and Consumer Services - Digital Marketing