Welcome to Bella Via Dance Studio - Unleash Your Passion for Dance!
Dec 30, 2020
Website Launches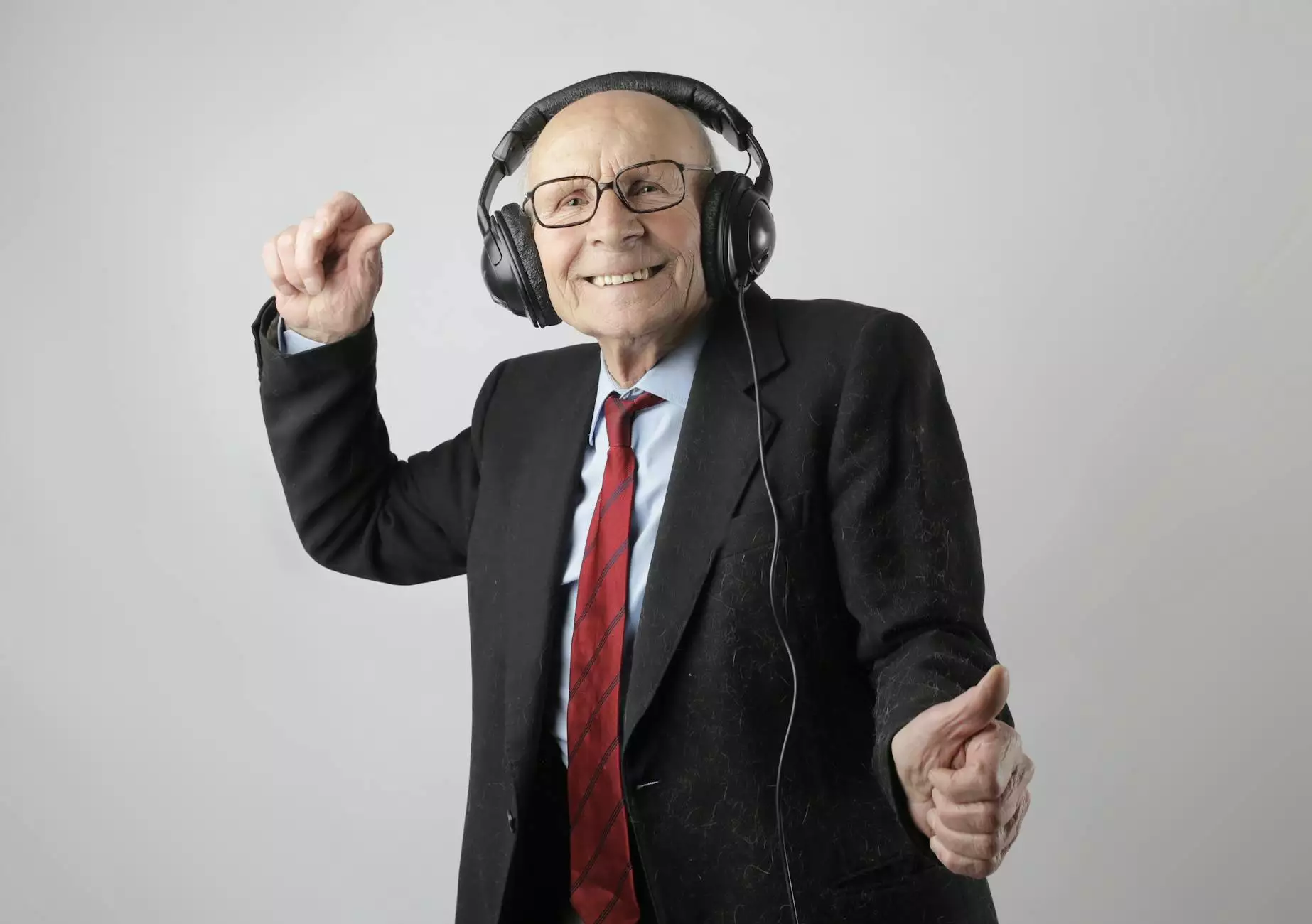 Discover the Joy of Dance
Are you looking for a top-notch dance studio in the Madison area? Look no further than Bella Via Dance Studio - where we believe that dance has the power to transform lives. Our goal is to provide a nurturing and inspiring environment that allows dancers to explore their creativity, build self-confidence, and foster a deep love for the art of dance.
Exceptional Dance Classes
At Bella Via Dance Studio, we offer a wide variety of dance classes for all ages and skill levels. Whether you are a beginner taking your first steps or an experienced dancer looking to refine your technique, we have the perfect class for you. From ballet and jazz to hip-hop and tap, our experienced instructors will guide you on your dance journey with utmost care and expertise.
Take Your Dance Skills to New Heights
Our team of highly skilled instructors brings years of experience and a passion for dance to every class. They are dedicated to helping each student reach their full potential, focusing on technique, artistry, and performance skills. With small class sizes, we ensure personalized attention and support for each student, helping them grow and excel in their dance skills.
A Nurturing and Inclusive Community
At Bella Via Dance Studio, we pride ourselves on fostering a welcoming and inclusive community. We believe that dance should be accessible to everyone, regardless of age, body type, or previous experience. Our studio is a safe space where students can express themselves freely, make lifelong friendships, and develop a strong sense of belonging.
Performance Opportunities
We understand the importance of stage experience in a dancer's journey. That's why we provide regular performance opportunities for our students. From small recitals to professional showcases, our dancers get the chance to shine on stage and showcase their hard work and talent to friends, family, and the wider community.
Elevate Your Dance Training
In addition to regular classes, Bella Via Dance Studio offers workshops and masterclasses with renowned guest instructors. These special events provide our students with valuable insights and training from industry professionals, helping them broaden their dance knowledge and skills. We are committed to creating well-rounded dancers who are versatile and ready to take on any dance challenge.
Enroll Today and Unleash Your Potential
Are you ready to embark on a dance journey like no other? Join Bella Via Dance Studio today and discover the joy, discipline, and artistry of dance. Our flexible class schedules and experienced instructors make it easy for you to find the perfect class that fits your interests and schedule.
Don't wait any longer - unleash your passion for dance and take the first step towards reaching your dance dreams. Enroll now and experience the transformative power of dance at Bella Via Dance Studio!
Contact Us
For inquiries and enrollment, please contact us at 123-456-7890 or email us at [email protected]. We are located at 123 Dance Avenue, Madison, WI 12345.
Stay Connected
Follow us on social media to stay up-to-date with the latest news, events, and dance tips: