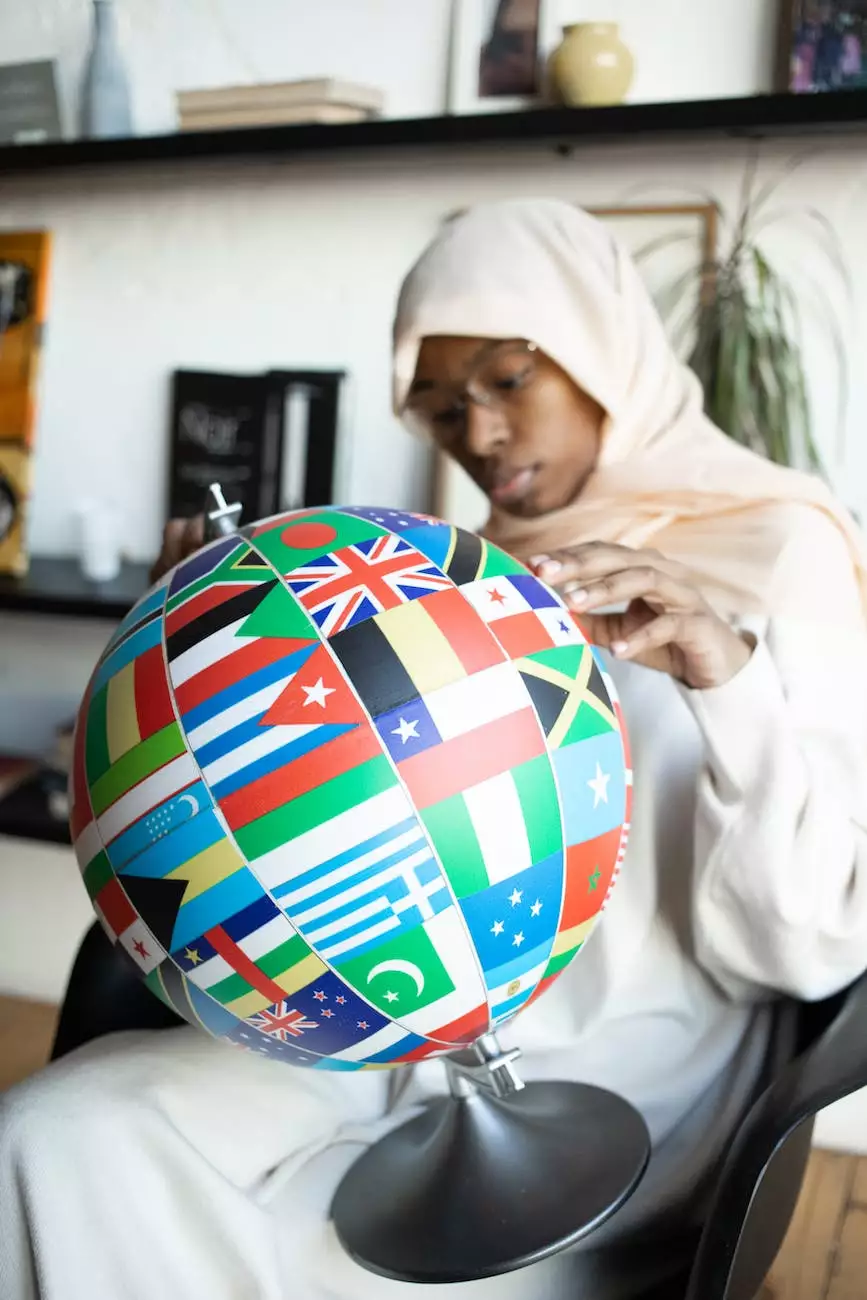 Welcome to Madison Niche Marketing! In the rapidly evolving world of digital marketing, Search Engine Optimization (SEO) plays a crucial role in driving organic traffic and improving online visibility. Whether you are a local business aiming to attract customers from your immediate vicinity or a national corporation with a broader customer base, understanding the differences between Local SEO and National SEO is essential in creating a targeted SEO strategy that suits your specific goals.
Understanding Local SEO
Local SEO focuses on optimizing your website and online presence to rank higher in local search results. It involves targeting specific geographical regions to attract customers who are physically close to your business. For businesses that rely heavily on local traffic, such as brick-and-mortar stores, restaurants, or service providers, Local SEO is paramount.
One of the key elements of Local SEO is the optimization of Google My Business (GMB) listings. GMB allows businesses to showcase their crucial information such as address, phone number, website, and business hours, directly on Google Search and Google Maps. Optimizing your GMB listing ensures that your business appears in relevant local search results and on Google Maps.
In addition to GMB optimization, Local SEO involves creating location-specific landing pages, optimizing website content with local keywords, and obtaining local citations and backlinks. These strategies help search engines understand the geographical relevance of your business and improve its visibility to potential customers in your area.
Benefits of Local SEO
Implementing effective Local SEO strategies offers numerous benefits to businesses:
Increase Local Visibility: By targeting relevant local keywords, your business becomes more visible to potential customers in your area, resulting in higher website traffic and footfall to your physical location.
Targeted Reach: Local SEO allows you to reach customers who are specifically searching for products or services in your local area, increasing the likelihood of conversions and sales.
Competitive Edge: Optimizing for local search enables you to outrank your competitors in local search results, establishing your business as the go-to choice in the region.
Trust and Credibility: Local SEO builds trust by showcasing positive reviews from satisfied customers, improving your online reputation and encouraging more people to choose your business.
Mobile Optimization: With the increasing dominance of mobile search, Local SEO ensures that your business appears in local mobile search results, capturing potential customers on-the-go.
Understanding National SEO
While Local SEO targets a specific geographic area, National SEO aims to reach audiences on a broader scale. This type of SEO is suitable for businesses that operate on a national or international level, whether they have physical locations or conduct business solely online.
National SEO focuses on optimizing your website to rank for keywords and phrases that have a higher search volume and broad appeal. The objective is to drive organic traffic from search engines and expand your reach to a wider audience across different regions.
National SEO involves comprehensive keyword research to identify relevant terms that align with your business offerings. These keywords are strategically incorporated into your website's content, meta tags, and URL structure to optimize visibility in search engine result pages (SERPs) for broader customer queries.
In addition to keyword optimization, National SEO requires high-quality backlinks, user-friendly website design, and an emphasis on E-A-T (Expertise, Authoritativeness, Trustworthiness) factors. It involves continuous content marketing efforts to create valuable and engaging content that resonates with your target audience, ultimately leading to higher search rankings.
Benefits of National SEO
Adopting a strong National SEO strategy provides several advantages:
Increased Brand Exposure: Ranking for national keywords significantly boosts brand visibility, increasing awareness among a vast audience and positioning your business as a leader within your industry.
Wider Audience Reach: National SEO helps you tap into a larger pool of potential customers, targeting those searching for broader keywords related to your products or services.
Industry Authority: Consistently creating high-quality content and obtaining authoritative backlinks establishes your business as an industry expert, further enhancing your reputation and attracting more customers.
Website Authority: National SEO focuses on building a robust backlink profile, which not only improves search rankings but also enhances the overall authority and trustworthiness of your website.
Conversion Potential: National SEO generates valuable traffic from users at various stages of the buyer's journey, increasing the likelihood of conversions and sales.
Choosing the Right Strategy
When deciding between Local SEO and National SEO, it's crucial to consider the nature of your business, target audience, and goals. Local SEO is ideal for businesses that primarily serve customers within a specific geographical area. Whether you operate a local coffee shop, offer home repair services, or own a small retail store, Local SEO can help you connect with nearby customers actively searching for your offerings.
On the other hand, if your business operates on a national or international scale, and your target audience spans across different regions or countries, National SEO is the optimal choice. National SEO allows you to cast a wider net, attracting a larger audience and increasing brand visibility on a national or global level.
In some cases, a hybrid approach that combines elements of both Local SEO and National SEO may be appropriate. For instance, if you have physical locations in multiple cities but also sell products online, you can leverage Local SEO to target customers in each local market while simultaneously implementing National SEO strategies to reach a broader audience online.
Partner with Madison Niche Marketing for Your SEO Needs
At Madison Niche Marketing, we understand the intricacies of Local SEO vs National SEO. With our expertise in Business and Consumer Services - Digital Marketing, we can help you navigate the complexities of SEO and develop a customized strategy tailored to your unique business requirements.
Our team of SEO professionals specializes in crafting comprehensive SEO campaigns, including keyword research, on-page optimization, content creation, backlink acquisition, and ongoing performance tracking. We stay up-to-date with the latest industry trends and best practices to ensure that your business remains visible and competitive in the ever-changing digital landscape.
Whether you require Local SEO to dominate your local market or National SEO to expand your reach across the nation, Madison Niche Marketing is your trusted partner for achieving online success. Contact us today to elevate your SEO strategy and outrank your competition!