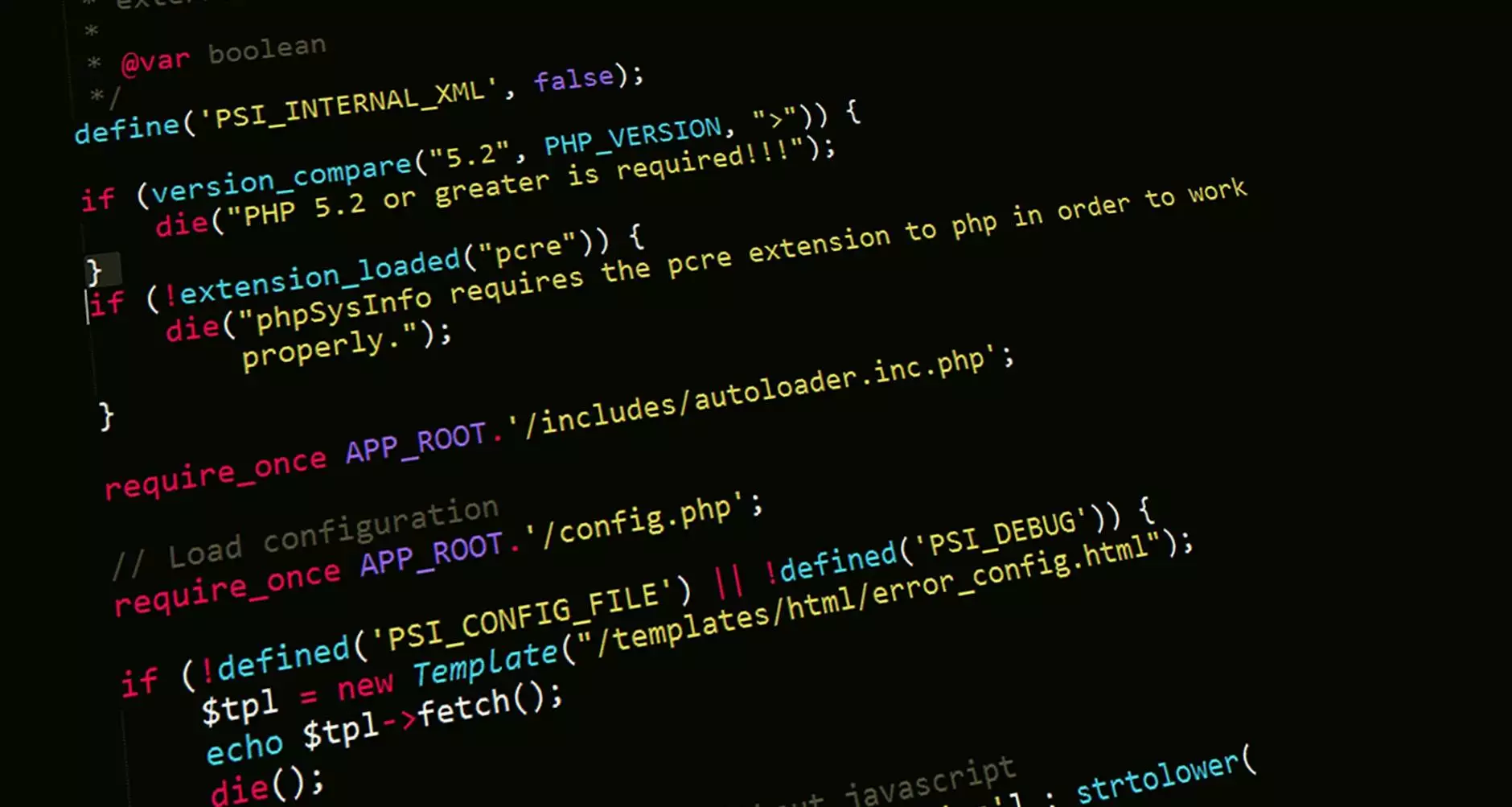 Welcome to Madison Niche Marketing, a leading digital marketing agency specializing in providing businesses with innovative web design solutions. At Madison Niche Marketing, we understand the importance of a website that not only looks visually appealing but also performs exceptionally well in search engine rankings. Our holistic approach to web design encompasses various factors that contribute to a successful online presence, allowing businesses to thrive in the competitive digital landscape.
Understanding Your Business Needs
Before diving into the web design process, we take the time to understand your business goals, target audience, and unique selling propositions. By gaining in-depth knowledge of your brand and industry, we can create a web design strategy that effectively communicates your message, resonates with your audience, and drives conversions.
Keyword Research and On-Page Optimization
One of the key aspects of our holistic approach is conducting extensive keyword research. By identifying relevant keywords and incorporating them strategically into your website's content, meta tags, and headings, we ensure that your website ranks higher in search engine results pages (SERPs). Our on-page optimization techniques enhance your website's visibility, helping potential customers find you organically.
Responsive and User-Friendly Design
A successful website needs to offer an exceptional user experience. We understand the importance of responsive design, ensuring that your website looks and functions flawlessly across different devices and screen sizes. Our team of skilled designers focuses on creating intuitive navigation, engaging layouts, and visually appealing elements, resulting in a seamless browsing experience for your visitors.
Compelling and Engaging Content
Content is king when it comes to driving organic traffic and engaging your audience. Our team of expert copywriters crafts compelling, keyword-rich content that not only resonates with your target audience but also helps improve search engine rankings. By integrating relevant, well-researched content throughout your website, we provide valuable information to your visitors and establish your brand as an industry authority.
Optimized Website Speed and Performance
Website speed and performance play a crucial role in user satisfaction and search engine rankings. We optimize your website's performance by minimizing code, compressing images, and implementing caching techniques. By ensuring that your website loads quickly and operates efficiently, we provide a seamless browsing experience for your visitors, encouraging them to stay longer and explore further.
Conversion Optimization and Call-to-Action
Our holistic approach extends beyond web design to focus on driving conversions for your business. We strategically incorporate persuasive call-to-action buttons, forms, and elements throughout your website, guiding visitors towards desired actions. By analyzing user behavior, conducting A/B testing, and continuously optimizing conversion funnels, we help maximize your website's potential in generating leads and driving sales.
Analyzing and Monitoring Performance
We believe that continuous analysis and monitoring are essential for the success of your website. Our team utilizes advanced analytics tools to track key performance indicators, visitor behavior, and conversion metrics. By regularly reviewing the data, we identify areas for improvement and make data-driven decisions to enhance your website's performance and optimize your digital marketing efforts.
Stay Ahead with Madison Niche Marketing
With Madison Niche Marketing's holistic approach to web design, your business can stay ahead of the competition and achieve long-term success in the ever-evolving digital landscape. Our comprehensive digital marketing solutions ensure that your website not only stands out visually but also ranks high in search engine results. Contact us today to unlock the true potential of your online presence!