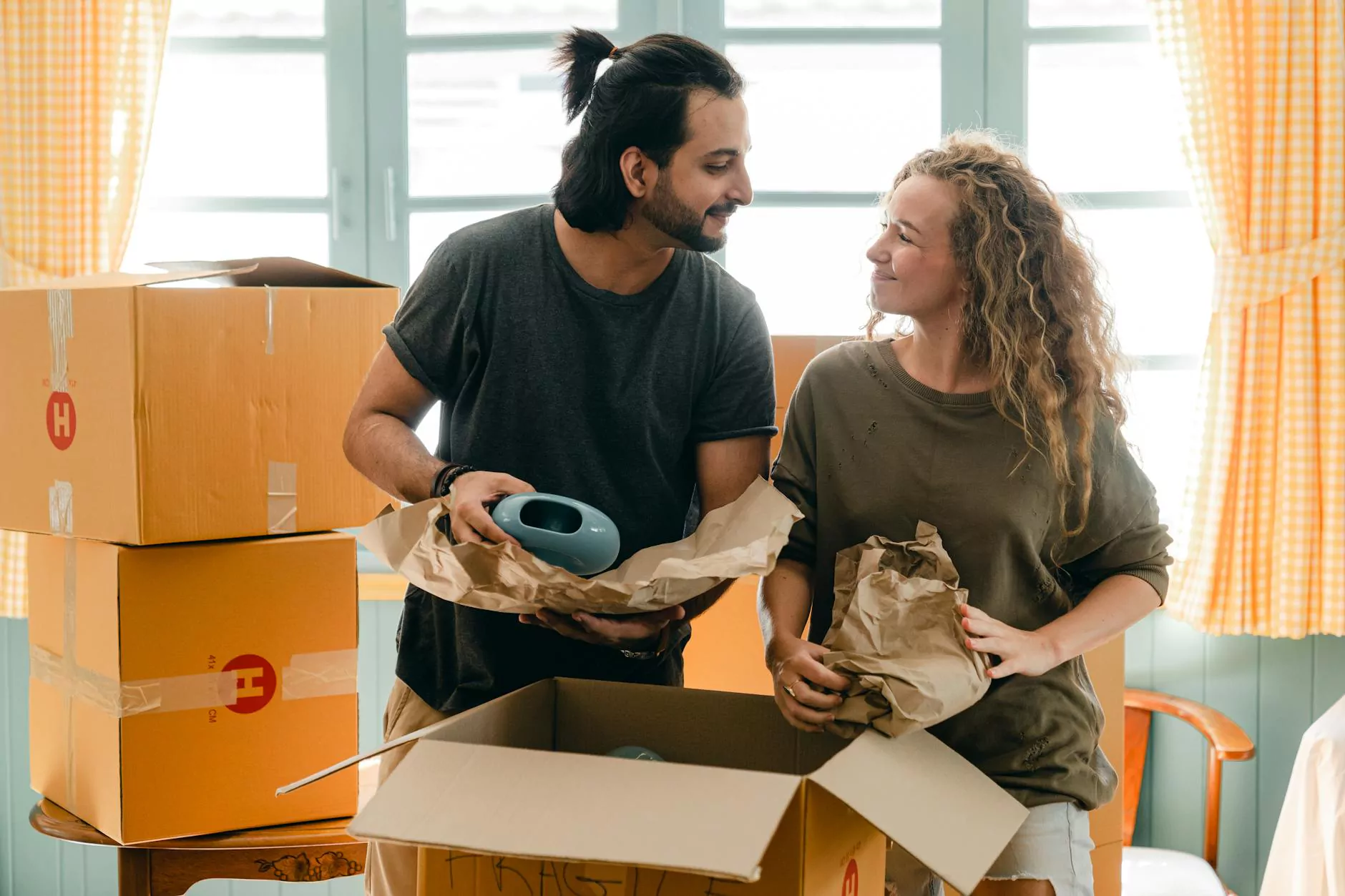 Expert Real Estate Solutions in Madison
At Dickman Real Estate, we pride ourselves on being a trusted and reliable real estate agency serving the wonderful city of Madison. With our extensive industry knowledge and dedicated team of professionals, we are committed to delivering exceptional property buying and selling solutions to our valued clients.
Your Trusted Real Estate Partner
Choosing the right real estate agency is crucial when it comes to buying or selling a property. With our years of experience and deep understanding of the Madison market, you can trust Dickman Real Estate to guide you through every step of the process. Our team of skilled agents is passionate about providing personalized service and ensuring your real estate journey is successful.
Premium Property Listings
As a leading real estate agency, we offer a wide range of premium property listings in Madison. Whether you are in search of your dream home, an investment property, or a commercial space, our extensive portfolio has something for everyone. Our listings are meticulously curated, ensuring that you find the perfect property that meets your unique needs and desires.
Unparalleled Market Knowledge
At Dickman Real Estate, we stay ahead of the curve by keeping a close eye on the latest market trends and developments. Our team understands the intricacies of the Madison real estate market and can provide valuable insights to help you make informed decisions. We believe that knowledge is power, and we empower our clients with the information they need to achieve their real estate goals.
Personalized Approach
We understand that every client has unique requirements and preferences when it comes to real estate. That's why we take a personalized approach to ensure we meet your specific needs. Our agents take the time to understand your goals, budget, and lifestyle, allowing us to tailor our services and provide you with a customized experience. With Dickman Real Estate, you can trust that you'll receive the attention and guidance you deserve.
Comprehensive Marketing Strategies
In a competitive real estate market like Madison, effective marketing is key to getting your property noticed. At Dickman Real Estate, we leverage our expertise in digital marketing and utilize cutting-edge strategies to ensure maximum exposure for your listing. From professional photography and captivating descriptions to targeted online campaigns, we leave no stone unturned in showcasing your property to potential buyers.
Transparent and Honest Communication
Building trust and maintaining open and honest communication with our clients is at the core of our values. We understand the significance of regular updates and prompt responses throughout the real estate process. Our team is dedicated to keeping you informed every step of the way, providing you with peace of mind and confidence in your decision-making process.
Contact Us Today
If you are looking for a reliable and trusted real estate agency in Madison, look no further than Dickman Real Estate. Our team is ready to assist you with all your property needs, whether you are buying or selling. Contact us today to schedule a consultation and let us help you navigate the thrilling world of Madison real estate.
Madison Niche Marketing - Business and Consumer Services - Digital Marketing