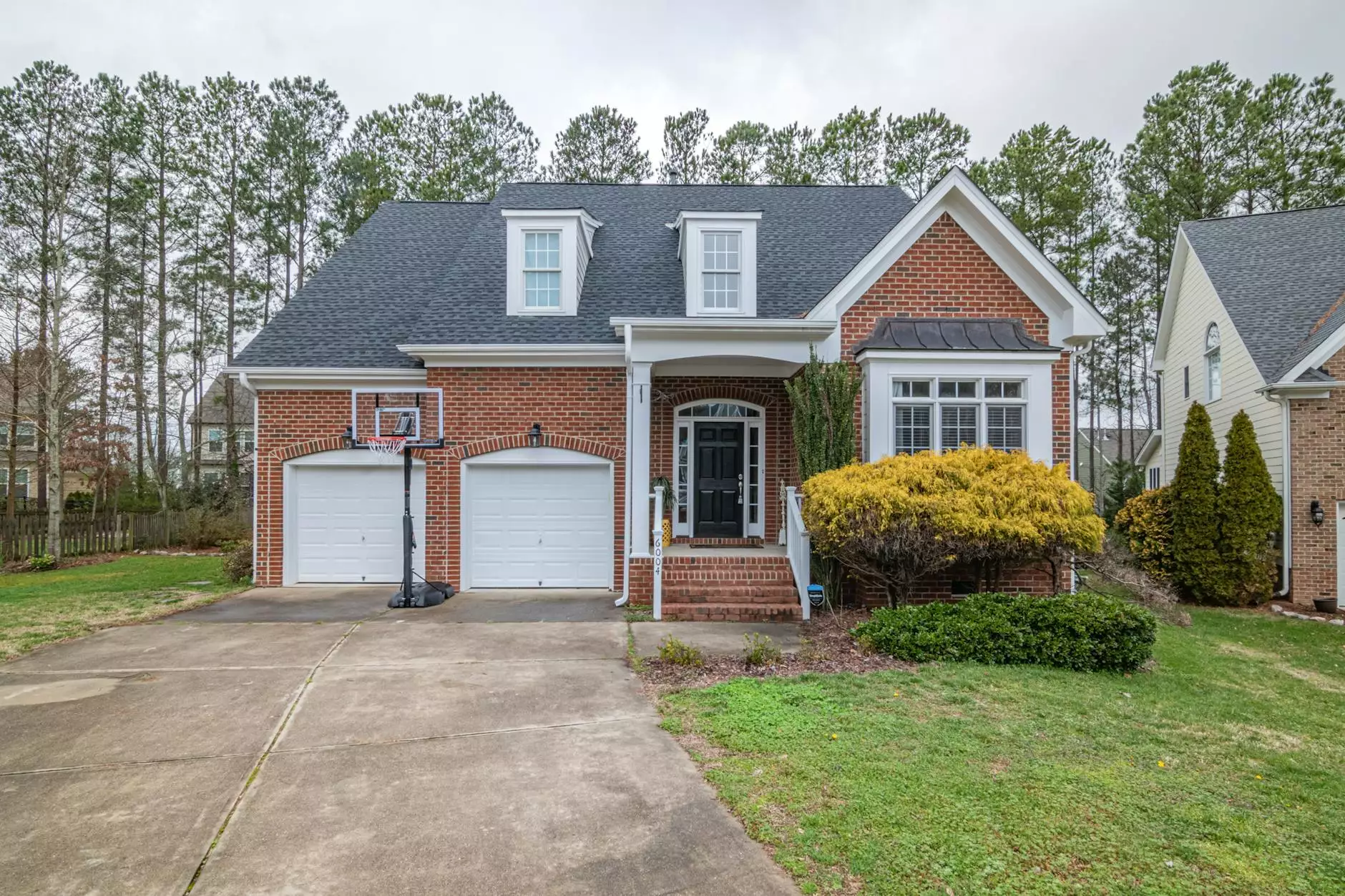 Experience the Finest Real Estate Services in Milwaukee
Welcome to Frost Realty MKE, the premier real estate agency serving Milwaukee and its surrounding areas. With our extensive experience and unparalleled dedication, we are committed to helping you find your dream property or sell your existing one. Whether you're a first-time homebuyer, a seasoned investor, or looking to relocate, our team of highly skilled professionals is here to exceed your expectations.
Trusted Experts in the Milwaukee Real Estate Market
At Frost Realty MKE, we understand that buying or selling a property can be a significant decision for our clients. That's why our knowledgeable agents are equipped with the latest market insights and a deep understanding of the local real estate landscape. We take pride in our ability to guide you through the entire process, ensuring a seamless and stress-free experience.
Comprehensive Services Tailored to Your Needs
Our comprehensive range of services caters to both buyers and sellers. As a buyer, you can rely on our expertise to help you find the perfect home in Milwaukee. We'll take the time to understand your unique requirements and preferences, conducting thorough market research to identify suitable properties that meet your criteria. Our agents are skilled negotiators, working tirelessly to secure the best deal on your behalf.
For sellers, we offer a customized marketing approach aimed at maximizing your property's visibility and attracting qualified buyers. Our team leverages advanced digital marketing strategies, complemented by traditional advertising methods, to showcase your property's unique features and attract potential buyers. We'll handle all aspects of the selling process, ensuring a smooth transaction from start to finish.
Unparalleled Customer Satisfaction
At Frost Realty MKE, customer satisfaction is our top priority. We strive to build long-lasting relationships with our clients, based on trust, transparency, and exceptional service. Our team is committed to providing personalized attention to every client, ensuring that their specific real estate goals are not only met but exceeded. We value open communication and are always available to address any questions or concerns you may have throughout the process.
Why Choose Frost Realty MKE?
Choosing the right real estate agency is crucial for a successful transaction. Here are a few reasons why Frost Realty MKE is the perfect choice:
Extensive experience in the Milwaukee real estate market
Highly skilled and knowledgeable agents
Comprehensive range of services
Customized marketing strategies for sellers
Personalized attention and exceptional customer service
Proven track record of client satisfaction
If you're in the market to buy or sell a property in Milwaukee, look no further than Frost Realty MKE. Contact our team today to schedule a consultation and take the first step towards achieving your real estate goals. Trust us to be your partner in making your dreams a reality.