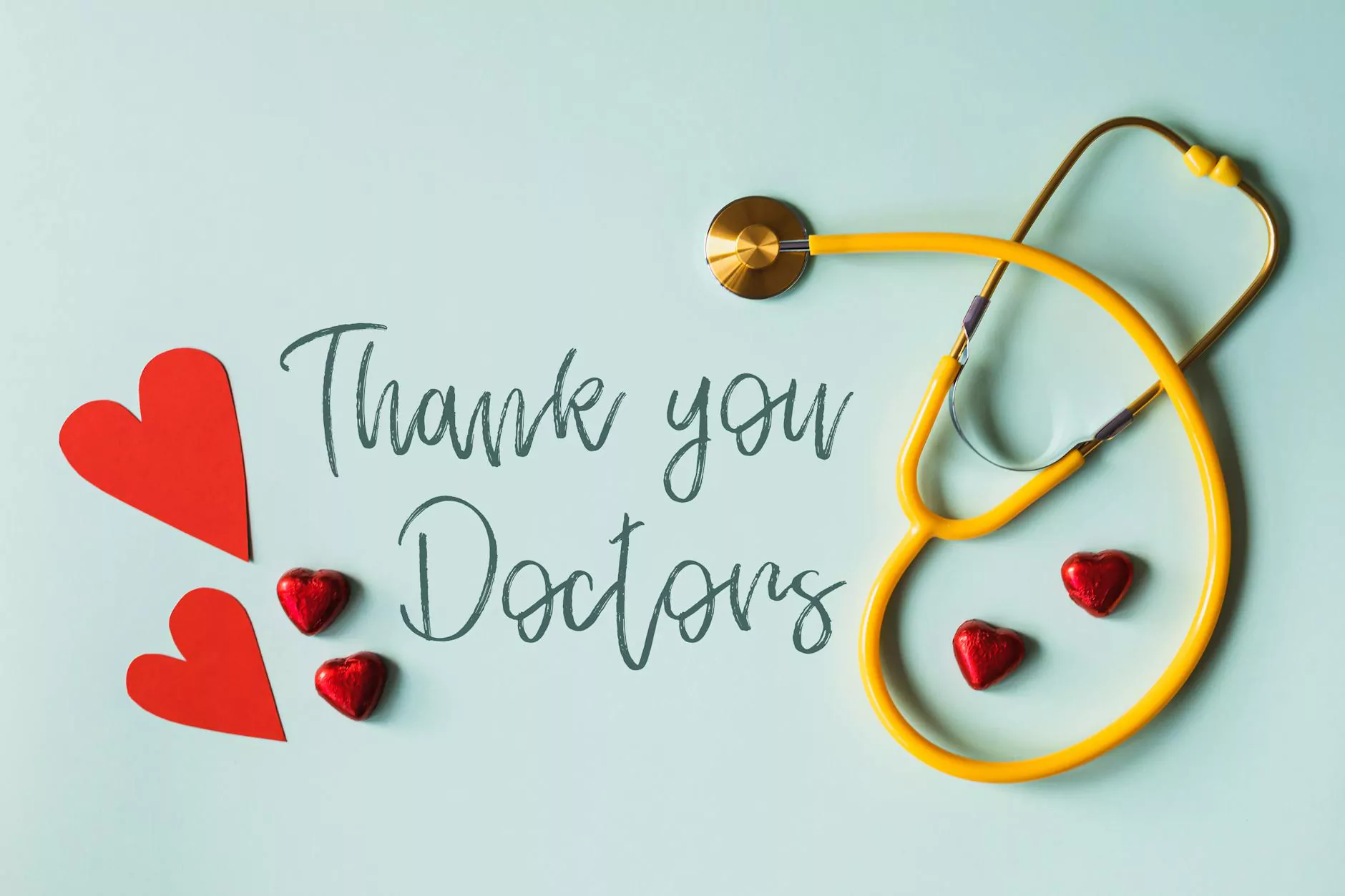 The Top Choice for Medical Staffing Solutions
When it comes to finding and hiring the right medical professionals for your healthcare facility, look no further than Solomon Medical Staffing Agency. Backed by the expertise of Madison Niche Marketing, our agency specializes in providing top-notch staffing solutions tailored to meet your specific needs.
Comprehensive Staffing Services
At Solomon Medical Staffing Agency, we understand the importance of having a skilled and reliable team to ensure the quality of care and operations within your healthcare facility. That's why we offer a comprehensive range of staffing services to meet every requirement:
Physicians: With an extensive network of licensed physicians across various specialties, we can connect you with the right professionals to accommodate your patients' needs.
Nurses: Our agency provides highly skilled registered nurses, licensed practical nurses, and certified nursing assistants who are dedicated to delivering excellent patient care.
Medical Technologists: From imaging and laboratory testing to medical diagnostics, we have a pool of experienced medical technologists ready to assist in your diagnostic processes.
Therapists: Our team includes physical therapists, occupational therapists, and speech therapists who are committed to helping patients regain function and improve their overall well-being.
Administrative Staff: We understand the importance of efficient administrative staff in a healthcare environment. Our agency can connect you with skilled individuals to manage billing, scheduling, and other administrative tasks.
Why Choose Solomon Medical Staffing Agency?
As a leading medical staffing agency, we pride ourselves on delivering exceptional service and outcomes. Here's why you should choose us:
Expertise: With years of experience in the healthcare industry, our agency understands the unique staffing challenges faced by medical facilities. We leverage our expertise to ensure you get the best-fit professionals for your organization.
Quality Candidates: Our extensive screening process ensures that we present you with highly qualified candidates who meet your specific requirements. We thoroughly verify credentials, licenses, and references to ensure the competence and suitability of each candidate.
Efficiency: Time is of the essence, especially when it comes to staffing your healthcare facility. We strive to provide prompt and efficient services, minimizing the time between your request and filling the position with a qualified professional.
Flexibility: We understand that staffing needs can change rapidly in the healthcare industry. Whether you require temporary staff, part-time employees, or permanent team members, our agency can tailor our solutions to meet your evolving requirements.
Personalized Approach: We take the time to understand your facility's specific needs, organizational culture, and unique challenges. By doing so, we can provide you with a personalized staffing solution that aligns perfectly with your goals and objectives.
Contact Us Today for Exceptional Medical Staffing Solutions
Don't compromise on the quality of your medical staff. Reach out to Solomon Medical Staffing Agency, provided by Madison Niche Marketing, today to discuss your staffing needs. Our dedicated team is ready to assist you in finding the perfect professionals who will contribute to the success of your healthcare facility.
Call us at 123-456-7890 or email [email protected] to get started.