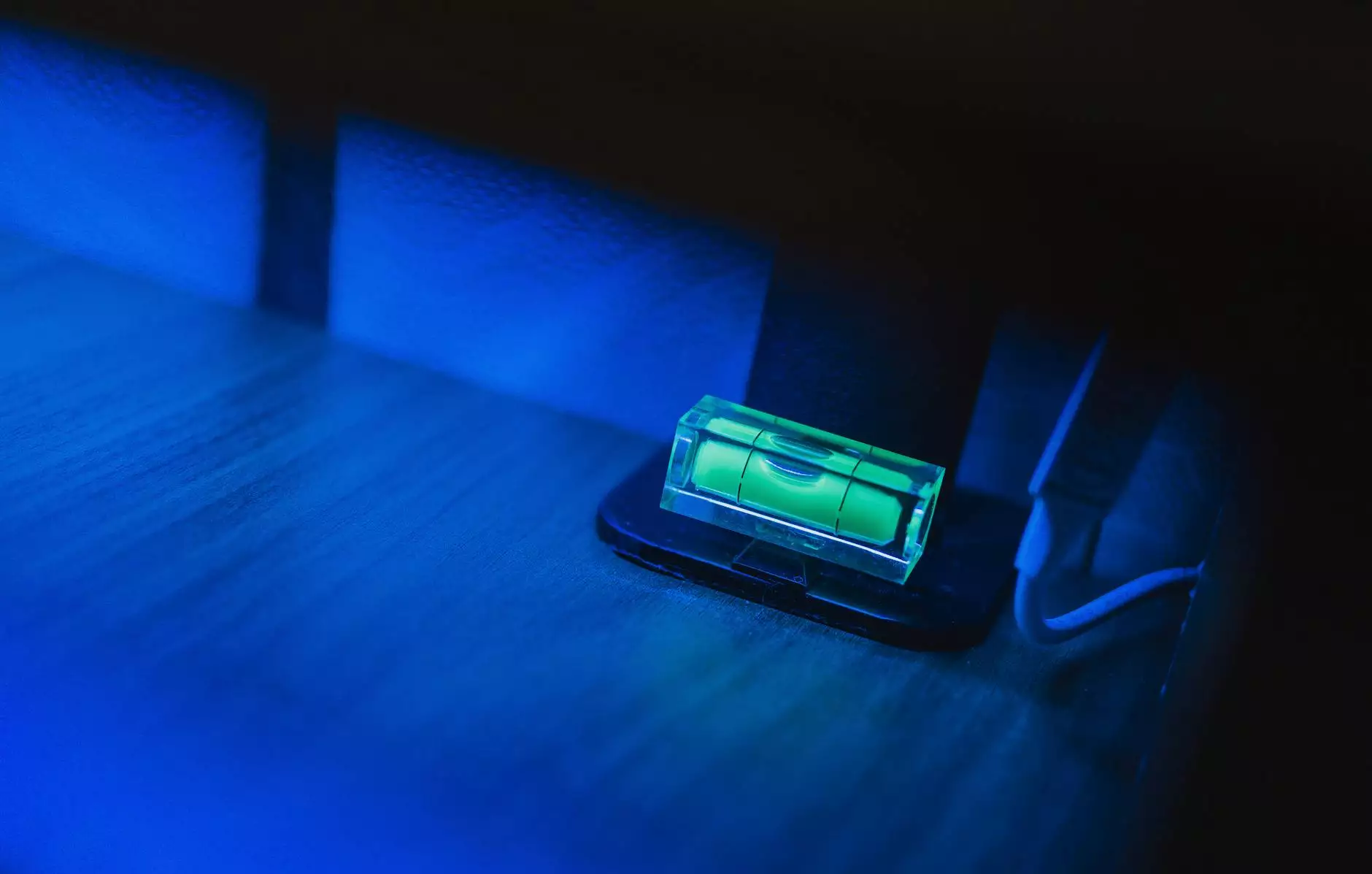 Expert Concrete Repair and Leveling Services in Milwaukee
Welcome to the official page of Level Headed Mudjackers - Milwaukee, your trusted concrete repair and leveling specialists serving the Milwaukee area. With years of experience, our team of skilled professionals is dedicated to providing top-notch services to residential and commercial clients alike. When it comes to taking care of your concrete needs, we've got you covered.
Why Choose Level Headed Mudjackers?
At Level Headed Mudjackers, we understand the importance of having a stable and even concrete surface. Whether you're dealing with sunken or uneven concrete slabs, our expert team utilizes advanced mudjacking techniques to restore the structural integrity of your surfaces. Our commitment to excellence and customer satisfaction sets us apart from the competition.
Comprehensive Concrete Repair Services
Our range of services includes:
Mudjacking - We use a specialized process that involves injecting a slurry mixture under the sunken concrete to raise it back to its original position. This cost-effective solution is ideal for driveways, sidewalks, patios, and more.
Void Filling - We fill empty spaces or voids beneath concrete slabs to eliminate the risk of further settlement and potential hazards.
Crack Repair - Cracks in your concrete can worsen over time and compromise the structural integrity of the surface. Our experts identify the cause of the cracks and provide effective repair solutions.
Concrete Leveling - We ensure that your concrete surfaces are level and safe, preventing tripping hazards and enhancing the aesthetics of your property.
Foundation Stabilization - If you notice signs of foundation damage, such as sloping floors or cracks in walls, our team can assess the situation and implement the necessary repairs to stabilize your foundation.
Dedicated to Customer Satisfaction
As a locally-owned and operated company, we take pride in our commitment to customer satisfaction. Our team works closely with you to understand your concrete repair needs and provide tailored solutions that exceed your expectations. We prioritize clear communication, transparency, and professionalism throughout the entire process.
Experience You Can Trust
With years of experience in the industry, Level Headed Mudjackers has established itself as a trusted name in concrete repair and leveling. We have successfully completed numerous projects in Milwaukee and have built a reputation for delivering high-quality workmanship and exceptional results.
Contact Madison Niche Marketing for Professional Digital Marketing Services
If you're looking to boost your online presence and reach a wider audience, trust Madison Niche Marketing to provide expert digital marketing services. As a leading digital marketing agency specializing in business and consumer services, we offer comprehensive strategies to help your business grow and succeed. Contact us today for a personalized consultation.
With Level Headed Mudjackers - Milwaukee and Madison Niche Marketing, you have the winning combination to elevate your concrete repair business and gain a competitive edge in the Milwaukee market. Don't settle for less, choose the experts who deliver exceptional results.