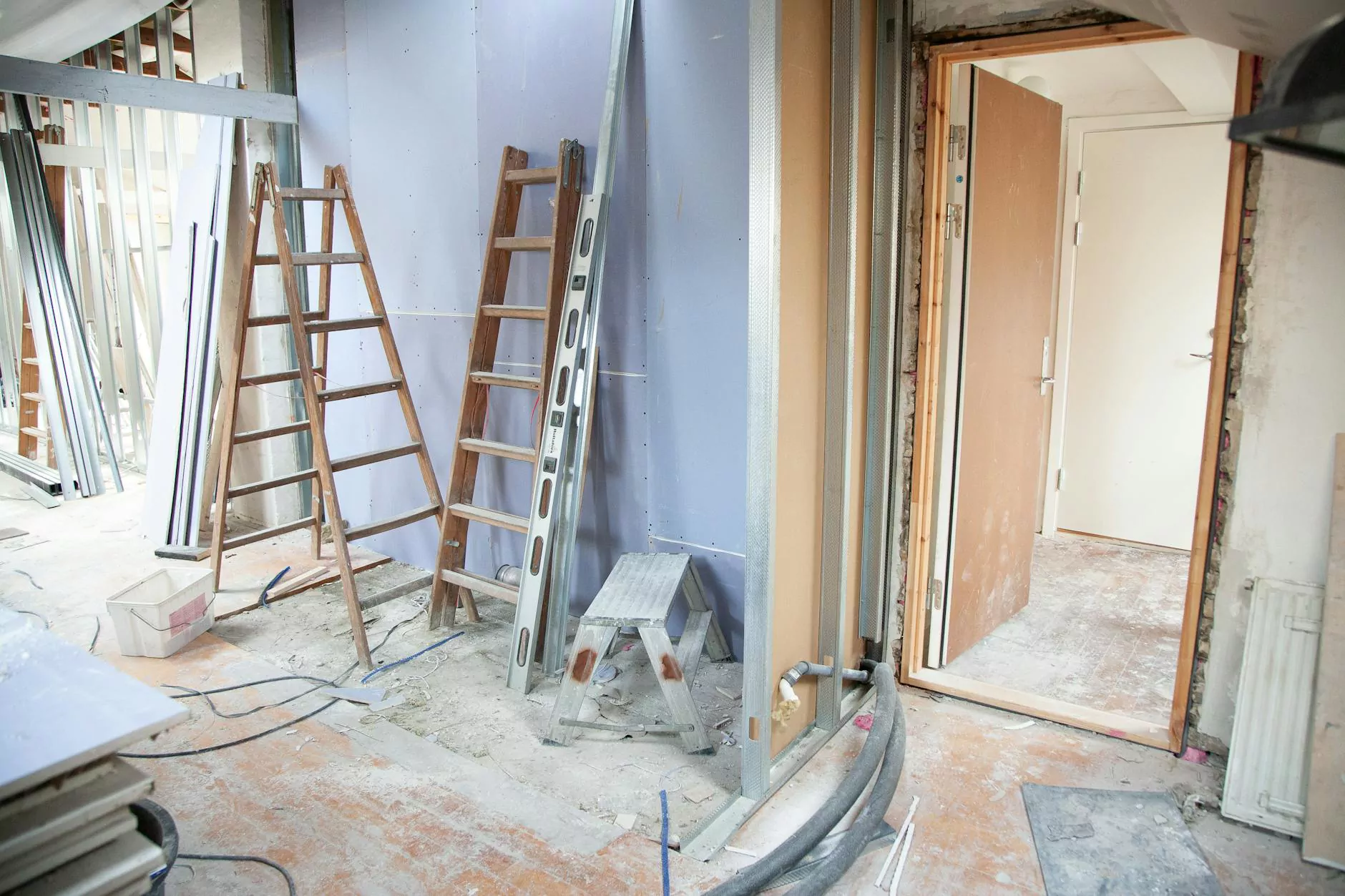 Video content has become an increasingly powerful tool in the world of digital marketing. Not only does it engage and captivate audiences, but it also offers numerous benefits for search engine optimization (SEO). In this article, we will explore three key ways video improves your website's SEO.
1. Enhanced User Experience
Google values user experience as one of the crucial ranking factors. By incorporating engaging videos into your website, you can enhance the overall user experience. Videos allow visitors to consume information in a more dynamic and entertaining way, keeping them on your site for longer periods.
When users spend more time on your website, search engines perceive it as a sign of quality and relevance. This increase in user engagement signals to search engines that your content is valuable, resulting in higher rankings.
2. Improved Dwell Time and Decreased Bounce Rate
Video content often leads to improved dwell time, which refers to the average time visitors spend on your site. When visitors find videos that are relevant and engaging, they tend to stay longer to watch, learn, and explore further.
A longer dwell time indicates to search engines that your website offers valuable content and meets the needs of users. Consequently, search engines reward your site with higher rankings, as they prioritize delivering websites that keep users engaged.
Moreover, incorporating videos strategically throughout your website can help decrease the bounce rate. Bounce rate refers to the percentage of visitors who leave your site after viewing only one page. Videos capture visitors' attention, encouraging them to explore other pages, reducing the bounce rate and signaling to search engines that your site is relevant and trustworthy.
3. Increased Backlinks and Social Shares
Compelling video content has a higher chance of being shared across various platforms, including social media, blogs, and other websites. When your videos are shared, it increases brand visibility and drives more traffic to your website, leading to potential backlinks.
Backlinks, or incoming links from other websites, are an essential factor in SEO rankings. When reputable websites link back to your content, it signifies to search engines that your website is authoritative and trustworthy. By creating valuable and shareable video content, you increase the likelihood of attracting backlinks from reputable sources.
Social shares also play a role in SEO. When your videos are liked, commented on, and shared on social media platforms, it generates more engagement and signals to search engines that your content is valuable and popular. Consequently, your website gains higher visibility and improved rankings.
Conclusion
Incorporating videos into your website offers significant benefits for SEO. By enhancing user experience, improving dwell time, decreasing bounce rate, and increasing backlinks and social shares, you can boost your website's visibility on search engines.
Madison Niche Marketing specializes in providing top-notch digital marketing solutions for businesses across various industries. If you're looking to leverage the power of video to improve your website's SEO and drive more organic traffic, contact our expert team today. We are here to help you succeed!