Golf Course Website Design - Best Designers in the World
Apr 30, 2023
Website Launches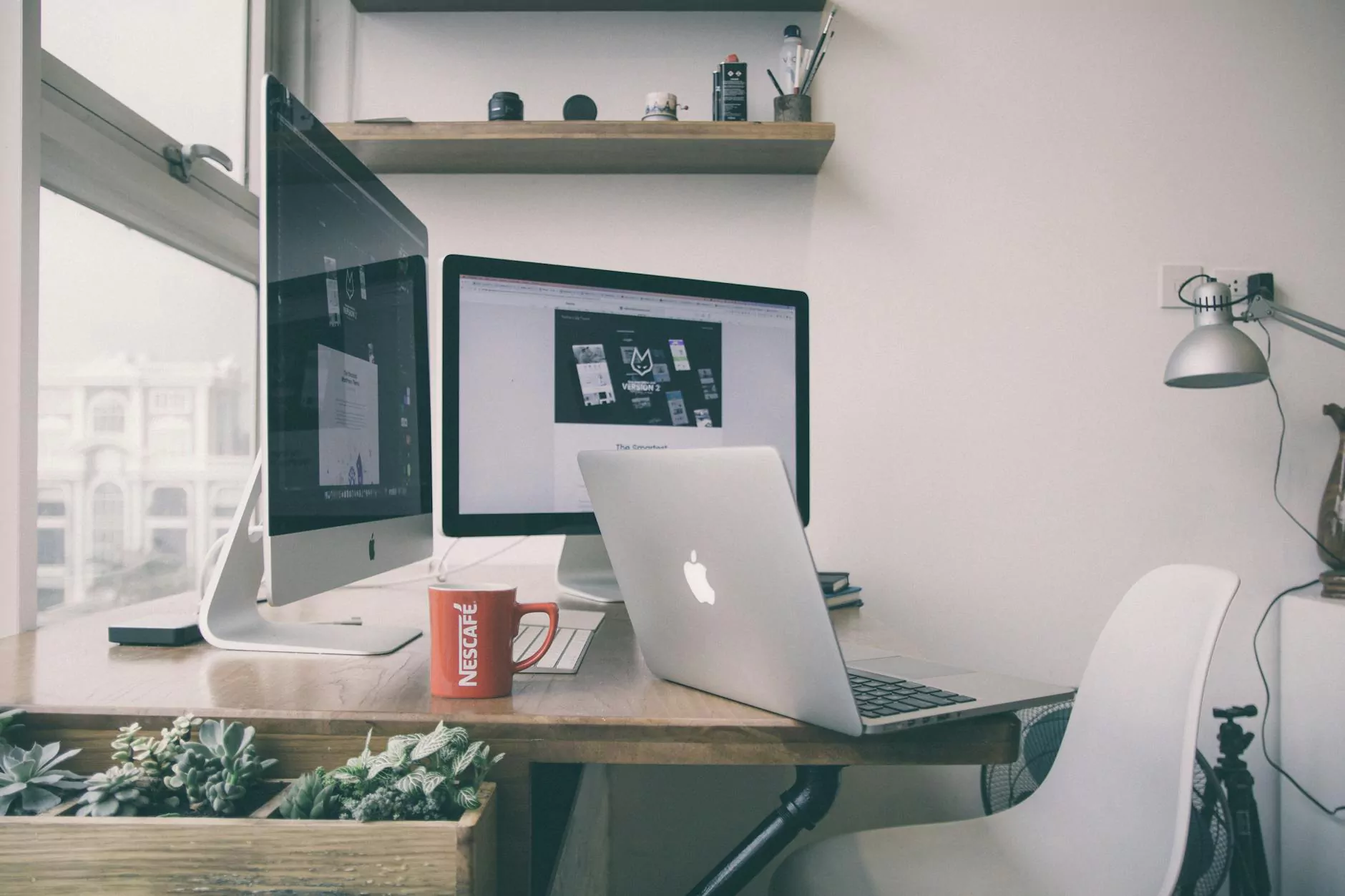 Why Choose Madison Niche Marketing for Your Golf Course Website Design?
When it comes to creating a successful online presence for your golf course, having an exceptional website design is crucial. At Madison Niche Marketing, we specialize in providing the best Golf Course Website Design services in the world. Our team of highly skilled designers understands the importance of creating visually appealing, user-friendly, and SEO-optimized websites that will help you stand out from your competitors.
Exceptional Design Expertise
Our designers at Madison Niche Marketing have years of experience in designing websites specifically tailored for golf courses. We are well-versed in the unique requirements and challenges that come with showcasing the beauty of your course and attracting new visitors. With a keen eye for aesthetics and functionality, we ensure that your website not only looks stunning but also provides an immersive user experience.
Strategic SEO Implementation
Having a visually appealing website is just one piece of the puzzle. To truly succeed online, your golf course website needs to rank high in search engine results. Our team of SEO experts works hand-in-hand with our designers to incorporate strategic SEO implementation into every aspect of your website design. From keyword research to on-page optimization, we ensure that your website is optimized to rank well on Google and attract organic traffic.
Responsive and Mobile-Friendly Design
In today's digital landscape, it's crucial for your website to adapt seamlessly across different devices and screen sizes. At Madison Niche Marketing, we understand the importance of responsive and mobile-friendly design. Our team ensures that your golf course website looks stunning and functions flawlessly on desktops, laptops, tablets, and smartphones. This way, you can effectively reach and engage with your target audience whether they are on their desktops or on the go.
Compelling Website Content
While design is essential, equally important is the content on your golf course website. Our team of professional copywriters creates compelling and SEO-optimized content that effectively communicates your unique selling points, the amenities you offer, and the experiences visitors can expect at your golf course. Combining captivating imagery and informative text, we craft a persuasive narrative that will entice visitors to choose your course over others.
Seamless Integration of Booking and Reservation Systems
Streamlining the process of booking and reservations is vital for any golf course. With our expertise in web development, we can seamlessly integrate booking and reservation systems into your website. This enables your visitors to easily book tee times, check availability, and make payments directly from your website. By providing a user-friendly and convenient experience, you enhance customer satisfaction and drive more bookings for your golf course.
Enhanced Visual Experience with Multimedia
In order to truly showcase the beauty and unique features of your golf course, static images might not be enough. That's why we offer enhanced visual experiences through the integration of multimedia elements. With captivating videos, 360-degree virtual tours, and high-resolution image galleries, we ensure that potential visitors get a realistic and immersive preview of what they can expect when they visit your golf course.
Continuous Support and Maintenance
At Madison Niche Marketing, our commitment to your success doesn't end with the launch of your golf course website. We provide continuous support and maintenance services to ensure that your website remains up-to-date, secure, and optimized. Our dedicated team is always available to address any technical concerns, implement updates, and provide ongoing assistance whenever you need it.
Contact Madison Niche Marketing Today
Are you ready to elevate your golf course's online presence with a visually stunning and highly functional website? Contact Madison Niche Marketing today and let our team of the best designers in the world create a Golf Course Website Design that will leave a lasting impression on your visitors and drive your business forward.
Experience the Difference with Madison Niche Marketing
With our exceptional Golf Course Website Design services, Madison Niche Marketing has what it takes to help your golf course stand out in the competitive digital landscape. Take advantage of our expertise, attention to detail, and commitment to excellence. Trust the best designers in the world to create a website that reflects the unique essence of your golf course and captivates potential visitors from the moment they land on your site.
Contact Us
If you have any questions or would like to discuss your golf course website design project, please do not hesitate to contact us today. Our team is ready to assist you and provide personalized solutions that meet your specific requirements.