Direct Mail - 360 Direct, Your Outsource Marketing Professionals
Dec 21, 2017
Website Launches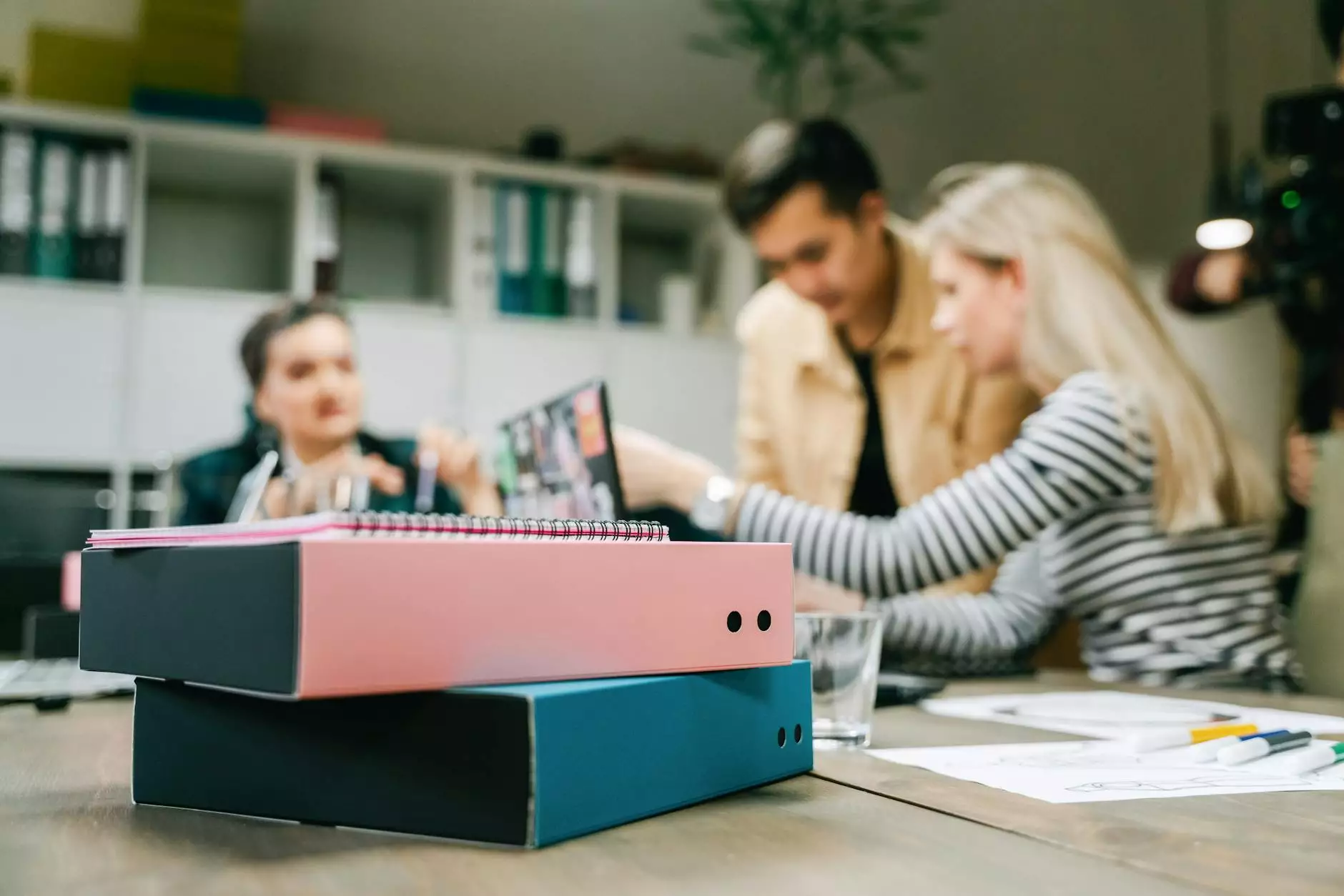 Introduction
Welcome to Madison Niche Marketing's comprehensive direct mail solutions! When it comes to reaching your target audience effectively, direct mail remains a highly powerful marketing tool. At 360 Direct, we specialize in providing expert direct mail services that ensure your message stands out among the clutter. As your outsource marketing professionals, we are dedicated to delivering exceptional results that drive growth for your business.
The Power of Direct Mail
In the digital age, it's easy to overlook the impact of physical mail. However, studies consistently show that direct mail has a unique ability to engage and convert customers. Unlike digital ads that can be easily ignored or deleted, a well-crafted direct mail piece captures attention and delivers a tangible experience that resonates with recipients.
By incorporating direct mail into your marketing strategy, you can:
Increase Brand Awareness: Direct mail allows you to showcase your brand identity and establish a lasting impression in the minds of your target audience.
Reach a Targeted Audience: With our advanced data analytics and comprehensive customer profiling, we can help you identify and target the right audience for your business.
Drive Customer Engagement: Direct mail campaigns spark curiosity and encourage recipients to take action, boosting customer engagement and response rates.
Measure Campaign Success: Through cutting-edge tracking and analytics, our team provides detailed insights into the effectiveness of your direct mail campaigns, allowing you to refine your marketing strategies.
360 Direct's Direct Mail Services
At 360 Direct, we offer a range of direct mail services tailored to meet the unique needs of your business:
Strategic Planning
Our expert marketing team works closely with you to develop a direct mail strategy that aligns with your business goals. We conduct thorough market research, analyze your target audience, and create a comprehensive plan to maximize your ROI.
Design and Print
We understand the importance of eye-catching design and high-quality print materials in direct mail campaigns. Our talented designers and printers ensure that your mail pieces are visually captivating and professionally executed.
Targeted Mailing Lists
Thanks to our extensive database, we can create mailing lists that precisely target your desired audience. Whether based on demographics, interests, or purchasing behavior, our data-driven approach ensures that your message reaches the right people.
Personalization
One size does not fit all when it comes to direct mail. We specialize in personalized direct mail campaigns that address individual customers by name, incorporate relevant details, and provide a personalized touch that enhances engagement and response rates.
Tracking and Analytics
Our advanced tracking and analytics tools allow you to monitor the performance of your direct mail campaigns in real-time. We provide comprehensive reports on key metrics such as response rate, conversion rate, and return on investment, enabling data-driven decision-making for future campaigns.
Integration with Digital Marketing
At 360 Direct, we understand the importance of an integrated marketing approach. We can seamlessly combine your direct mail efforts with your digital marketing strategies, ensuring a consistent and cohesive brand experience across all channels.
Contact Us Today
Ready to take your marketing to the next level with our direct mail services? Contact Madison Niche Marketing's dedicated team of outsource marketing professionals at 360 Direct. We look forward to partnering with you to create impactful direct mail campaigns that drive business growth!
Madison Niche Marketing
Category: Business and Consumer Services - Digital Marketing
Website: madison-niche-marketing.com
Location: Insert your location here