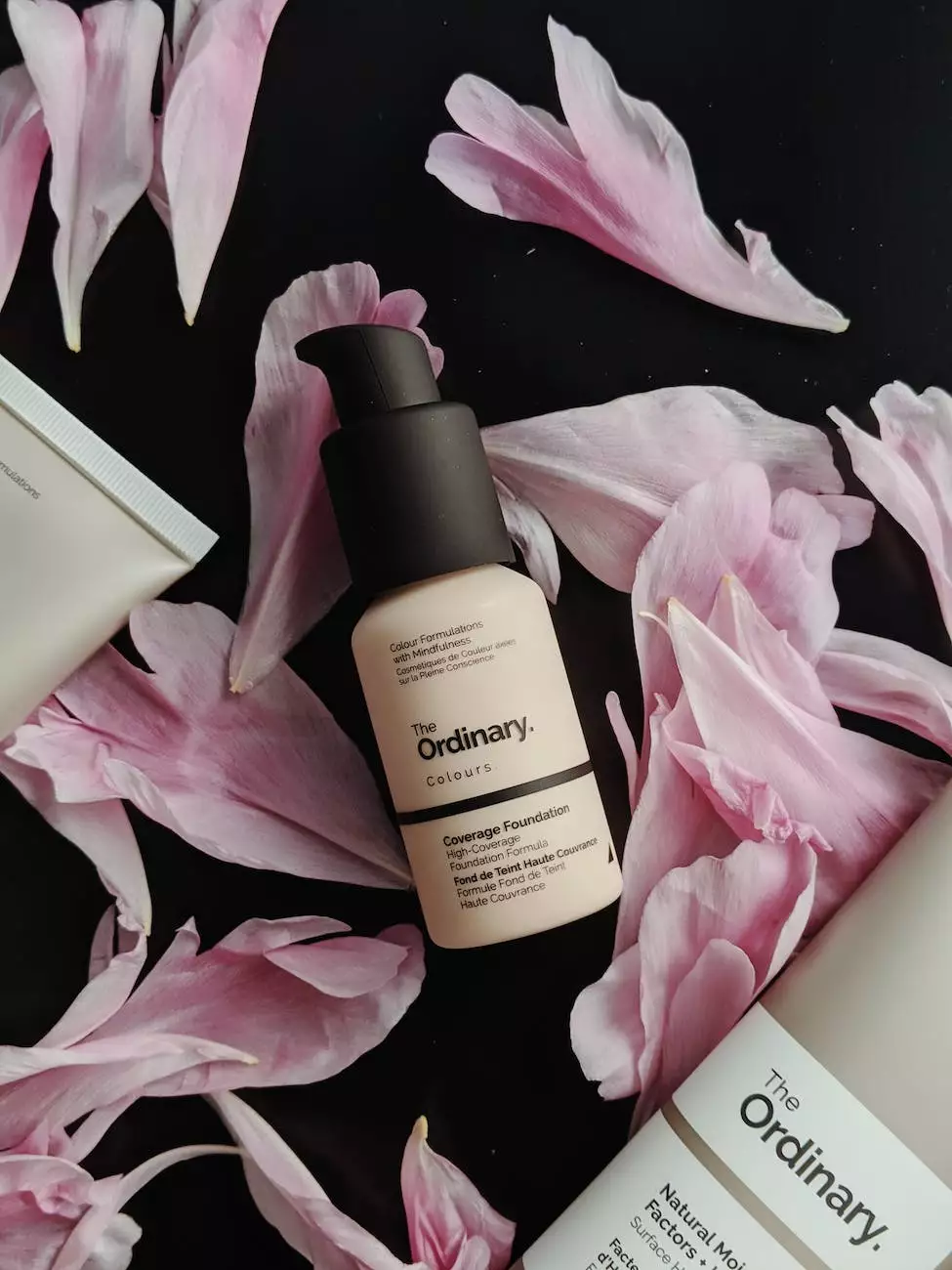 Build an Unforgettable Brand Identity
At Madison Niche Marketing, we understand the importance of a strong brand identity. Our branding and logo design services are tailored to help businesses stand out in the digital landscape. We utilize cutting-edge strategies to create unique and memorable experiences for your target audience.
Why Choose our Branding and Logo Design Services?
With extensive experience in the digital marketing industry, we have mastered the art of creating brand identities that leave a lasting impression. Here's why our services are the best:
1. Experience and Expertise
We have a team of highly skilled professionals who have years of experience in branding and logo design. With our expertise, we can translate your vision into visually stunning designs that resonate with your audience.
2. Unique and Creative Approach
We believe that every business is unique and deserves a custom approach. Our team works closely with you to understand your goals, values, and target audience, allowing us to create a brand identity that reflects your business's personality and sets you apart from the competition.
3. Research-Backed Strategies
We conduct in-depth market research to analyze your target audience, competitors, and industry trends. This data-driven approach helps us develop effective branding strategies that resonate with your potential customers.
4. Seamless Brand Consistency
A strong and consistent brand identity is crucial for building trust and recognition. Our design team ensures that all elements of your brand, from the logo and color palette to typography and messaging, align seamlessly across all marketing channels.
5. Versatility Across Platforms
In today's digital world, a strong brand identity should be adaptable to various platforms. Our designs are optimized for both online and offline marketing, ensuring that your brand maintains consistency and impact across all touchpoints.
Our Branding and Logo Design Process
We follow a comprehensive process to create branding and logo designs that cater to your specific business needs:
1. Discovery Phase
We start by getting to know your business, industry, target audience, and goals. This helps us understand the essence of your brand and the message you want to convey.
2. Creative Concept Development
Based on our research, we develop initial concepts that capture the essence of your brand. We combine creativity and strategy to present a range of logo and branding options for your consideration.
3. Design Refinement
Once you select a preferred concept, our designers work closely with you to refine the chosen design. We take your feedback into account and make necessary adjustments until you are completely satisfied with the final result.
4. Brand Guidelines
To ensure consistency, we create comprehensive brand guidelines that outline proper logo usage, color palettes, typography, and other visual elements. These guidelines serve as a reference for all future marketing activities.
5. Launch and Beyond
Upon final approval, we assist with the implementation of your new brand identity across all marketing channels. We also provide ongoing support and consultation to ensure that your brand continues to shine and evolve with your business.
Elevate Your Brand with Our Expertise
Ready to take your brand to new heights? Contact Madison Niche Marketing today to learn more about our branding and logo design services. Let us help you create a brand that resonates with your target audience and drives business success in the digital era.