Presentation Development: Elevate Your Presentation Skills
Oct 25, 2018
Website Launches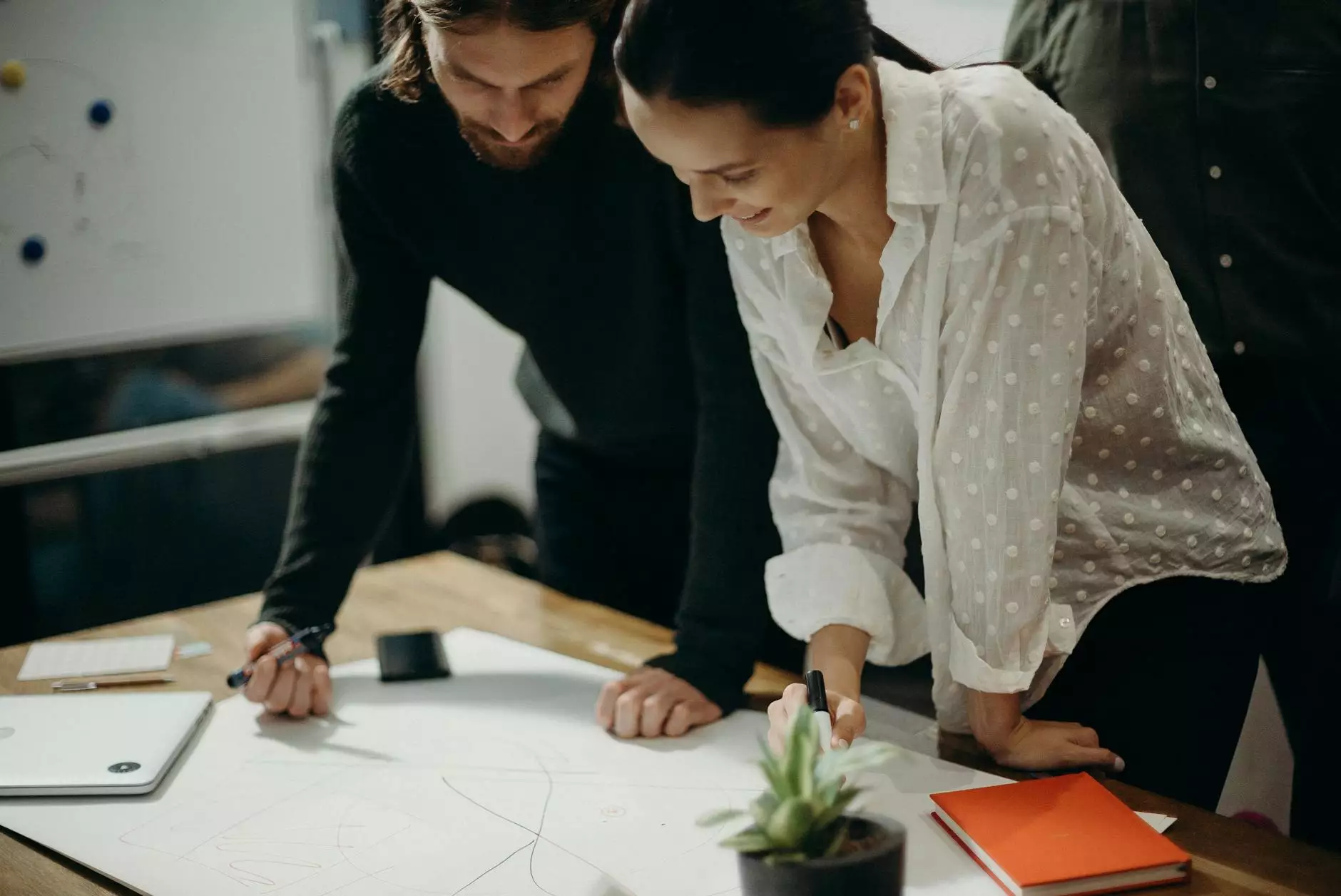 The Power of Effective Presentations
Effective presentations can be a game-changer for businesses and professionals looking to leave a lasting impression on their audiences. At Madison Niche Marketing, we understand the importance of powerful presentations that engage, inform, and resonate with your target audience. Our presentation development services are designed to help you create compelling and impactful presentations that captivate your audience from start to finish.
Unleash Your Potential with Expert Presentation Development
Our team of highly skilled professionals specializes in presentation development, providing you with the necessary tools and expertise to deliver presentations that stand out from the competition. We work closely with you to understand your business goals, target audience, and key messages. By leveraging our expertise in digital marketing and content strategy, we develop customized presentations that align with your brand voice and capture your audience's attention.
Comprehensive Presentation Analysis
At Madison Niche Marketing, we believe that understanding your audience is the key to delivering successful presentations. Our team conducts comprehensive analysis of your target market, industry trends, and competitors to ensure that your presentation is tailored to meet the specific needs and preferences of your audience. We identify the most effective presentation strategies and techniques, enabling you to deliver a memorable and impactful message.
Captivating Visual Design
In today's digital age, visuals play a crucial role in capturing and retaining audience attention. Our professional designers create visually stunning and customized presentation templates that align with your brand image. We incorporate compelling graphics, infographics, and charts into your presentations to enhance comprehension and engagement. With our design expertise, your presentations will leave a lasting impression on your audience.
Engaging Content Creation
Great presentations are built on a foundation of compelling content. Our expert copywriters craft persuasive and informative content that conveys your key messages in a coherent and impactful manner. We optimize your presentations with keyword-rich content to enhance search engine visibility and provide value to your audience. Our content creators specialize in captivating storytelling techniques, ensuring that your message resonates with your target audience.
Effective Delivery Techniques
A well-crafted presentation is only effective if it is delivered with confidence and impact. Our experienced presentation coaches provide training and guidance to help you develop strong public speaking skills. We focus on body language, vocal delivery, and stage presence to ensure that you deliver your presentation with maximum impact. With our guidance, you will exude confidence and command attention during your presentations.
Why Choose Madison Niche Marketing?
Madison Niche Marketing is a leading digital marketing agency specializing in presentation development. Our expertise in the business and consumer services industry, combined with our knowledge of digital marketing strategies, positions us as the go-to partner for businesses and professionals looking to elevate their presentation skills.
Industry-Leading Expertise
With years of experience in the digital marketing industry, our team at Madison Niche Marketing possesses the knowledge and skills to deliver exceptional presentation development services. We stay up to date with the latest industry trends and best practices, ensuring that your presentations are ahead of the curve.
Customized Approach
We understand that every business and individual has unique goals and requirements. That's why we take a customized approach to presentation development. Our team works closely with you to understand your specific needs, allowing us to create tailor-made solutions that perfectly align with your objectives.
Proven Track Record
Our satisfied clients are a testament to our ability to deliver top-notch presentation development services. We have helped numerous businesses and professionals enhance their presentation skills and achieve their desired outcomes. By partnering with Madison Niche Marketing, you are choosing a trusted partner with a proven track record of success.
Take Your Presentations to the Next Level
Ready to elevate your presentation skills and leave a lasting impression on your audience? Choose Madison Niche Marketing for comprehensive presentation development services. Contact us today to discuss your requirements and get started on your journey to presentation excellence.