Blast from the Past: The Rise of Nostalgia Marketing
Jun 5, 2022
Website Launches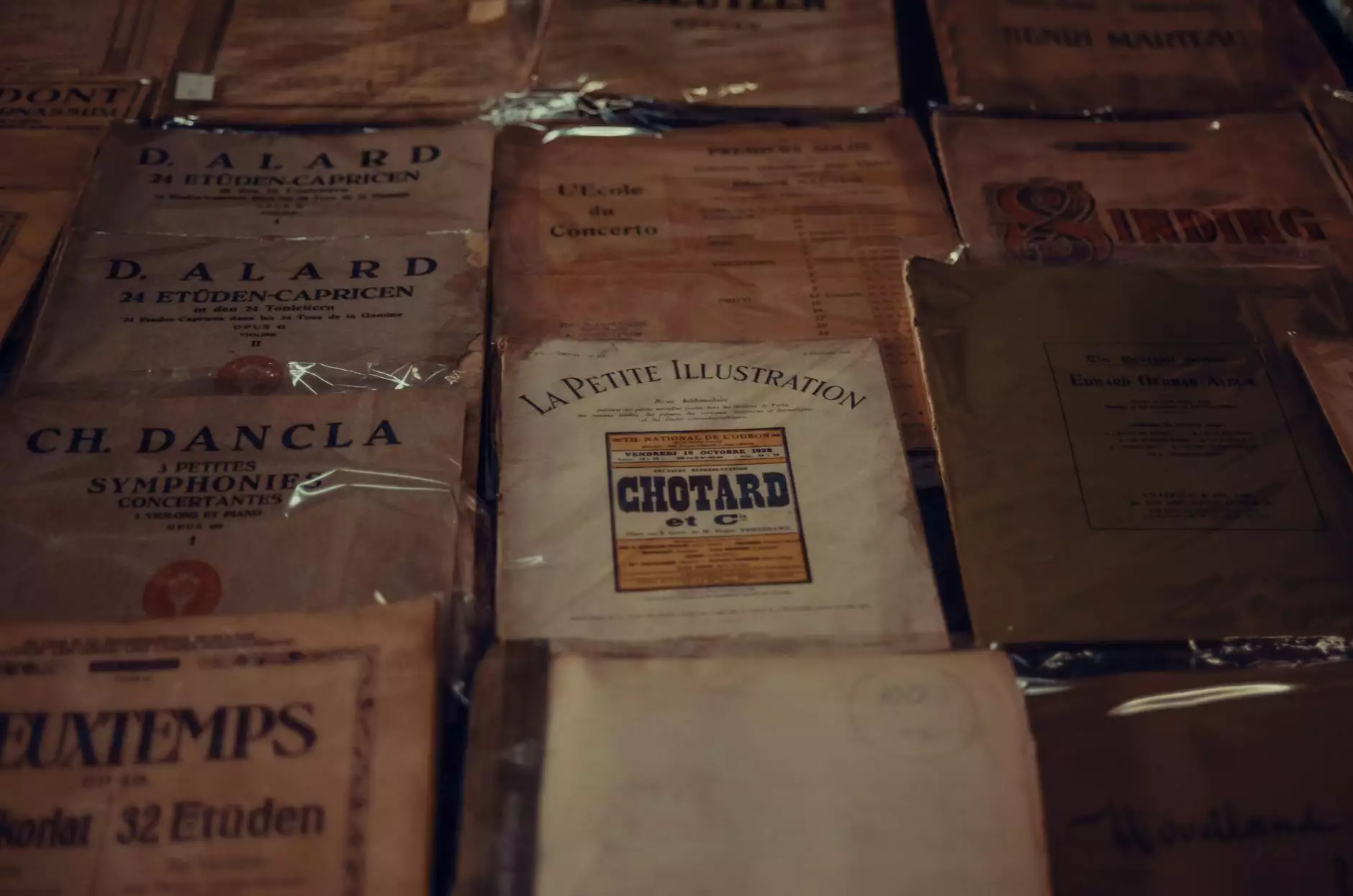 The Power of Nostalgia Marketing
In today's fast-paced digital age, marketers are constantly looking for innovative ways to engage and connect with their target audiences. One strategy that has gained significant momentum in recent years is nostalgia marketing. By tapping into the sentimental longing for the past, nostalgia marketing creates a powerful emotional connection with consumers, resulting in increased brand loyalty and customer engagement.
Understanding Nostalgia Marketing
Nostalgia marketing is all about invoking memories and emotions associated with a particular time period or era. It capitalizes on the sentimentality and fondness people have for the past, often triggering feelings of comfort, happiness, and nostalgia. Brands that successfully embrace this strategy effectively transport consumers back in time, making them feel connected to their own personal histories.
The Influence of Nostalgia on Consumer Behavior
Research has shown that nostalgia has a profound impact on consumer behavior. When people experience nostalgia, they are more inclined to spend money on products or services associated with the past. The feelings of familiarity and nostalgia can create a sense of trust, making consumers more likely to choose a brand that capitalizes on these emotions.
Strategies for Nostalgia Marketing
Successful nostalgia marketing campaigns employ various strategies to evoke and capitalize on sentimental feelings. Here are some effective tactics:
Visual Nostalgia: Utilizing vintage or retro imagery in advertisements, packaging, and website design can transport customers back in time, creating an instant emotional connection.
Throwback Content: Creating content that recalls beloved fads, icons, and trends from the past can ignite feelings of nostalgia in your audience, driving engagement and shares.
Reintroducing Retro Products: Bringing back products or designs from a bygone era can generate excitement and an emotional response from consumers who remember them fondly.
Examples of Successful Nostalgia Marketing
Let's explore some notable examples of brands that have leveraged nostalgia marketing to great success:
1. Coca-Cola's "Share a Coke"
In 2013, Coca-Cola launched their "Share a Coke" campaign, which replaced the brand's logo on their cans and bottles with popular names and phrases. This personalized approach appealed to consumers' nostalgia for the classic feeling of finding their name on a bottle, generating widespread excitement and social media buzz.
2. Nintendo's NES Classic Edition
Nintendo tapped into the nostalgia of their loyal fan base by releasing the NES Classic Edition, a miniaturized version of the iconic 1980s Nintendo Entertainment System. By reimagining a beloved classic, Nintendo created a must-have product that appealed to both older fans and a new generation of gamers.
3. Levi's Vintage Clothing Line
Levi's introduced their Vintage Clothing line, featuring reissued denim styles from their archives, in response to a growing interest in retro fashion. By capitalizing on their rich heritage and nostalgia for classic Americana, Levi's created a collection that resonated with consumers seeking a nostalgic connection to the past.
Embracing Nostalgia Marketing in the Digital Age
In today's digital landscape, nostalgia marketing has found a new home online, allowing brands to reach a wider audience and create authentic connections. Social media platforms provide a perfect space to share throwback photos, videos, and stories that evoke a sense of nostalgia and encourage engagement.
The Role of Storytelling
Incorporating storytelling into nostalgia marketing is essential. Craft compelling narratives that transport your audience back in time, using vivid descriptions and relatable experiences. By weaving a story that resonates with your target market, you can emotionally engage with them and solidify brand loyalty.
Conclusion
Nostalgia marketing presents an incredible opportunity for modern marketers to create impactful campaigns. By tapping into the power of nostalgia, brands can form deep emotional connections with their target audiences, ultimately increasing customer loyalty, engagement, and sales. Remember, a well-executed nostalgia marketing strategy should be rooted in authenticity and genuine connection, resonating with consumers on a personal level.