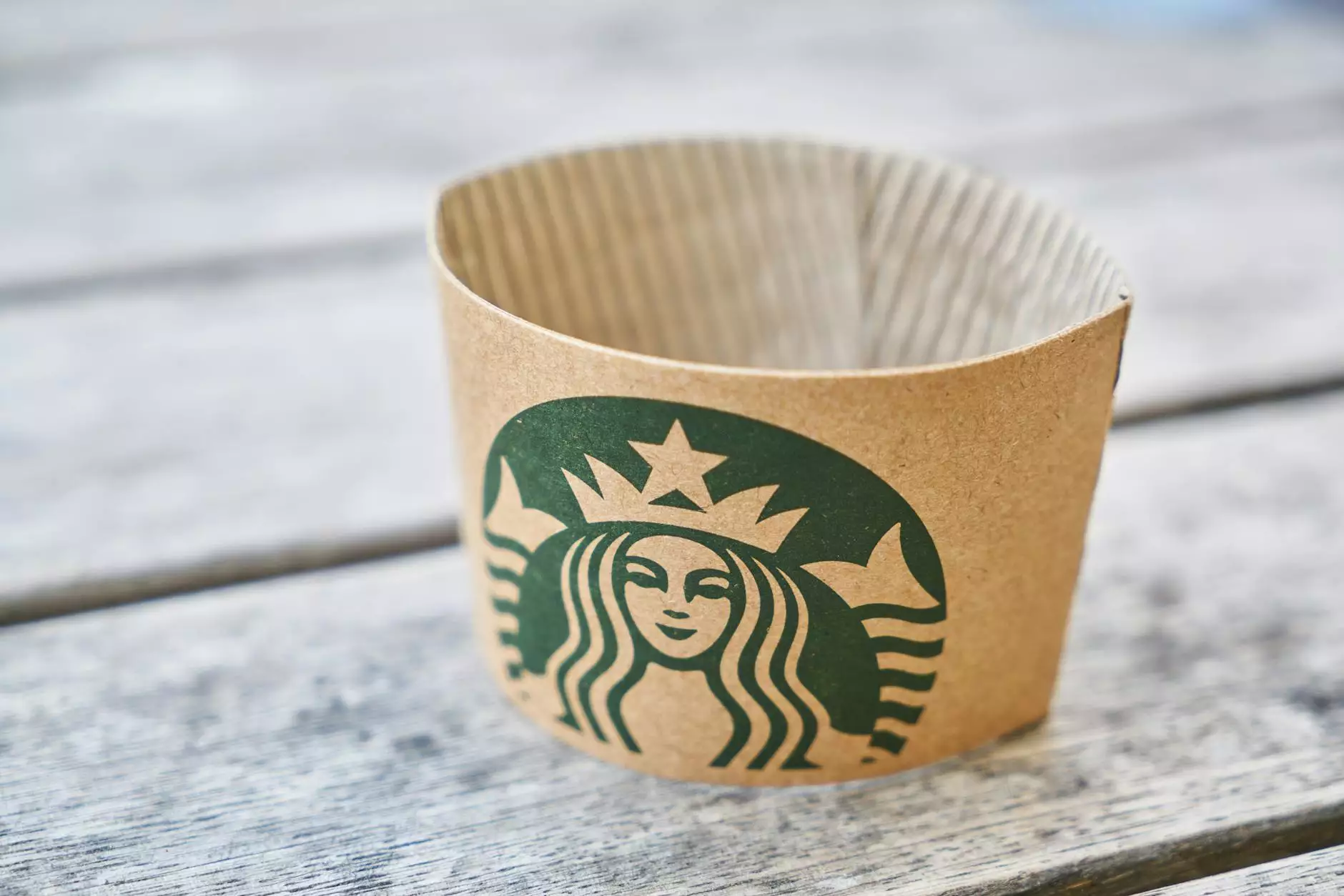 In the ever-evolving world of digital marketing, traditional brands have faced significant challenges. As technology continues to shape our lives, consumers are constantly seeking new and innovative experiences. While some argue that traditional brands are fading away, Madison Niche Marketing believes that these brands can adapt and thrive in the digital era.
The Rise of Digital Marketing
Over the past decade, the digital marketing landscape has dramatically transformed how businesses interact with their target audience. Online platforms such as social media, search engines, and mobile applications have become essential channels for reaching and engaging customers. With the rapid growth of digital marketing, traditional brands have had to navigate the shift from brick-and-mortar stores to virtual storefronts.
At Madison Niche Marketing, we understand the importance of digital marketing in establishing a strong online presence. Our team of experts combines cutting-edge strategies with in-depth market research to help traditional brands adapt to the digital world. Through effective search engine optimization (SEO), we ensure that your brand's website ranks high in search engine results pages, driving organic traffic and increasing brand visibility.
Challenges Faced by Traditional Brands
While traditional brands have historically relied on established customer loyalty and brand recognition, they now face the challenge of competing against agile and tech-savvy digital brands. These newer brands have quickly embraced the digital landscape, leveraging data analytics, targeted advertising, and influencer marketing to connect with their audience.
However, traditional brands possess unique strengths that should not be underestimated. With years of experience and a solid reputation, these brands hold a special place in consumers' hearts. At Madison Niche Marketing, we believe in harnessing the power of these traditional brands and merging it seamlessly with cutting-edge digital strategies.
Reviving Traditional Brands in the Digital era
Madison Niche Marketing specializes in reviving traditional brands and catapulting them into the digital era. Our expert team understands the intricacies of both traditional and digital marketing, allowing us to create tailored strategies that capture the essence of your brand while maximizing its online potential.
Through an extensive analysis of your target market, we identify unique selling propositions (USPs) and develop comprehensive marketing campaigns that resonate with your audience. Our ability to blend traditional branding techniques with innovative digital marketing practices enables us to create compelling content and immersive online experiences for your customers.
The Importance of SEO for Traditional Brands
Search engine optimization (SEO) plays a crucial role in establishing a strong online presence for traditional brands. By optimizing your website's content, keywords, and user experience, you can improve your search engine rankings and attract targeted organic traffic.
At Madison Niche Marketing, we employ advanced SEO strategies to ensure that your traditional brand is discoverable and prominent in search engine results. Our team of SEO specialists conducts thorough keyword research and analysis, implementing on-page optimizations and building high-quality backlinks to enhance your website's authority. Through our meticulous approach, we help your brand stay competitive and relevant in the digital marketplace.
Embracing Technology while Preserving Brand Legacy
Preserving the legacy and heritage of traditional brands is crucial during the digital transformation process. At Madison Niche Marketing, we understand the delicate balance between incorporating new technologies and maintaining brand authenticity.
Our skilled designers and developers work closely with you to create visually stunning websites that encapsulate the essence of your brand. We combine modern design principles with timeless aesthetics, ensuring that your brand's heritage shines through. By seamlessly integrating the latest technologies, such as responsive web design and mobile optimization, we provide exceptional user experiences across all devices.
Building Trust and Loyalty in the Digital Age
Trust and loyalty are vital factors for any brand's success, regardless of whether it's a traditional or digital brand. At Madison Niche Marketing, we focus on nurturing strong relationships between your brand and its customers.
By leveraging various digital marketing channels such as social media, email marketing, and content creation, we engage your audience and foster a sense of community. Through targeted campaigns and personalized messaging, we position your brand as an industry leader, further solidifying customer trust and loyalty.
Choose Madison Niche Marketing for Digital Transformation
In conclusion, the digital transformation of traditional brands is not a death sentence but an opportunity for growth and adaptation. At Madison Niche Marketing, we embrace the challenges and potential of the digital era.
Our expertise in the business and consumer services - digital marketing category allows us to craft strategies that combine traditional branding with innovative digital techniques. With a focus on SEO, customer engagement, and brand legacy, we provide holistic solutions that drive growth and establish your brand as a leader in the digital marketplace.
Choose Madison Niche Marketing and embark on a transformative journey towards digital success. Contact us today to learn more about our services and how we can help your traditional brand thrive in the digital age.