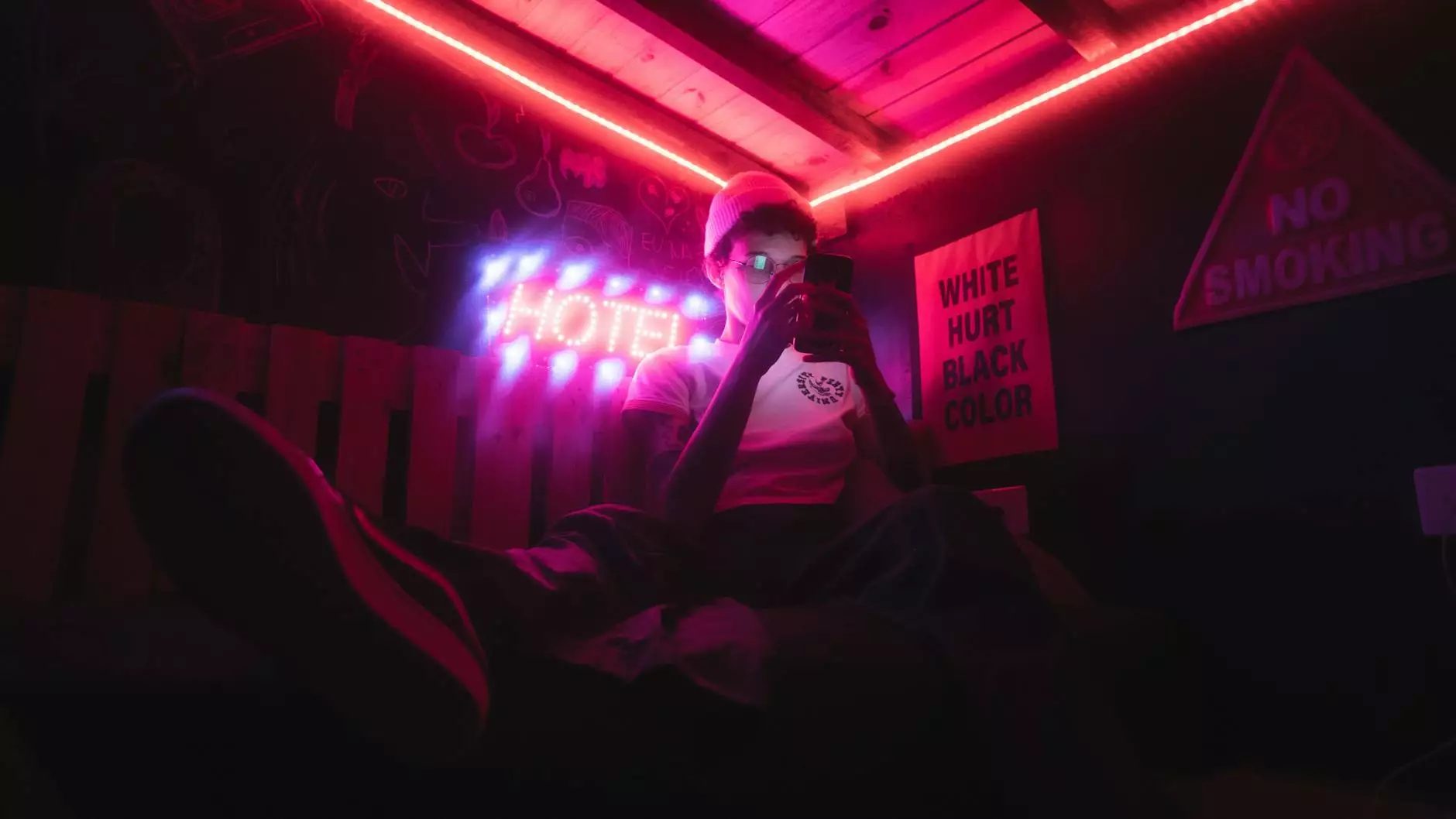 Welcome to Madison Niche Marketing's comprehensive guide on the impact of cancel culture on brand partnerships. In today's digital age, where social media has a tremendous influence on consumer behavior, it is crucial for businesses to understand the consequences and strategies to navigate this complex terrain.
Understanding Cancel Culture
Cancel culture refers to the phenomenon where individuals or groups publicly denounce or boycott a person, company, or brand due to perceived offensive actions, statements, or beliefs. These controversies often erupt on social media platforms, spreading rapidly and leading to severe reputational damage.
Implications for Brand Partnerships
In an era where collaborations and sponsorships play a significant role in marketing strategies, brand partnerships can be particularly vulnerable to the effects of cancel culture. When one party involved in a partnership becomes embroiled in a controversy, the entire partnership can suffer backlash, leading to damaged brand reputation and financial loss.
Businesses must be vigilant and proactive, ensuring they are aligned with partners who hold similar values and avoid partnerships that may clash with their target audience's beliefs. Additionally, establishing crisis management and communication plans can aid in mitigating the potential damage caused by cancel culture incidents.
Navigating Brand Partnerships in the Digital Age
Maintaining a positive brand image and reputation are paramount to thriving in the digital landscape. As cancel culture continues to shape consumer sentiment, it is essential to foster trust, authenticity, and transparency in brand partnerships.
1. Authenticity and Transparency are Key
Consumers are increasingly attuned to the values and authenticity of the brands they support. When seeking brand partnerships, it is crucial to establish open and transparent communication to ensure shared values and goals. Consistency in messaging and actions is vital to avoid any perception of hypocrisy or insincerity.
2. Thorough Background Checks and Due Diligence
Prior to entering into a brand partnership, conducting thorough background checks on potential collaborators is essential. This step helps identify any past controversies or values that may be incongruent with your own. By ensuring alignment from the start, you can reduce the risk of encountering cancel culture-related issues later on.
3. Diversify Partnerships
Building a diverse network of brand partnerships adds an extra layer of protection against cancel culture. By collaborating with a range of partners who appeal to different audiences, your business can minimize the impact of any single controversy. This strategy also allows for adaptability and the opportunity to engage with new customer segments.
4. Crisis Management Strategies
Although proactive measures can help mitigate risks, it is essential to have a robust crisis management plan in place. Reacting swiftly and transparently during a crisis is key to preserving brand reputation and minimizing negative impacts. This includes leveraging social media, issuing public statements, and working with PR professionals to navigate sensitive situations.
How Madison Niche Marketing Can Help
At Madison Niche Marketing, we specialize in helping businesses navigate the ever-evolving world of digital marketing. Our team of experts understands the challenges posed by cancel culture and can guide you in creating resilient brand partnerships that withstand potential controversies.
With our in-depth knowledge and experience, we can assist in developing customized strategies that align with your specific business objectives. From conducting thorough partner evaluations to crisis management planning, we have the tools and expertise to help your brand thrive in the digital age.
Contact Madison Niche Marketing today to learn more about our services and how we can protect your brand in an era heavily influenced by cancel culture.
In Conclusion
Cancel culture has become a powerful force in today's digital landscape, impacting businesses and brand partnerships alike. By understanding the implications and implementing effective strategies, you can navigate this complex terrain and safeguard your brand's reputation.
Madison Niche Marketing is your trusted partner in the digital marketing realm, providing comprehensive solutions to help your business thrive. Reach out to us today and let us guide you through the ever-changing digital marketing landscape.