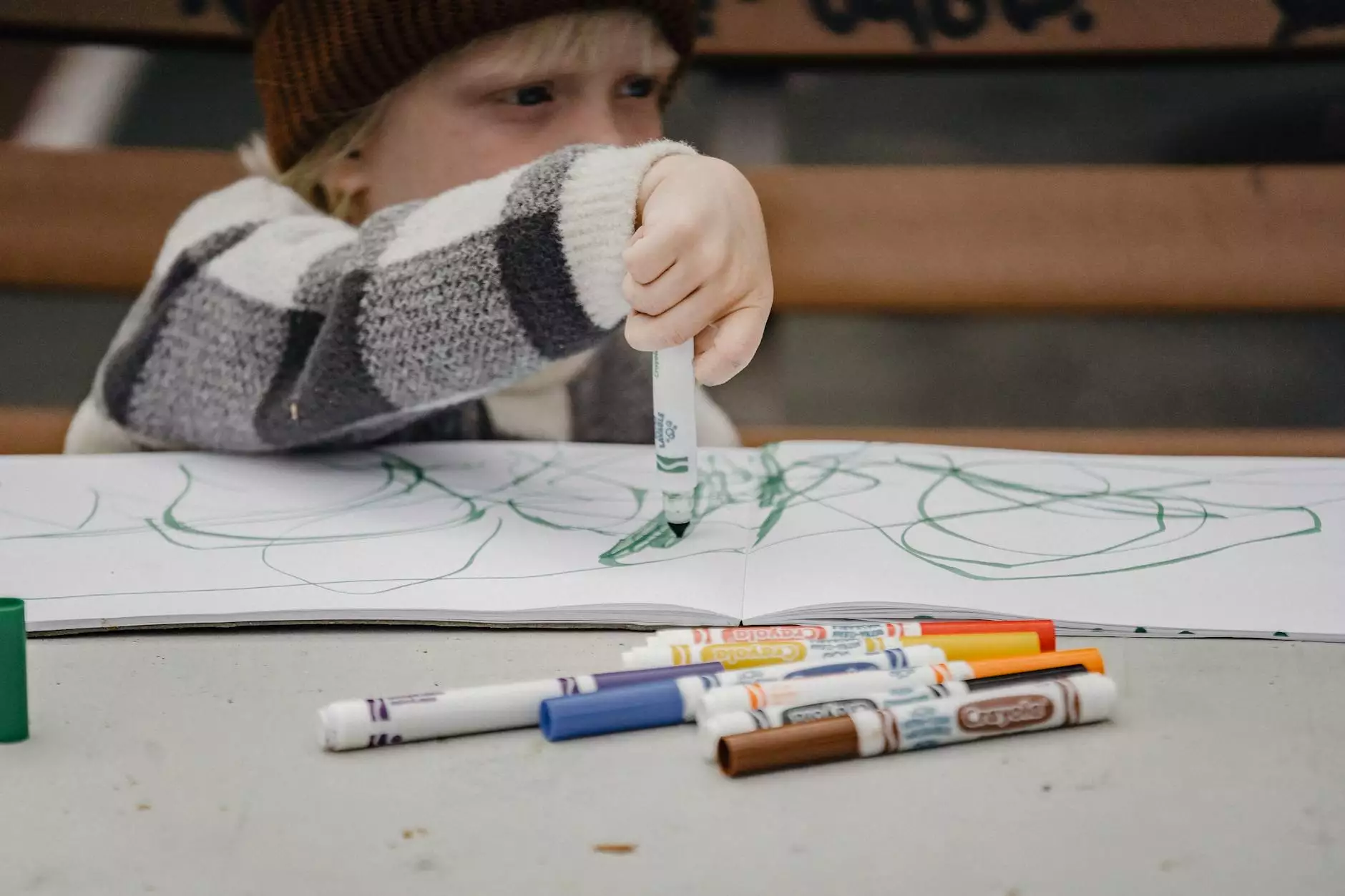 Unleash the Power of Your Business with Spokesperson Development
In the highly competitive world of digital marketing, having a clear and effective spokesperson can make all the difference. At Madison Niche Marketing, we specialize in Spokesperson Development for businesses looking to stand out and make a lasting impact. Our team of experts understands the importance of creating compelling and engaging content that captures your target audience's attention.
Why Spokesperson Development Matters
When it comes to building brand credibility and establishing trust with your customers, a spokesperson can serve as the face and voice of your business. They represent the values, vision, and personality of your brand. A well-developed spokesperson can effectively communicate your brand's message, connect with your audience on a deeper level, and increase brand loyalty.
The Art of Crafting an Effective Spokesperson
Understanding Your Target Audience
Before diving into Spokesperson Development, it is essential to identify your target audience. What are their needs, interests, and pain points? By understanding your audience, you can tailor your spokesperson's messaging to resonate with them effectively.
Defining Your Brand Voice
Every successful business has a unique brand voice, and your spokesperson needs to represent it faithfully. Madison Niche Marketing works closely with you to define your brand's voice, ensuring that your spokesperson embodies the tone, language, and values that align with your business.
Creating Compelling Storytelling
A powerful spokesperson can captivate your audience through storytelling. With our expertise in copywriting and content creation, we help you develop compelling narratives that engage and resonate with your target market. Our team knows what it takes to create an emotional connection with your audience, leaving a lasting impression.
Building Authority and Credibility
It takes more than just a charismatic personality to be an effective spokesperson. Our Spokesperson Development services focus on equipping your spokesperson with the knowledge and expertise to speak confidently about your industry. By positioning your spokesperson as an industry expert, we help build trust and credibility, establishing your brand as a leader in your field.
Engaging Video Production
Video is a powerful medium for delivering your spokesperson's message. Our team specializes in high-quality video production, ensuring that your spokesperson's presence is visually engaging and impactful. From scripting to filming and editing, we take care of every aspect to deliver professional results that elevate your brand.
Partner with Madison Niche Marketing
Why Choose Us?
Madison Niche Marketing has a proven track record of driving success for businesses in the digital marketing landscape. With our tailored Spokesperson Development services, we help your brand stand out from the competition, build trust, and drive customer engagement. Our strategic approach, combined with our deep understanding of Business and Consumer Services - Digital Marketing, makes us the ideal partner to take your business to new heights.
The Madison Niche Marketing Advantage
Experienced team with expertise in Spokesperson Development
Comprehensive understanding of Business and Consumer Services - Digital Marketing
Customized strategies tailored to your business goals and target audience
Proven results in driving brand awareness, engagement, and conversions
High-quality video production services to bring your spokesperson's message to life
Transparent communication and dedicated support throughout the process
Contact Us Today
Ready to take your business to the next level with Spokesperson Development? Contact Madison Niche Marketing today to discuss how we can help you build a powerful spokesperson who will elevate your brand and drive success in the digital marketing world.