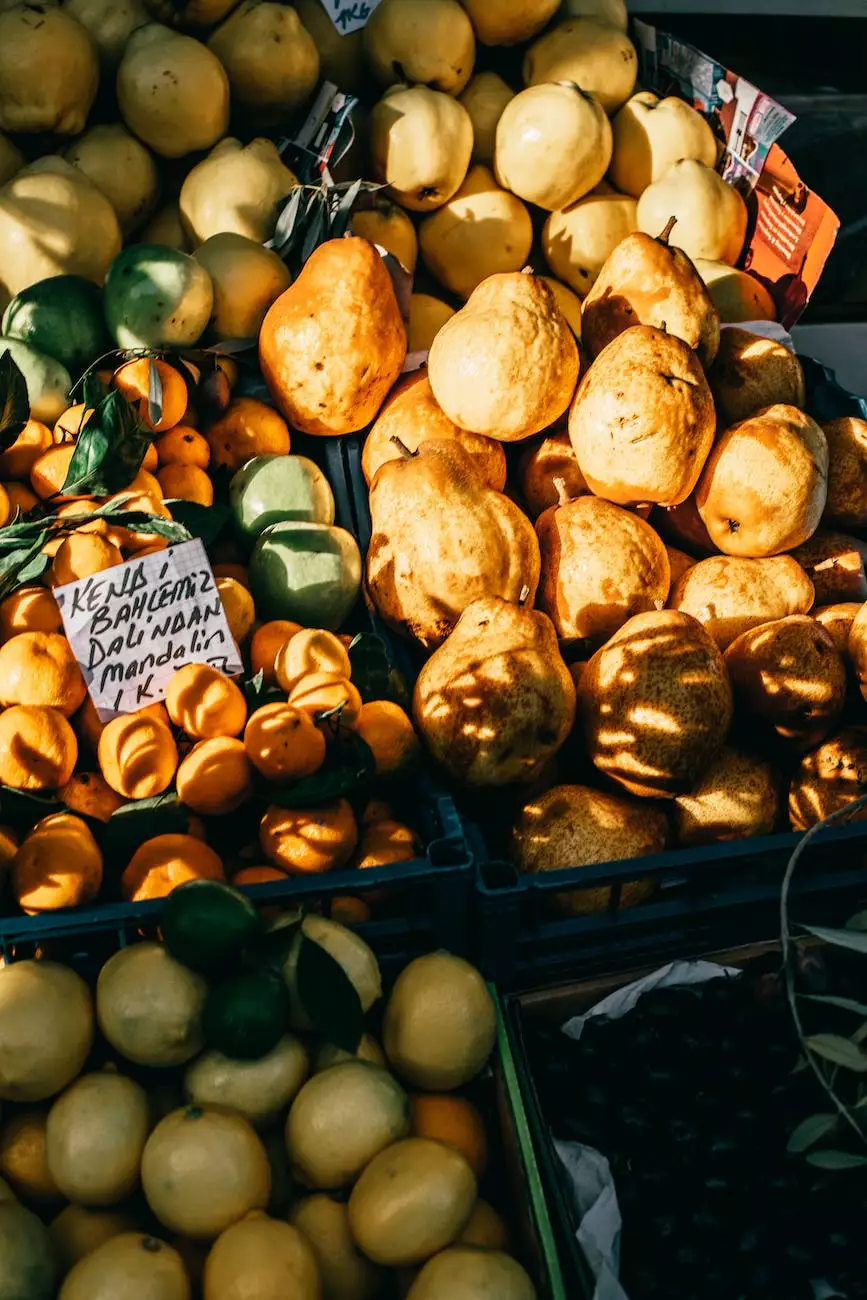 Welcome to Madison Niche Marketing, your go-to marketing and advertising agency in Madison, WI & Austin, TX. With a team of highly skilled professionals, we are dedicated to helping businesses thrive in the digital landscape. Our comprehensive range of digital marketing services ensures that your brand grabs attention, drives traffic, and maximizes conversions.
The Power of Digital Marketing
In today's digital world, having a strong online presence is essential for businesses to reach their target audience effectively. At Madison Niche Marketing, we understand the intricacies of digital marketing and offer tailored strategies to help your business grow. Our expertise lies in website design and development, search engine optimization (SEO), pay-per-click (PPC) advertising, social media marketing, and content marketing.
Website Design and Development
Your website is the face of your business in the digital realm. Our team of skilled designers and developers will create a visually appealing and user-friendly website that reflects your brand's essence. We focus on responsive design, ensuring seamless user experiences across desktop and mobile devices.
Search Engine Optimization (SEO)
Ranking high on search engine result pages (SERPs) is crucial to attracting organic traffic. Our SEO experts will optimize your website using industry best practices to help improve rankings and increase visibility. Through keyword research, on-page optimization, backlink building, and local SEO strategies, we ensure that your website stands out from the competition.
Pay-Per-Click (PPC) Advertising
PPC advertising offers a quick and effective way to drive targeted traffic to your website. Our skilled team will create and manage PPC campaigns tailored to your budget and goals. From keyword research to ad copy creation and performance tracking, we optimize every aspect of your campaign to maximize conversions and ROI.
Social Media Marketing
Social media platforms provide immense opportunities to connect with your target audience and build brand awareness. Our social media marketing strategies leverage the power of platforms like Facebook, Instagram, Twitter, and LinkedIn to engage your audience, drive traffic, and foster meaningful relationships.
Content Marketing
Compelling content is the cornerstone of successful digital marketing. Our team of expert copywriters will create engaging, informative, and SEO-optimized content that resonates with your audience. From blog posts and articles to infographics and videos, we'll help you tell your brand's story in a way that captivates and converts.
Why Choose Madison Niche Marketing?
Extensive Industry Experience: With years of experience in the digital marketing industry, we have a deep understanding of what works and what doesn't.
Proven Track Record: Our track record speaks for itself, with numerous successful campaigns and satisfied clients across a range of industries.
Customized Solutions: We believe in tailored strategies that align with your unique business goals, ensuring maximum impact and results.
Transparent Reporting: We provide regular reporting and analytics to keep you informed about the progress and effectiveness of your campaigns.
Cutting-Edge Tools: We utilize advanced tools and technologies to stay ahead of the curve and deliver exceptional results.
Dedicated Support: Our team is committed to providing exceptional customer service and support, ensuring your satisfaction every step of the way.
Get in Touch with Madison Niche Marketing Today!
Ready to take your digital marketing efforts to the next level? Contact Madison Niche Marketing, the top marketing and advertising agency in Madison, WI & Austin, TX. Let our team of experts devise a winning strategy designed specifically for your business. We are here to help you stay ahead in the competitive digital landscape!