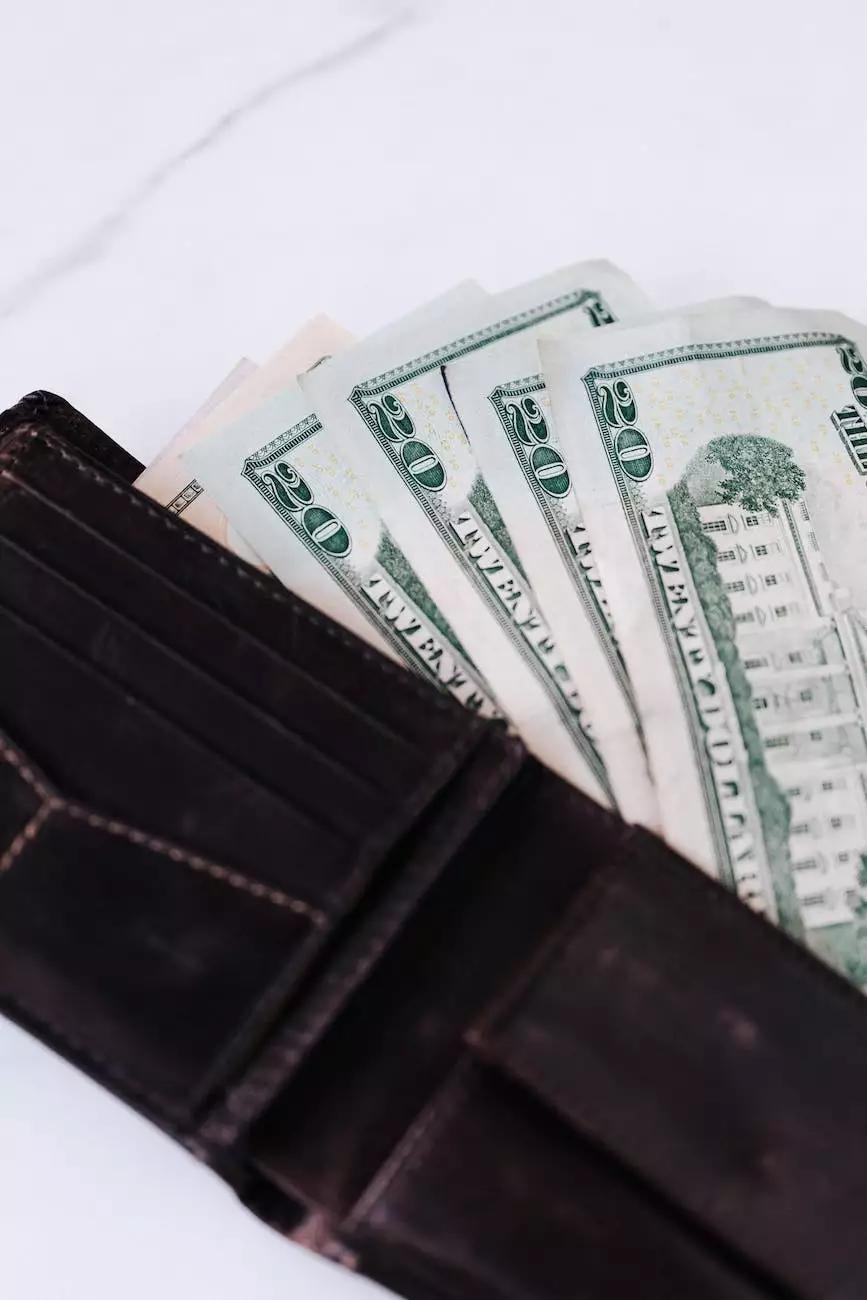 Discover the Essence of Tranquility and Adventure
Welcome to Hyatt Lost Pines Resort and Spa, a hidden gem nestled in the heart of the scenic Central Texas countryside. Madison Niche Marketing is proud to present this incredible resort as the ultimate destination for both relaxation and adventure seekers alike.
A Captivating Oasis in Central Texas
Escape the hustle and bustle of everyday life and immerse yourself in the serene beauty of Hyatt Lost Pines Resort and Spa. Surrounded by lush forests, sparkling rivers, and rolling landscapes, this luxurious resort offers an idyllic retreat where tranquility and excitement blend seamlessly.
Unparalleled Accommodation Excellence
Indulge in the comfortable elegance of our meticulously designed rooms and suites. Each space is thoughtfully appointed with luxurious amenities, offering a haven of relaxation after a day of adventures.
A Playground for Outdoor Enthusiasts
Hyatt Lost Pines Resort and Spa boasts an array of thrilling outdoor activities for guests of all ages. Explore the expansive hiking trails, enjoy a round of golf on our championship courses, or embark on a horseback ride through the picturesque landscapes.
Immerse Yourself in Aquatic Delights
Our resort features a sprawling water park, providing endless fun for the whole family. Dive into the refreshing pools, glide down the thrilling water slides, or simply soak up the sun with a refreshing drink in hand. The choice is yours.
Relax, Rejuvenate, and Recharge
Unwind at our world-class spa, where indulgent treatments and skilled therapists await. Pamper your senses with a blissful massage, revitalize your skin with a soothing facial, or surrender to the tranquility of a restorative yoga session.
Exquisite Dining Experiences
Savor the culinary creations crafted by our talented chefs. From casual dining options to elegant restaurants, our diverse culinary offerings cater to every taste and preference. Experience the flavors of Texas with farm-to-table dishes featuring locally sourced ingredients.
Events and Celebrations
Hyatt Lost Pines Resort and Spa is the perfect venue for weddings, corporate retreats, and special celebrations. Our dedicated event planners will ensure every detail is taken care of, creating unforgettable experiences for you and your guests.
Experience the Magic of Hyatt Lost Pines Resort and Spa
Indulge in a getaway that combines luxury, adventure, and relaxation at Hyatt Lost Pines Resort and Spa. No matter what your desires may be, our resort offers an extraordinary escape. Book your stay with Madison Niche Marketing today and embark on a journey of unforgettable moments.