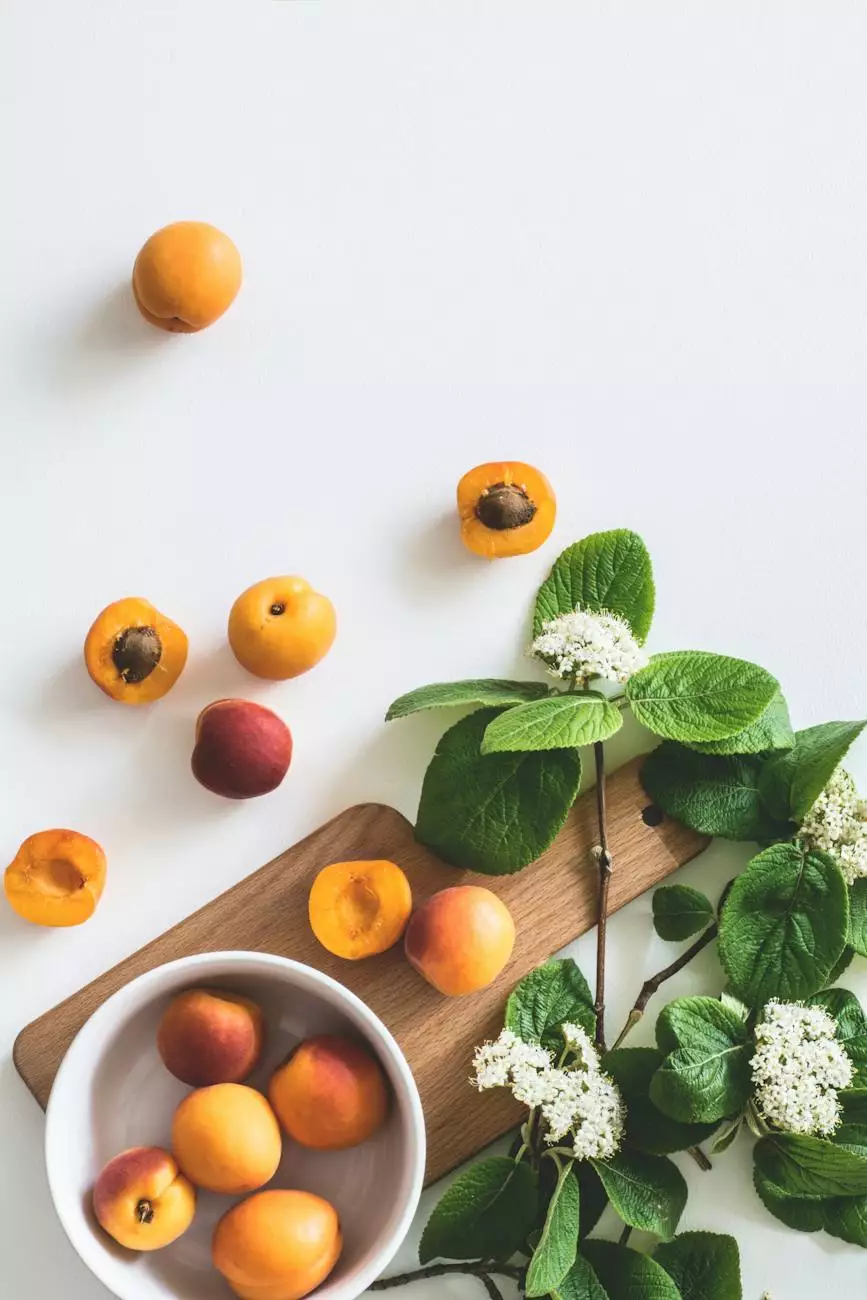 In today's digital age, understanding the restaurant habits and food trends of different generations is essential for businesses seeking success in the highly competitive food industry. While much attention is often given to younger consumers, it's important not to overlook the elder members of Generation Z. At Madison Niche Marketing, we specialize in providing digital marketing solutions for businesses in the food industry, helping them capitalize on these emerging trends and reach their target audience effectively.
The Changing Palates of Elder Gen Z
Elder Gen Z, born between the mid-1990s and early 2000s, have grown up in a world shaped by technology and cultural diversity. As a result, their palates tend to be more adventurous and open to trying new cuisines and flavors compared to previous generations. This generation is not afraid to explore global tastes and exotic dishes, making the food industry ripe with opportunities to cater to their evolving preferences.
Eating Out: Convenience and Experience
Elder Gen Z values convenience and experiences when it comes to dining out. They seek convenient options that fit into their fast-paced lifestyles, such as quick-service restaurants, food delivery services, and mobile apps for easy ordering. However, they also crave memorable experiences and are willing to spend extra for unique dining experiences, interactive menus, and Instagram-worthy presentation. As a business in the food industry, it's crucial to understand and adapt to these preferences to attract and retain elder Gen Z customers.
Food Trends Among Elder Gen Z
1. Healthy and Sustainable Options
Elder Gen Z is health-conscious and environmentally aware. They prioritize healthier and sustainable food choices, emphasizing organic ingredients, locally sourced produce, and eco-friendly packaging. Incorporating these options into your menu can attract this generation and position your business as socially responsible.
2. Customization and Personalization
Elder Gen Z desires personalized dining experiences. They want to customize their meals according to their preferences and dietary restrictions. Offering build-your-own options, allergy-friendly alternatives, and interactive menu customization features can enhance their dining experience and make them more likely to choose your establishment over competitors.
3. Plant-Based and Alternative Protein
A growing trend among elder Gen Z is the adoption of plant-based diets and alternative protein sources. They seek vegetarian and vegan options, as well as innovative meat substitutes like plant-based burgers and mock meats. Incorporating these options into your menu can attract this health-conscious generation and increase your customer base.
4. Food Transparency and Ethical Sourcing
Elder Gen Z values transparency and ethical sourcing when it comes to food. They want to know where their food comes from, how it's produced, and whether it aligns with their values. Providing detailed information about your ingredients, sourcing practices, and ethical standards can build trust and loyalty among elder Gen Z customers.
How Madison Niche Marketing Can Help
As a business in the digital marketing industry, Madison Niche Marketing understands the importance of tailoring your online presence to target specific demographics. We can help you create a comprehensive digital marketing strategy to reach and engage with elder Gen Z.
1. Targeted SEO Campaigns
Our team of highly proficient SEO experts can optimize your website content, meta tags, and images to improve your search engine rankings for keywords related to elder Gen Z food trends. By developing high-quality and informative content, we can help your business outrank competitors and attract organic traffic from this demographic.
2. Social Media Management
We will manage your social media presence, crafting engaging posts and sharing relevant content that resonates with elder Gen Z. Our copywriters will create compelling and keyword-rich captions, ensuring maximum visibility and engagement among your target audience.
3. Influencer Marketing
Utilizing the power of influencer marketing, we can connect your brand with popular influencers who have a strong influence on elder Gen Z. Through authentic endorsements and creative campaigns, we will help you expand your reach and build credibility within this demographic.
4. Paid Advertising
Our expertise in paid advertising allows us to create targeted campaigns that specifically reach elder Gen Z consumers. By analyzing their online behavior and preferences, we can design effective ads that capture their attention and drive traffic to your website or physical location.
At Madison Niche Marketing, we prioritize delivering results that help our clients succeed in the digital marketing landscape. Contact us today to discuss how we can tailor our services to meet your specific needs and capitalize on the restaurant habits and food trends of elder Gen Z.