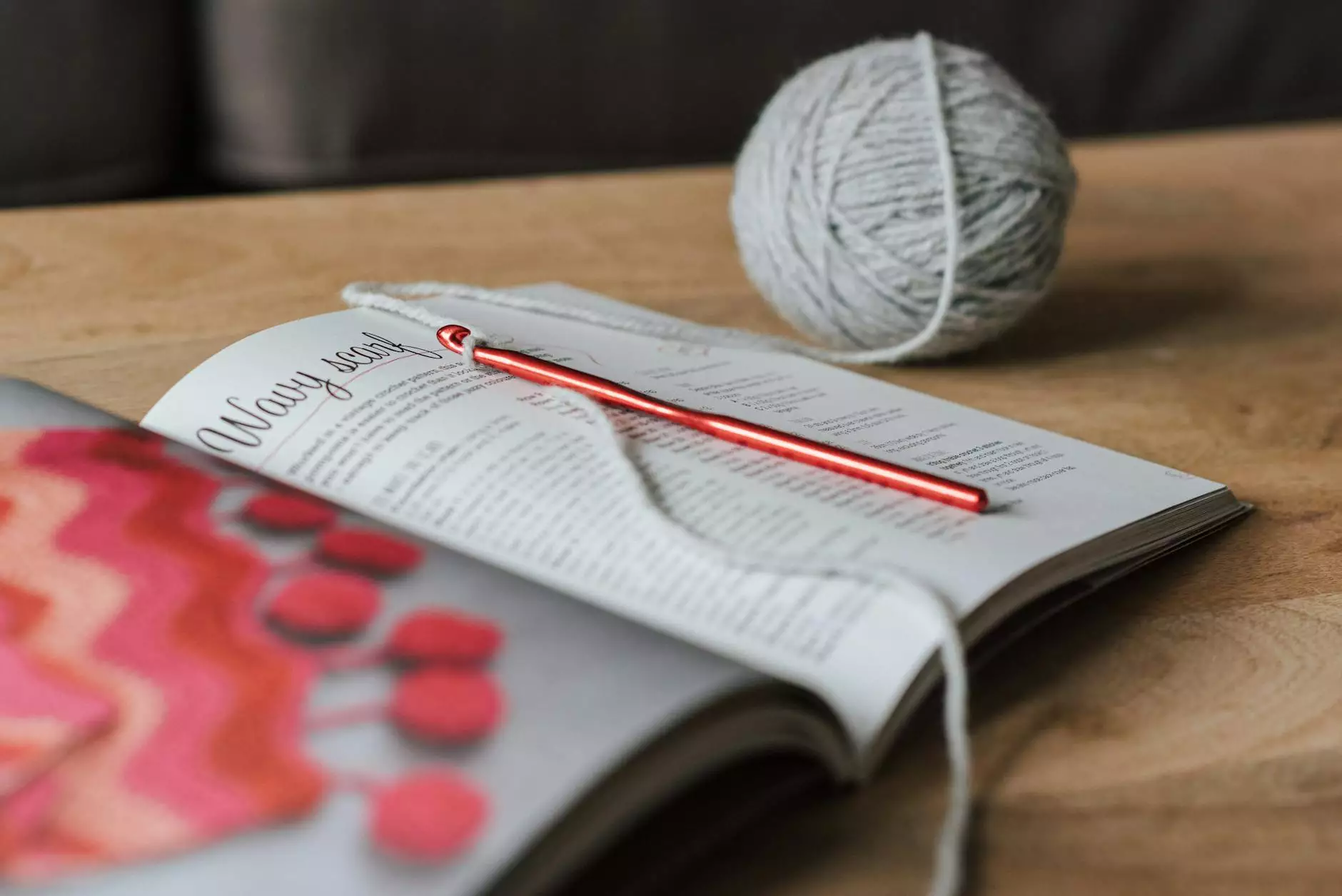 Madison Niche Marketing, a top-tier agency in the field of Digital Marketing, is proud to introduce our highly skilled team member, Dan Martin. With his unmatched expertise in Search Engine Optimization (SEO) and exceptional copywriting abilities, Dan plays a crucial role in devising winning strategies for our clients.
Unleashing the Power of SEO
In the fiercely competitive online landscape, obtaining a prominent position in search engine rankings has become vital for businesses. This is where Dan excels. With years of experience and a profound understanding of search algorithms, he optimizes websites to ensure they are visible on top search engine result pages.
Through meticulous keyword research and analysis, Dan identifies the most valuable and relevant terms for each client. He then implements carefully crafted strategies to organically incorporate these keywords into various elements of the website, including meta tags, headers, content, and more.
Moreover, Dan stays up-to-date with the latest industry trends and algorithm updates, such as Google's ever-evolving ranking factors. This allows him to constantly refine our clients' SEO strategies and maintain a leading edge in the digital marketing landscape.
The Art of High-End Copywriting
Copywriting is not just about putting words on a page; it's about crafting a compelling narrative that captivates and engages the target audience. Dan understands the persuasive power of words and leverages his exceptional copywriting skills to create content that drives conversions and builds brand loyalty.
Each word that Dan chooses is deliberate. He performs in-depth market research to gain insights into the target audience, their preferences, pain points, and aspirations. With this valuable knowledge in hand, he artfully weaves words together to create captivating copy that resonates with readers on an emotional level.
From attention-grabbing headlines to persuasive product descriptions, Dan's copy is strategically designed to elicit desired user actions. Whether it's generating leads, increasing sales, or enhancing brand awareness, his words possess captivating power.
Driving Success Through Collaboration
Dan's exceptional skills are not limited to SEO and copywriting alone. He seamlessly integrates with our multidisciplinary team, collaborating with designers, developers, and marketers to create holistic digital marketing campaigns for our clients.
By fostering an environment of open communication and teamwork, Dan ensures that every piece of content aligns with the overall marketing objectives and resonates with the intended audience. Together, we deliver comprehensive solutions that drive success for businesses across various industries.
Get Ahead with Madison Niche Marketing
When it comes to Business and Consumer Services in the Digital Marketing realm, Madison Niche Marketing stands tall as an industry leader. Our commitment to excellence, coupled with the exceptional skills of experts like Dan Martin, makes us the perfect partner for your digital marketing needs.
Whether you are looking to boost your website's visibility, improve organic search rankings, or establish a powerful brand presence, our team of seasoned professionals is ready to guide you every step of the way. Let us unlock the true potential of your business and help it thrive in the digital landscape.
Contact us today to learn more about our services and how MADISON NICHE MARKETING can propel your business to new heights!