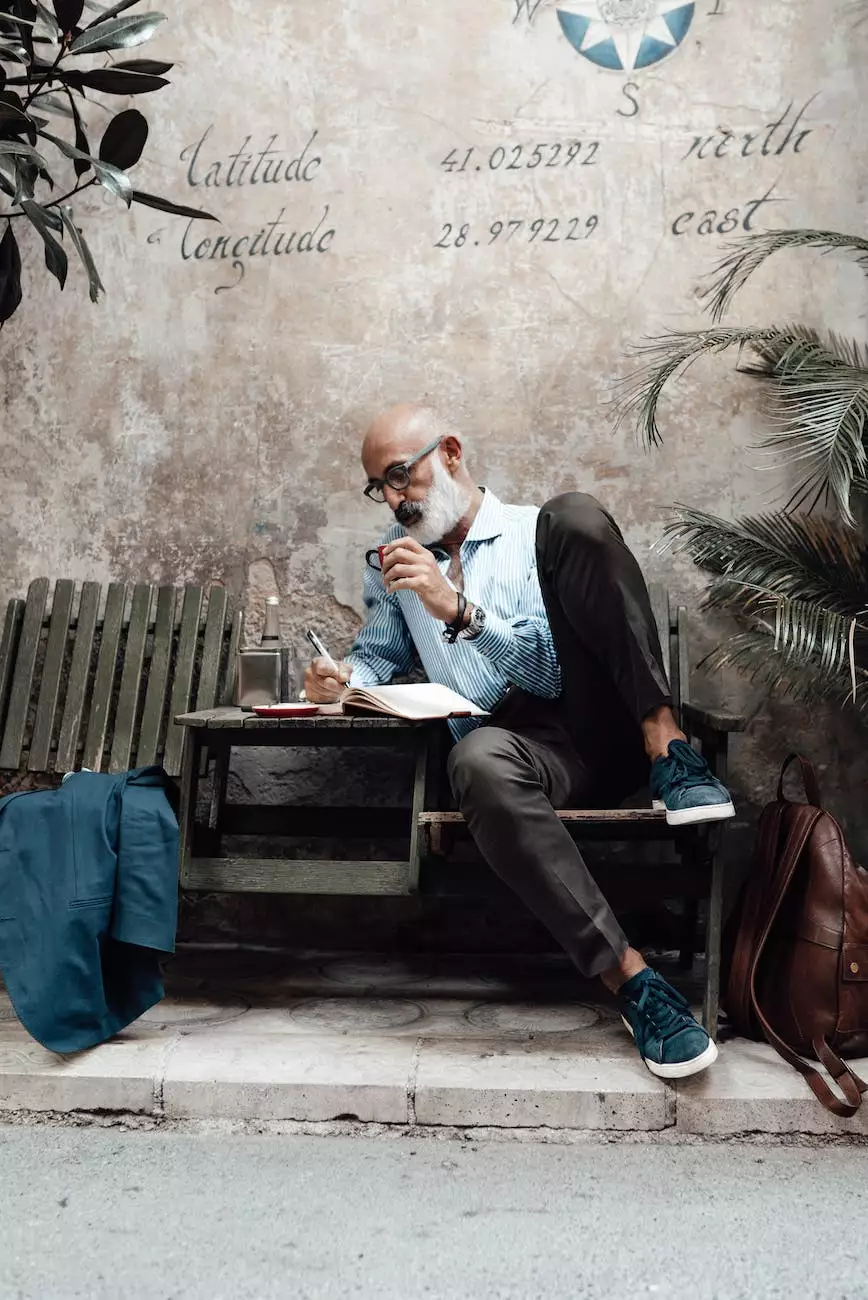 Welcome to Madison Niche Marketing's blog, where we delve into the world of business and consumer services, specifically in the digital marketing industry.
The Power of Influencers in Digital Marketing
In today's digital landscape, influencer marketing has transformed the way businesses connect with their target audience. Leveraging the power of social media, influencers have become indispensable allies for brands aiming to create an authentic connection with their customers.
Authenticity is key in the digital marketing space. Gone are the days when consumers could easily be swayed by traditional advertising and marketing techniques. Today, consumers crave genuine, personal connections with brands they choose to engage with. This is where influencers come into the picture.
Building Trust and Relatability
One of the main reasons influencers are so effective in creating an authentic connection is their ability to build trust and relatability with their audience. Unlike traditional forms of marketing, influencer content feels more personal and relatable. Their followers view influencers as trusted individuals who share their interests, values, and aspirations.
By aligning your brand with the right influencers, you can tap into their existing relationships and capitalize on their influence to create an authentic connection with your target audience. Through their consistent engagement and genuine content, influencers can establish a sense of trustworthiness associated with your brand.
Authenticity Drives Engagement
Engagement is a crucial aspect of any successful digital marketing campaign. The more engaged your audience is, the higher your chances of converting them into loyal customers. Influencers excel at fostering engagement by creating content that resonates with their followers.
When influencers authentically endorse or recommend your products or services, their audience takes notice and becomes more inclined to engage with your brand. By leveraging the influencer's relationship with their audience, your brand can enjoy higher engagement rates and increased brand visibility.
Collaboration and Co-Creation
Successful influencer marketing goes beyond simple endorsements. It involves collaboration and co-creation between your brand and the influencer. By involving influencers in your marketing campaigns, you can tap into their creativity and unique perspective to create content that truly resonates with your target audience.
When influencers are actively involved in the creation process, their audience feels a stronger connection to your brand. This form of collaboration not only helps your brand gain credibility but also ensures that the content produced is both authentic and engaging.
The Long-Term Impact of Authentic Connections
Building authentic connections through influencers is not just a short-term strategy, but it can have a long-lasting impact on your brand's success. When an influencer's audience develops a genuine connection with your brand, they are more likely to become loyal customers and advocates.
These loyal customers not only continue to engage with your brand but also help spread the word through their own networks. Their word-of-mouth recommendations carry significant weight and can generate new leads and customers for your business.
Conclusion
As the digital marketing industry continues to evolve, creating an authentic connection with your target audience is paramount. By partnering with influencers who align with your brand values, you can tap into their influence and establish trust, relatability, and engagement with your desired audience.
Madison Niche Marketing specializes in business and consumer services in the realm of digital marketing. We understand the importance of nurturing authentic connections and are here to help your brand succeed in the digital landscape.
Contact Madison Niche Marketing today to learn more about our services and how we can assist you in your digital marketing endeavors.