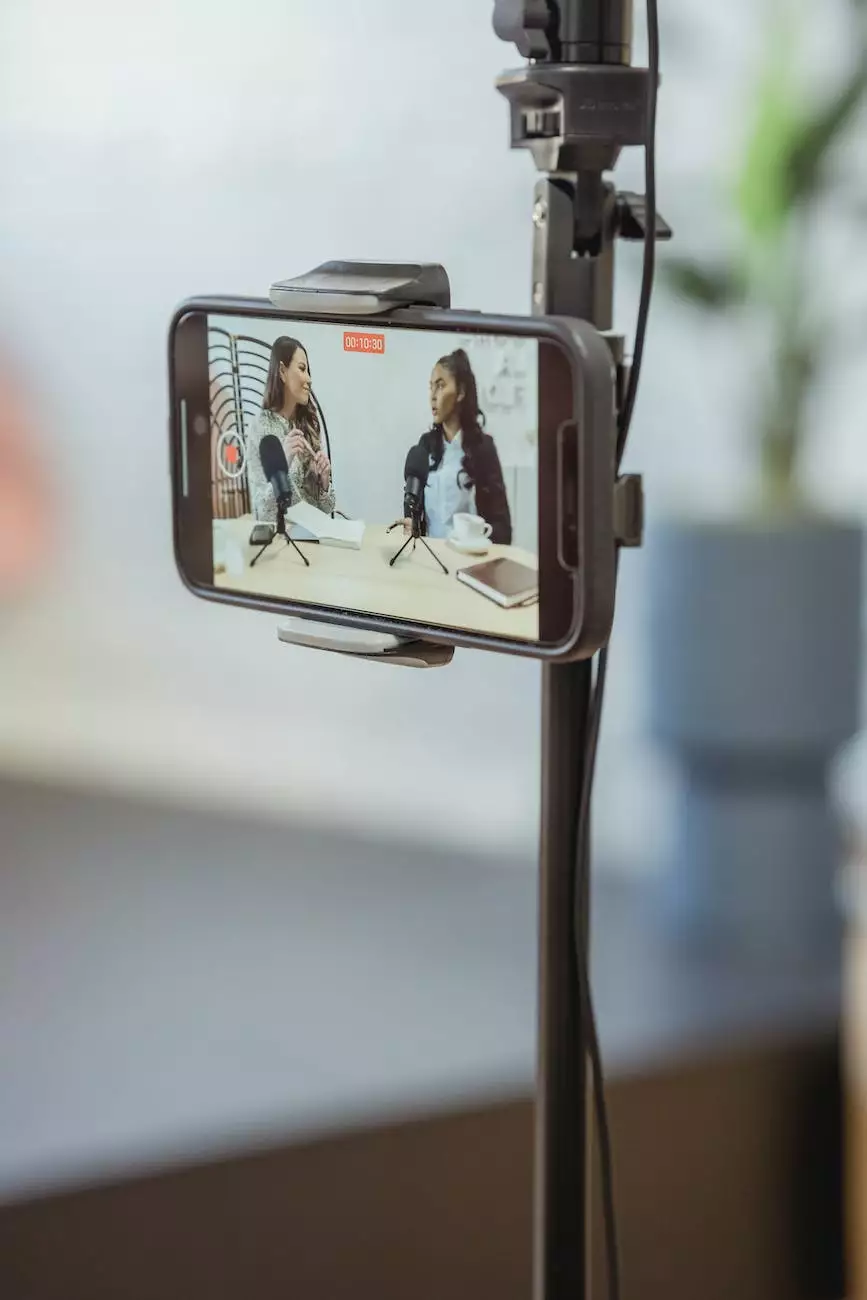 As the digital marketing industry continues to evolve, it's essential for brands to stay abreast of emerging trends and platforms. One such trend that has skyrocketed in popularity is TikTok. With its viral nature and massive user base, TikTok presents a unique opportunity for businesses to connect with their target audience in an engaging and authentic way.
The Power of TikTok for Brands
TikTok is a short-form video platform that allows users to create and share content in a fun and creative manner. With over 1 billion downloads globally and around 100 million monthly active users in the United States alone, TikTok has quickly become a social media giant. Its algorithm-driven feed and discoverability features make it easy for even small businesses to gain exposure and reach a wider audience.
Engagement and Reach
One of the greatest strengths of TikTok is its ability to generate high levels of engagement. The app's unique features, such as filters, effects, and music overlays, encourage users to create captivating videos that resonate with others. This, in turn, increases the likelihood of users sharing the content, leading to exponential reach and potentially going viral. Brands can leverage this organic reach to create brand awareness, increase visibility, and drive traffic to their website or products.
Authenticity and User-Generated Content
TikTok's emphasis on user-generated content allows brands to tap into the power of authenticity. By encouraging users to create content related to their brand or products, businesses can leverage the trust and relatability that comes from genuine user experiences. This type of content resonates with TikTok's predominantly younger audience who values authenticity and real experiences. Through user-generated content, brands can strengthen their connection with their target market and foster a sense of community around their products or services.
Influencer Marketing Opportunities
TikTok has also given rise to a new breed of influencers. These individuals have gained significant followings by creating entertaining and engaging content on the platform. Collaborating with TikTok influencers can be a powerful marketing strategy for brands to tap into niche communities and leverage the trust and influence these content creators have built with their audience. By partnering with relevant influencers, businesses can extend their reach, generate buzz, and drive conversions.
Takeaways for Brands
While TikTok presents immense opportunities, it's crucial for brands to approach it strategically. Here are three key takeaways to help businesses make the most out of TikTok:
Understand Your Target Audience
Before diving into TikTok marketing, it's essential to understand your target audience and the type of content they engage with. Research the demographics and behaviors of TikTok users to ensure your content resonates with the right audience. Tailoring your approach based on user preferences and interests will yield better results and drive engagement.
Create Unique and Engaging Content
Standing out on TikTok requires creativity and originality. Invest time and effort into creating unique content that aligns with your brand's voice and values. Incorporate trends and challenges in a way that feels authentic to your brand. Experiment with different video formats, storytelling techniques, and editing styles to capture the attention of your target audience and keep them coming back for more.
Collaborate with TikTok Influencers
Building relationships with TikTok influencers can greatly amplify your brand's reach and credibility. Identify influencers whose values and audience align with your brand and explore collaboration opportunities. Whether it's through sponsored content, takeovers, or challenges, working with influencers can help you tap into their existing fan base and establish credibility within your target market.
Maximize Your TikTok Potential with Madison Niche Marketing
As a leading digital marketing agency specializing in business and consumer services, Madison Niche Marketing understands the power of TikTok and its impact on your brand's success. Our team of experts can help you develop a comprehensive TikTok marketing strategy tailored to your business goals and target audience.
With our proven track record in driving engagement and conversions for our clients, we have the knowledge and expertise to help your brand thrive on TikTok. Whether you're a local business or a multinational corporation, our tailored approach ensures that your TikTok presence aligns with your overall digital marketing strategy and delivers measurable results.
Contact Madison Niche Marketing today to discover how we can help your brand leverage the power of TikTok and drive success in the ever-evolving digital landscape.
Increased brand visibility
Higher audience engagement
Authentic user-generated content
Extended reach through influencer partnerships
Measurable results and ROI
Don't miss out on the TikTok wave! Trust Madison Niche Marketing to guide your brand towards TikTok success.