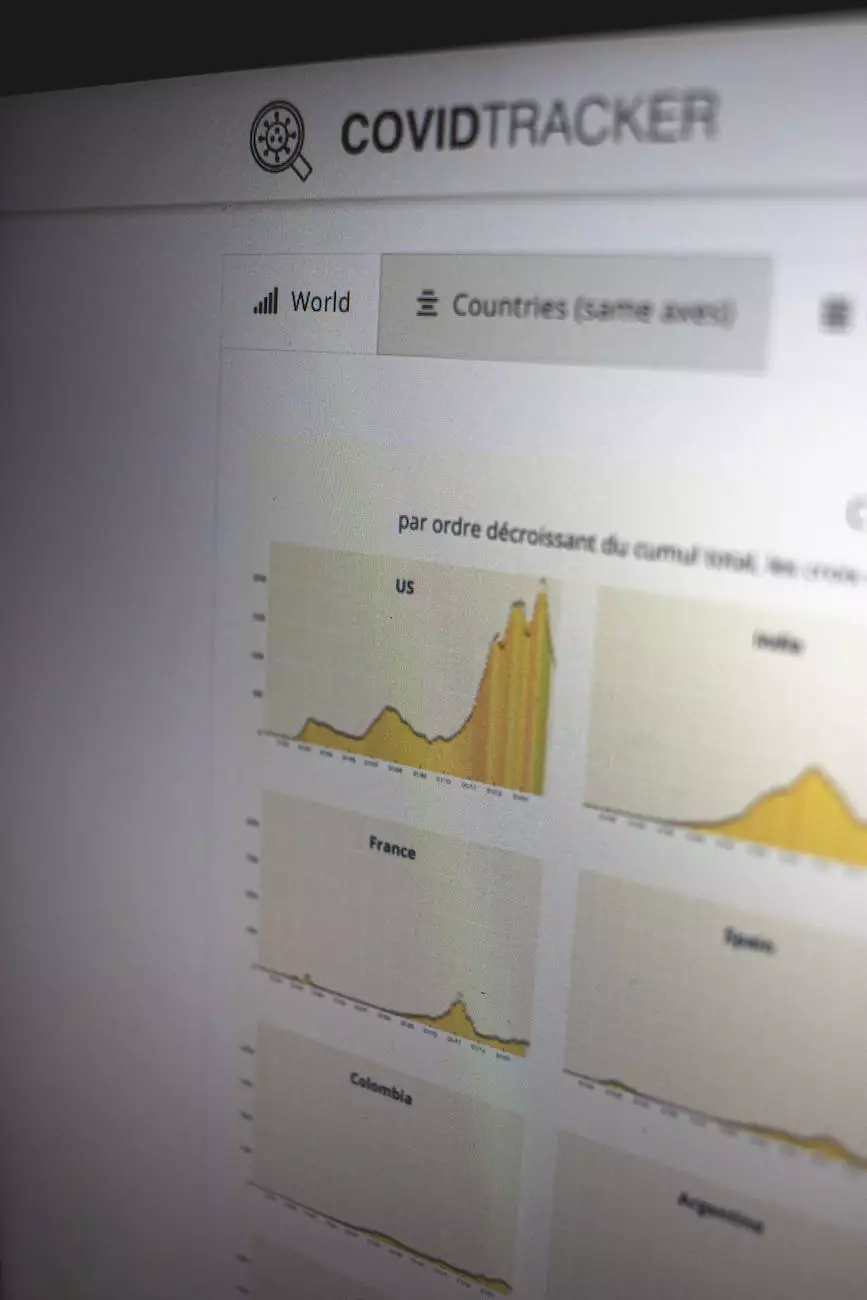 Welcome to Madison Niche Marketing, the leading experts in digital marketing for Business and Consumer Services. In today's competitive online landscape, it is crucial for businesses to regularly evaluate and improve their websites to stay ahead. This comprehensive guide will provide you with the necessary insights on how to identify goals for a successful website redesign, empowering you to drive your online presence to new heights.
The Importance of Goal-Driven Website Redesign
An effective website redesign starts with a clear understanding of your goals. Without a well-defined purpose, your redesign efforts may lack direction and fail to deliver the desired results. By setting clear objectives, you can optimize your website to increase traffic, engage your target audience, generate leads, and ultimately boost conversions.
Step 1: Define Your Overall Business Objectives
Before diving into the specifics of your website redesign, it is essential to align your goals with your overall business objectives. Consider your target audience, industry, and desired market positioning. Are you aiming to increase brand awareness, expand your customer base, or drive more sales? Understanding your business objectives will help shape the direction and focus of your website redesign.
Step 2: Analyze Your Current Website Performance
An in-depth analysis of your current website performance is crucial in identifying areas for improvement. Utilize web analytics tools to assess key metrics such as traffic sources, bounce rates, conversion rates, and user behavior. This data will provide valuable insights about your site's strengths and weaknesses, helping you prioritize your goals for the redesign.
Step 3: Conduct a Competitive Analysis
Staying ahead of the competition requires a thorough understanding of their online presence. Conduct a comprehensive competitive analysis to identify their strengths and pinpoint areas where your website can outperform theirs. By leveraging this information, you can set goals that will give you a competitive edge in the digital landscape.
Step 4: Identify Specific Website Redesign Goals
Based on the previous steps, it's time to identify specific website redesign goals that align with your business objectives. Some common goals include:
Improving User Experience: Enhancing website navigation, accessibility, and overall user satisfaction.
Increasing Organic Traffic: Optimizing your site's SEO to attract more targeted organic traffic from search engines.
Enhancing Conversion Rates: Streamlining the user journey to boost conversions and achieve higher ROI.
Expanding Social Media Presence: Integrating social media platforms to increase brand visibility and engagement.
Generating More Leads: Implementing lead capture forms and strategies to drive qualified leads for business growth.
Step 5: Set Measurable Targets
Now that you have identified your goals, it's crucial to set measurable targets to track your progress. Use specific metrics such as increased page views, decreased bounce rates, higher engagement rates, or improved conversion rates. Clear targets will help you gauge the success of your website redesign and make data-driven decisions along the way.
Step 6: Prioritize and Create an Action Plan
Prioritize your website redesign goals based on their impact and feasibility. Develop a detailed action plan outlining the necessary steps, timelines, and responsible individuals. Collaboration between your marketing team, web developers, and designers is key to ensure a successful implementation of your goals.
Step 7: Track, Measure, and Adapt
Once your website redesign is live, ongoing tracking and measurement are vital. Monitor your website's performance using web analytics, heat maps, and user feedback tools. Continuously adapt and optimize your site based on data-driven insights to ensure your goals are being met and exceeded.
Conclusion
In conclusion, a goal-driven website redesign is essential to the success of your online presence. By following these steps and implementing a strategic approach, you can identify goals that align with your business objectives, outperform your competition, and drive tangible results. Trust Madison Niche Marketing, the leading experts in digital marketing for Business and Consumer Services, to guide you through this transformative process and unlock the full potential of your website.