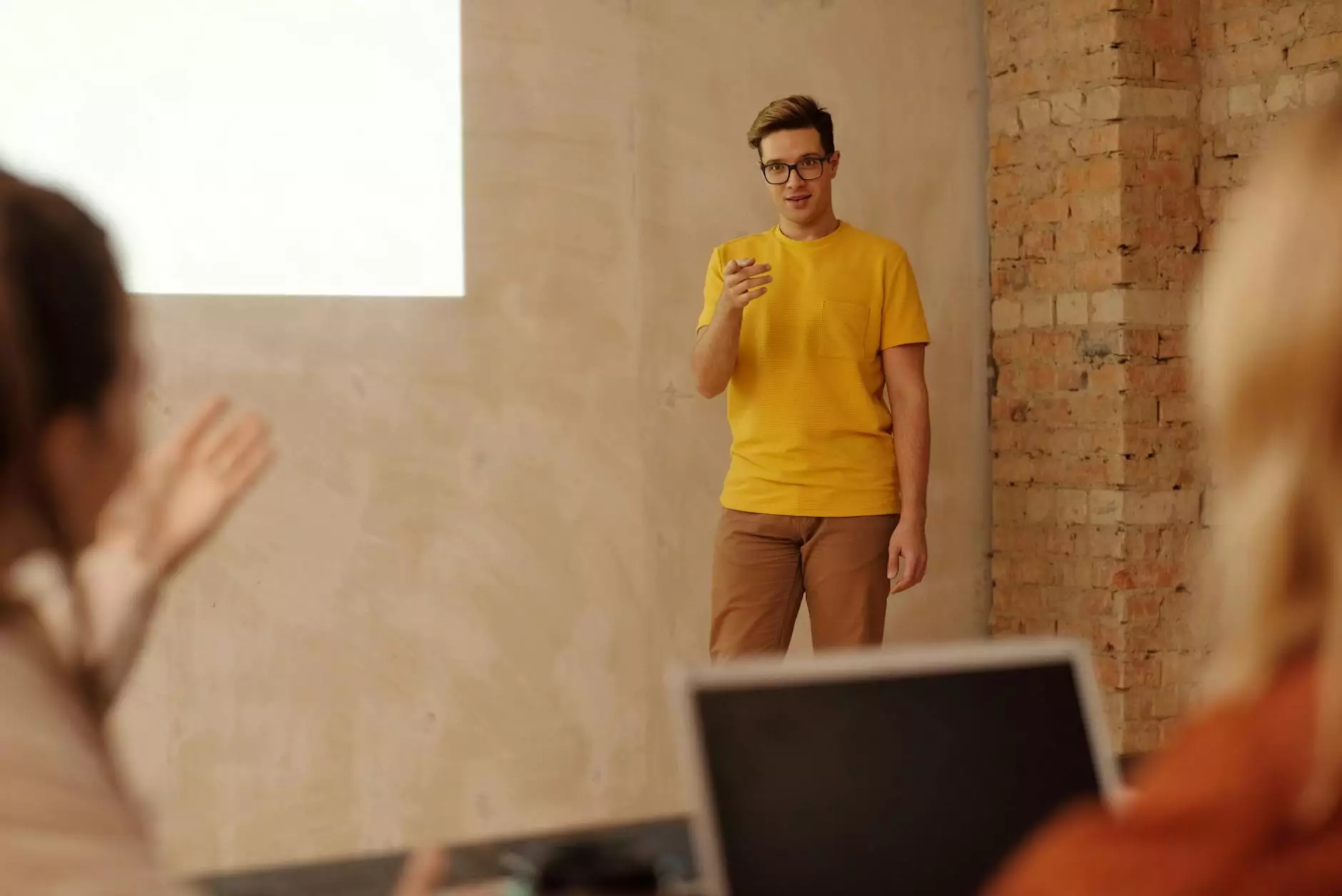 Introduction
Welcome to Madison Niche Marketing, the premier digital marketing agency specializing in audience segmented websites. In this comprehensive guide, we will walk you through the importance of audience segmentation and how to implement it effectively for your business. By the end of this guide, you will have the knowledge and tools to create a successful audience segmented website that can help you outrank your competitors in the digital landscape.
Understanding the Power of Audience Segmentation
In today's competitive digital world, it's no longer enough to have a one-size-fits-all approach to your website. Audience segmentation allows you to divide your target market into specific groups based on their characteristics, interests, and behaviors. By segmenting your audience, you can create tailored experiences and optimize your website's content to meet their individual needs. This not only enhances user experience but also boosts conversion rates and overall business growth.
Benefits of Audience Segmented Websites
Creating audience segmented websites offers numerous benefits for businesses in the digital marketing landscape. Here are some key advantages:
1. Improved Relevancy
Segmenting your audience allows you to tailor your website's content, messaging, and user experience to specific customer groups. By delivering relevant information, products, and services, you increase the chances of engaging and converting your visitors into loyal customers.
2. Higher Conversion Rates
When your website resonates with your target audience, it increases the likelihood of conversions. By focusing on the unique needs and preferences of each segment, you can optimize your marketing strategies to drive more qualified leads and increase sales.
3. Personalization at Scale
Thanks to advanced automation and data-driven technologies, it's now easier than ever to personalize your website's content for different audience segments. With the right tools and strategy, you can deliver personalized experiences at scale, fostering deeper connections with your customers.
4. Enhanced User Experience
Segmented websites provide a seamless and intuitive user experience that matches the expectations of your target audience. By making it easier for visitors to navigate, find information, and make purchases, you can significantly improve their satisfaction and overall website performance.
Implementing Audience Segmentation on Your Website
Now that you understand the benefits of audience segmentation, let's explore how you can implement it on your website:
1. Define Your Target Audience
Start by clearly identifying and understanding your target audience. Conduct market research, analyze demographics, interests, and behaviors, and create detailed buyer personas. This will help you gain valuable insights into who your customers are and what they're looking for.
2. Segment Your Audience
Once you have a clear understanding of your target audience, segment them based on similarities in demographics, interests, or behaviors. This can be done through various methods such as surveys, customer feedback, website analytics, and social media insights. The more specific and granular your segments are, the more effectively you can tailor your website's content.
3. Develop Personalized Content
With your audience segments defined, it's time to create personalized content that speaks directly to each group. Craft compelling copy, design engaging visuals, and consider using dynamic website elements that adapt to each visitor's preferences. This level of personalization will make your website stand out and increase engagement.
4. Optimize User Experience
Design your website with a user-centric approach, focusing on ease of navigation, clear calls-to-action, and seamless functionality. Test different layouts and elements to ensure optimal user experience for each audience segment.
5. Monitor, Analyze, and Iterate
Regularly monitor and analyze the performance of your audience segmented website. Track key metrics such as conversion rates, bounce rates, and engagement levels. Use this data to identify areas for improvement and iterate your strategies accordingly.
Conclusion
Congratulations! You've now learned the essentials of audience segmented websites and how they can help you outrank your competitors online. By implementing effective audience segmentation strategies on your website, you can deliver personalized experiences, improve conversion rates, and achieve sustainable business growth. Contact Madison Niche Marketing today to unlock the full potential of audience segmented websites for your business!