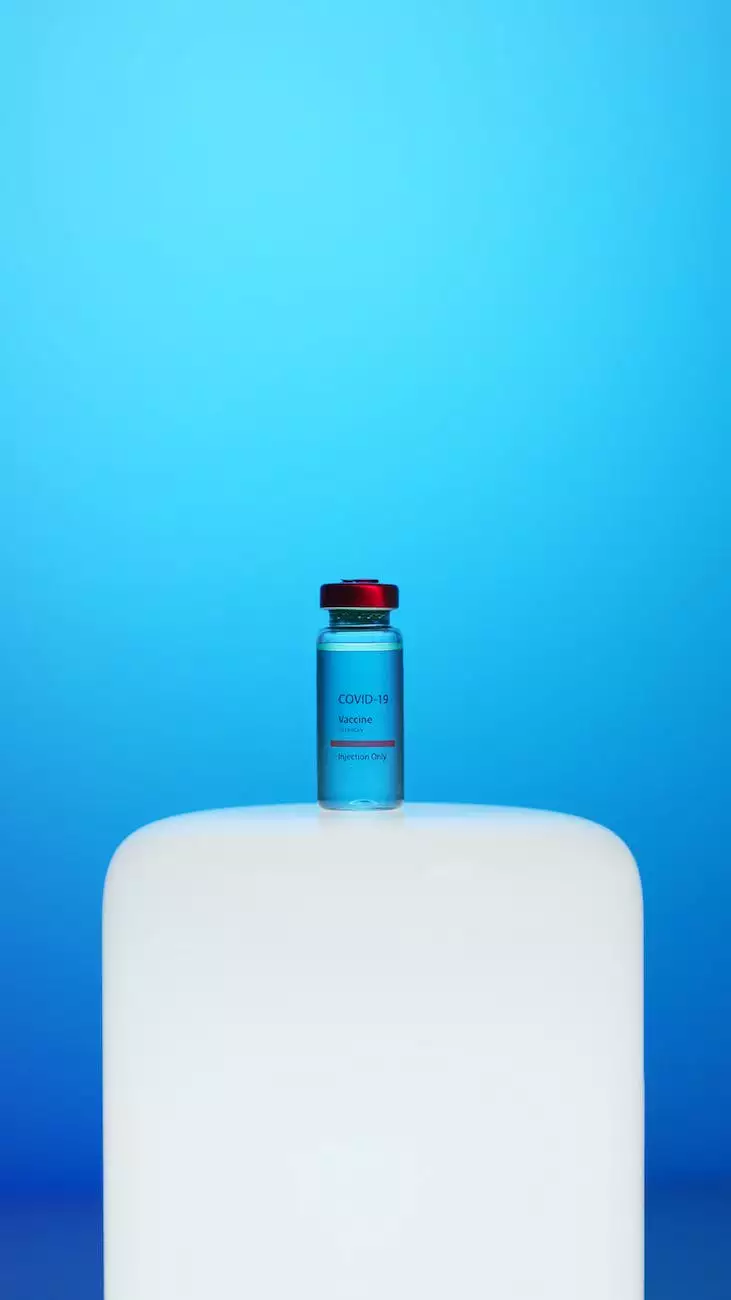 Welcome to Kalispell Regional Healthcare's CMS Creation service, provided by Madison Niche Marketing. We specialize in delivering high-quality digital marketing solutions for businesses in the healthcare industry. Our team of experienced professionals is dedicated to helping you outrank the competition and reach your target audience effectively.
Why CMS Creation is Essential for Your Healthcare Business
A Content Management System (CMS) is a crucial tool for managing and organizing your healthcare website's content. With a well-designed CMS, you gain complete control over your website's structure, design, and functionality. Here's why CMS creation is vital for your healthcare business:
1. Seamless Content Updates
The healthcare industry is constantly evolving, and it's essential to keep your website up to date with the latest information, services, and treatments. A CMS allows you to effortlessly update and publish content, ensuring that your website remains informative and valuable to your target audience. Regularly updated content also signals to search engines that your website is active and authoritative, boosting your search rankings.
2. Improved User Experience
A well-designed CMS facilitates an enhanced user experience by making your website easy to navigate and interact with. It enables you to create intuitive menus, implement search functionalities, and optimize loading speed, ensuring that visitors can find the information they need quickly and effortlessly. By providing a seamless user experience, you encourage longer dwell times, lower bounce rates, and increased conversions.
3. Customization and Flexibility
With a CMS, you have the flexibility to customize your healthcare website according to your brand's specific needs. You can choose from a wide range of templates, plugins, and modules to add features like appointment scheduling, patient portals, telemedicine capabilities, and more. Customization not only enhances functionality but also helps you create a unique online presence that reflects your brand's identity and values.
4. Search Engine Optimization (SEO) Benefits
Effective SEO is crucial for ranking high on search engine result pages and attracting organic traffic. A CMS enables you to optimize your website's metadata, URLs, headings, image alt tags, and more, ensuring that search engines can crawl, index, and rank your content accurately. By leveraging the power of a CMS, you can implement essential SEO strategies and outrank your competitors for relevant healthcare keywords.
Madison Niche Marketing: Your Trusted Digital Marketing Partner
As experts in the field of digital marketing, Madison Niche Marketing has a deep understanding of the unique challenges faced by businesses in the healthcare industry. With our CMS creation services, we empower you to establish a strong online presence and dominate the search engine rankings. Our comprehensive approach includes:
Keyword Research and Analysis: We conduct extensive keyword research to identify the most relevant and profitable keywords for your healthcare business. This ensures that your CMS is optimized for maximum search visibility.
Strategic Content Creation: Our skilled copywriters create compelling, keyword-rich content that engages your target audience and drives organic traffic to your website.
On-Page Optimization: We optimize your CMS for optimal on-page elements, including titles, meta descriptions, headings, and internal linking structure.
Technical SEO: Our team ensures that your CMS is technically sound, with clean code, fast loading times, mobile responsiveness, and proper schema markup.
Link Building: We develop a comprehensive link building strategy to attract high-quality backlinks and improve your website's authority and credibility.
Analytics and Reporting: We track and analyze key performance metrics, providing you with detailed reports that highlight the effectiveness of our CMS creation efforts.
Get Started with Madison Niche Marketing Today
Don't let your healthcare business get left behind in the digital landscape. Partner with Madison Niche Marketing for top-notch CMS creation services that will help you outrank your competitors on Google and attract qualified leads to your website. Contact us today for a free consultation and take the first step towards digital marketing success!