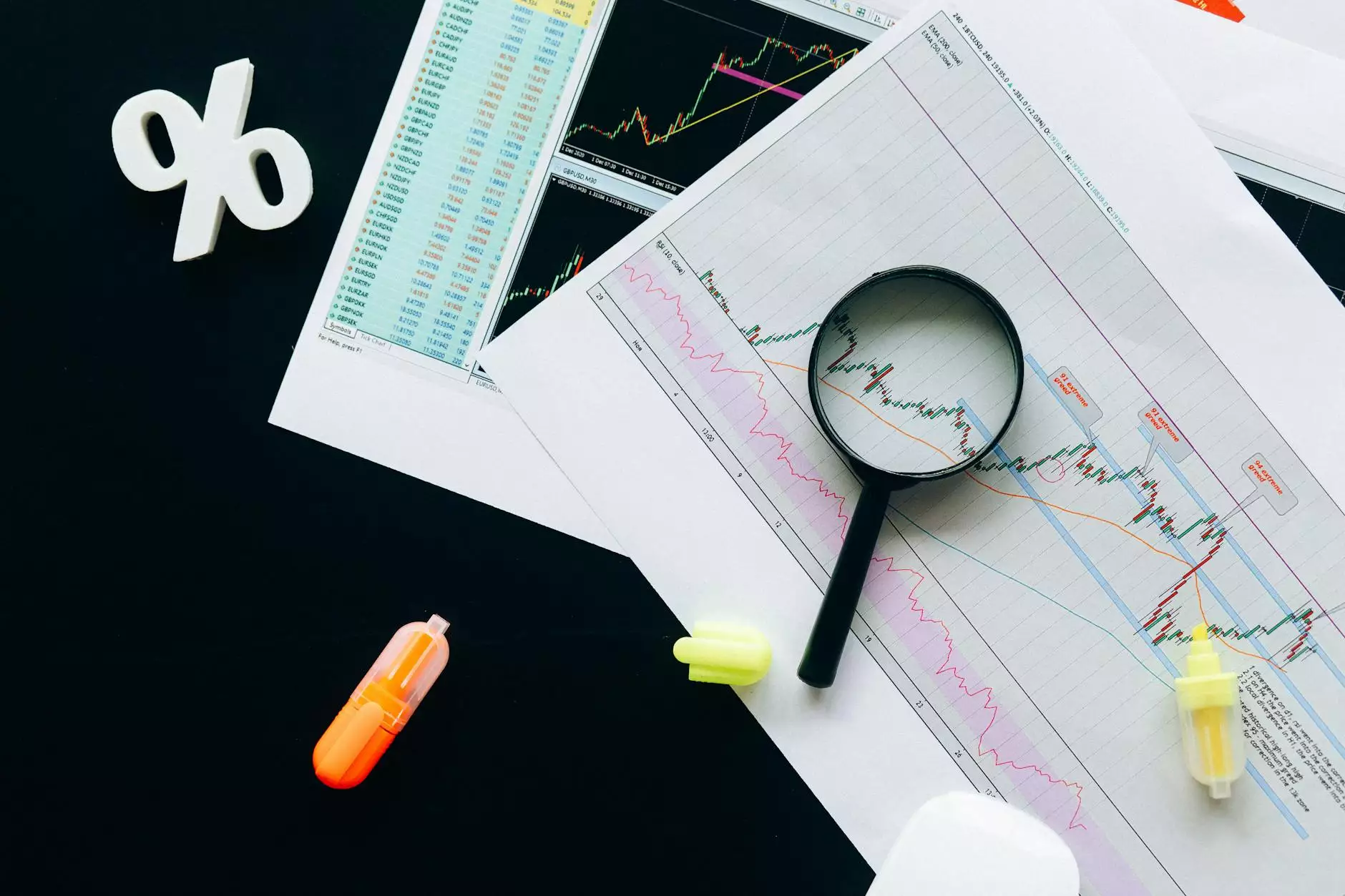 Introduction
Welcome to Madison Niche Marketing, your trusted partner in the world of digital marketing. In this article, we will explore how utilizing Data Highlighter can propel your website's search engine rankings and enhance your Google SERP (Search Engine Results Page) visibility.
About Madison Niche Marketing
Madison Niche Marketing is a leading provider of cutting-edge digital marketing solutions for businesses in various industries. With our expertise in Business and Consumer Services - Digital Marketing, we help our clients achieve their online goals and stand out in the competitive digital landscape.
Understanding Google SERP
If you are running a website, you are probably aware of the importance of search engine rankings, particularly in Google. The Google SERP refers to the page that displays the results of a user's search query. Higher rankings on the SERP equate to increased visibility and organic traffic.
The Power of Data Highlighter
Data Highlighter is a remarkable tool offered by Google that helps search engines understand the structured data on your website. By using Data Highlighter, you can provide contextual information to Google, enabling it to present your content in a more visually appealing and informative manner on the search results page.
Benefits of Using Data Highlighter
Data Highlighter provides numerous benefits for your website's SERP performance:
Enhanced Search Results: By using Data Highlighter effectively, you can showcase your website's content in a visually appealing format, including star ratings, event details, product prices, and more.
Increased Click-Through Rates (CTR): Rich snippets generated through Data Highlighter can attract more clicks from users, boosting your website's CTR and driving more organic traffic.
Improved User Experience: When users find accurate and descriptive search results, they are more likely to engage with your website and have a positive experience, leading to higher conversion rates.
Competitive Edge: Implementing Data Highlighter gives you an advantage over competitors by making your website's search results stand out and capture users' attention.
How to Use Data Highlighter
Now let's dive into the steps of using Data Highlighter effectively to improve your Google SERP rankings:
Access Data Highlighter: Log in to your Google Search Console account and navigate to the Data Highlighter feature.
Select a Web Page: Choose the web page you want to optimize for search engine results.
Choose a Data Type: Select the appropriate data type, such as events, products, or articles.
Highlight Data: Using the highlighting tool, highlight and tag relevant data on your web page.
Confirm and Publish: Review the highlighted data and submit it to Google for indexing.
Best Practices for Data Highlighter Usage
To achieve optimal results with Data Highlighter, consider the following best practices:
Consistency: Ensure consistent data highlighting across similar pages of your website to establish a clear data structure.
Accuracy: Pay attention to the details and ensure the highlighted data accurately represents the content on the web page.
Stay Up-to-date: Periodically review and update your highlighted data to align with any changes or updates on your website.
Maintain Relevancy: Only highlight relevant data that adds value to users' search experience.
Monitor Performance: Keep track of your website's performance and make necessary adjustments using insights from Google Search Console.
Contact Madison Niche Marketing Today
Are you ready to optimize your website's search engine rankings and leverage the power of Data Highlighter? Contact Madison Niche Marketing, the industry-leading experts in Business and Consumer Services - Digital Marketing. Our team of skilled professionals will guide you through the process and help you achieve remarkable results in your online endeavors.
With Madison Niche Marketing, you can leave the complexities of digital marketing behind and focus on what you do best - running your business. Contact us today to take your online presence to new heights!