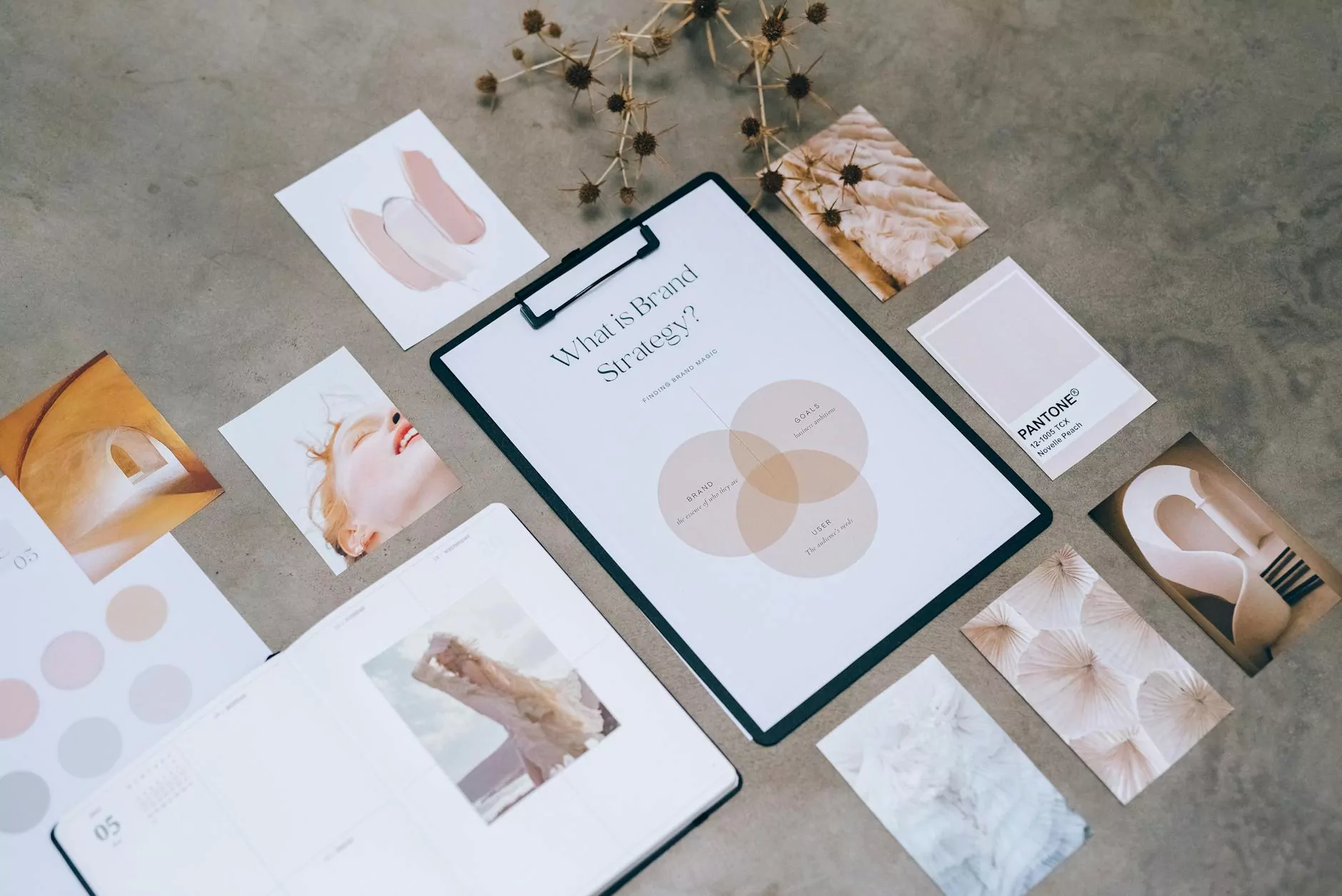 Introduction
Welcome to Madison Niche Marketing's guide on why canned content is detrimental for successful SEO strategies. In the ever-evolving digital marketing landscape, exceptional website content plays a pivotal role in securing higher search engine rankings. With businesses fiercely competing for online visibility, it is crucial to understand the impact of unique, high-quality content.
The Downside of Canned Content
Many businesses resort to using canned content, also known as duplicate or generic content, due to its convenience. However, this approach can have severe consequences for your website's SEO performance. Search engines give preference to original and engaging content, while penalizing websites with duplicated or low-quality content.
1. Limited Visibility
When your website is populated with canned content, search engines struggle to differentiate it from other websites offering similar information. This hampers your chances of ranking higher in search engine results pages (SERPs) and reaching your target audience effectively. Customized, organic content enables search engines to perceive your website as valuable and authoritative, ultimately boosting your visibility.
2. Lack of Uniqueness
Canned content often lacks the uniqueness and creativity necessary to captivate your audience. It fails to showcase your brand's personality and expertise, resulting in a missed opportunity to connect with potential customers. By crafting authentic and original content, you can differentiate yourself from competitors, establish trust, and retain visitors on your website for longer periods.
3. Negative SEO Impact
Duplicate content raises concerns of SEO cannibalization, which occurs when search engines struggle to determine which page to display in search results. This can lead to a drop in rankings, decreased organic traffic, and missed business opportunities. To ensure favorable SEO outcomes, it is crucial to publish well-crafted, unique content that resonates with your target audience.
The Benefits of Unique and Engaging Content
Now that we understand the drawbacks of canned content, let's explore the benefits of investing in unique and engaging content:
1. Enhanced User Experience
By creating custom content tailored to your audience's preferences, you can offer an exceptional user experience. Engaging articles, blog posts, and informative pages keep visitors on your website longer, reducing bounce rates and increasing the likelihood of conversions. A positive user experience not only influences search rankings but also helps cultivate loyalty among your visitors.
2. Improved SEO Performance
Original content forms the backbone of a successful SEO strategy. Search engines prioritize websites that consistently provide valuable information and insights. When you publish unique content regularly, you signal to search engines that your website is a reliable source of information, resulting in higher rankings and increased organic traffic.
3. Establishing Industry Authority
Unique content allows you to demonstrate your expertise, build thought leadership, and establish industry authority. When users perceive you as a knowledgeable source, they are more likely to trust your recommendations and engage with your brand. By consistently delivering valuable content, you can position yourself as an industry leader and attract a loyal customer base.
Conclusion
In the fiercely competitive digital marketing landscape, canned content poses a threat to your SEO success. Madison Niche Marketing strongly emphasizes the importance of unique and engaging content to outrank your competitors and drive organic traffic to your website. By investing in creating valuable, well-crafted content that resonates with your audience, you can establish your brand's authority and generate long-term business growth.
Remember, in the ever-evolving world of SEO, quality content is king.