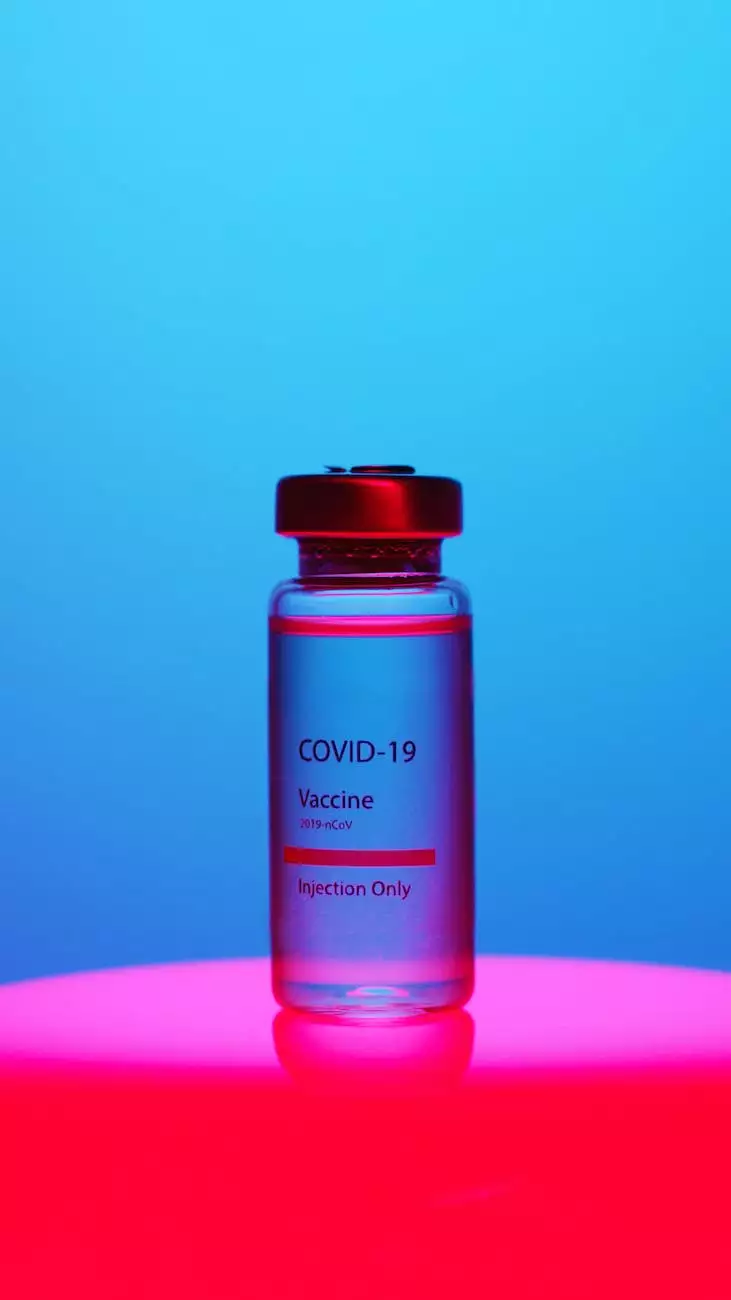 Ensuring Regulatory Adherence in the Healthcare Industry
At Medical Equipment Compliance Associates, a division of Madison Niche Marketing, we pride ourselves in offering top-notch services in medical equipment compliance. With the ever-evolving landscape of healthcare regulations, it is vital for businesses to stay compliant to ensure patient safety and regulatory adherence. Our team of experts is here to assist you in navigating the complex requirements and achieving compliance seamlessly.
Comprehensive Compliance Solutions
Our team understands the intricate nature of compliance in the healthcare industry. We provide comprehensive solutions tailored to your specific needs, whether you are a medical device manufacturer, distributor, or healthcare facility. Our goal is to equip you with the knowledge, tools, and strategies necessary to comply with regulations while optimizing your operations to enhance patient care.
Services We Offer
1. Regulatory Compliance Assessments: We conduct comprehensive assessments of your existing compliance practices, identify gaps, and provide strategic recommendations to achieve compliance excellence. Our team will work closely with you to understand your unique processes and customize our approach accordingly.
2. Documentation and Record-Keeping: Ensuring proper documentation and record-keeping is essential for maintaining compliance. We assist you in developing efficient documentation systems, including policies, procedures, and record templates, that align with industry regulations and best practices.
3. Auditing and Training: Our experienced auditors perform internal audits to identify compliance vulnerabilities and offer valuable insights to strengthen your overall compliance framework. We also provide training programs to educate your staff on regulatory requirements, industry standards, and best practices.
4. Quality Management Systems: We help you establish robust quality management systems that are compliant with relevant regulations, such as ISO standards. Our focus is to improve your overall operational efficiency, drive continuous improvement, and ensure a culture of compliance within your organization.
5. Product Life Cycle Compliance: From product development to post-market surveillance, we guide you through the entire product life cycle, addressing compliance considerations at each stage. Our expertise covers regulatory submissions, risk management, labeling requirements, and post-market surveillance activities.
Why Choose Medical Equipment Compliance Associates?
1. Expertise: Our team consists of highly skilled professionals with extensive knowledge and experience in medical equipment compliance. We stay up-to-date with the latest regulatory changes, ensuring you receive accurate and reliable guidance.
2. Tailored Solutions: We understand that each client is unique, and compliance requirements may vary. Our solutions are customized to meet your specific needs, ensuring they are practical, efficient, and aligned with your business goals.
3. Commitment to Excellence: We are dedicated to delivering exceptional services that exceed your expectations. Our commitment to excellence reflects in the high level of professionalism, attention to detail, and quality of our work.
4. Industry Partnerships: We have established strong partnerships with industry organizations and regulatory bodies, keeping us at the forefront of compliance best practices. Our network allows us to access valuable resources and ensure you receive cutting-edge guidance.
5. Long-Term Support: Compliance is an ongoing process, and we aim to be your trusted compliance partner for the long term. We provide continuous support, monitoring regulatory changes, and assisting you in adapting to evolving requirements.
Contact Us for Trusted Compliance Solutions
At Medical Equipment Compliance Associates, we are passionate about helping businesses in the healthcare industry navigate the complexities of compliance. Whether you require assistance with regulatory assessments, documentation, auditing, or product life cycle compliance, our team is here to provide trusted solutions. Contact us today to discuss your compliance needs and embark on a journey towards regulatory excellence.
Madison Niche Marketing - Your Trusted Partner in Business and Consumer Services | Digital Marketing