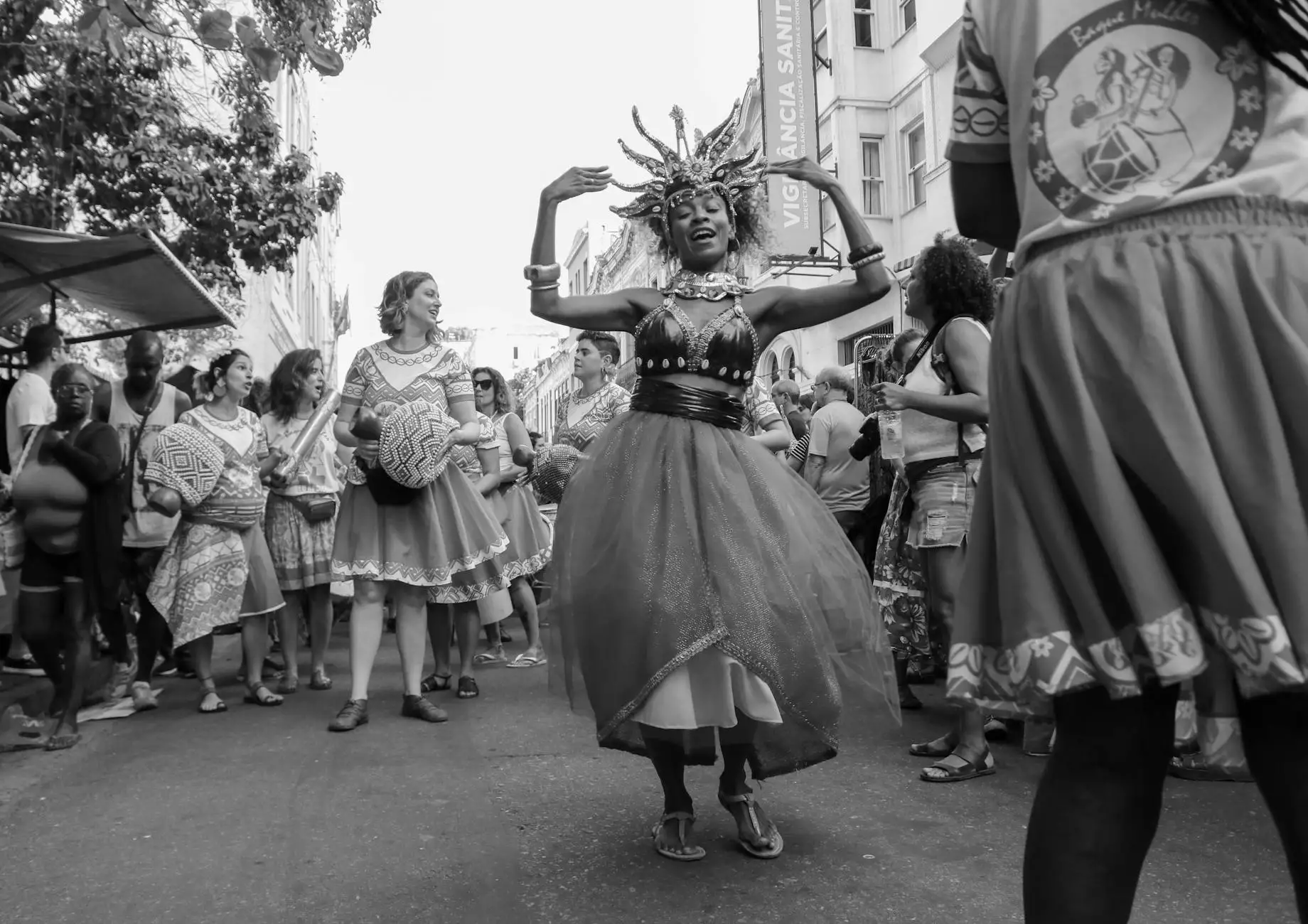 Welcome to Madison Niche Marketing's page on community involvement in Milwaukee! As a leading provider of digital marketing services in the Business and Consumer Services industry, we believe in giving back to the communities we serve. Our commitment to making a positive impact in Milwaukee extends beyond business success. We strive to actively engage with local organizations, support causes that matter, and contribute to creating a better future for the community.
Making a Difference Through Community Engagement
At Madison Niche Marketing, we understand the importance of being socially responsible and fostering community development. Our team is deeply passionate about contributing to the well-being of the Milwaukee community. Through our involvement in various initiatives and partnerships, we aim to address key challenges, promote inclusivity, and empower local businesses to thrive in the digital realm.
Supporting Local Nonprofits and Charities
One of our primary focuses is supporting local nonprofits and charities that align with our values and mission. We believe that by supporting organizations that make a positive impact, we can help create a stronger and more vibrant community. Whether it's through financial contributions, volunteering our time and expertise, or organizing fundraising events, we continuously seek opportunities to give back.
Education and Skill Development
As part of our commitment to community involvement, we actively engage with local educational institutions to empower the next generation of digital marketers. By collaborating with schools, colleges, and universities, we provide workshops, mentorship programs, and internship opportunities. We believe that investing in education and skill development is crucial for the long-term growth of both individuals and the community as a whole.
Promoting Entrepreneurship
Madison Niche Marketing is dedicated to fostering entrepreneurship and supporting local businesses in their digital marketing endeavors. We understand the challenges entrepreneurs face in today's competitive market, and through our community involvement efforts, we aim to provide resources, guidance, and networking opportunities to aspiring and established business owners.
Collaboration with Local Organizations
Building strong partnerships is essential for driving positive change in the community. Madison Niche Marketing actively collaborates with local organizations, such as chambers of commerce, industry associations, and business development groups, to create synergy and promote economic growth. By working together, we can contribute to establishing Milwaukee as a hub of innovation and excellence.
Conclusion
At Madison Niche Marketing, community involvement is not just a buzzword – it's an integral part of our DNA. We are committed to making a difference in the Milwaukee community through our active engagement, support for local nonprofits, educational initiatives, and partnership collaborations. As we strive to achieve greatness in the digital marketing landscape, we remain dedicated to ensuring that our success translates into a better tomorrow for everyone in Milwaukee.