Blog Formatting Tips to Attract and Engage Customers
Oct 12, 2019
Website Launches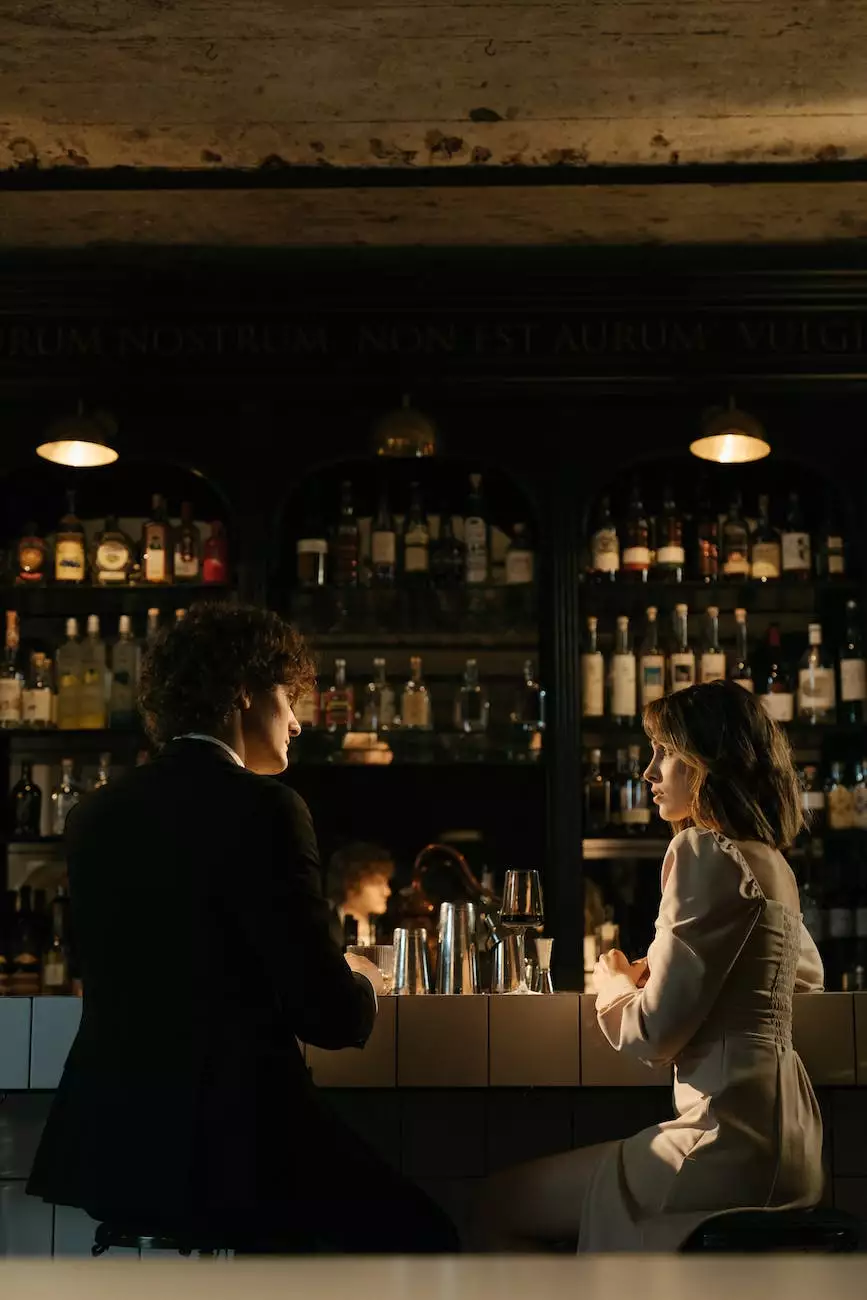 Introduction
Welcome to Madison Niche Marketing, your reliable partner in the digital marketing industry. Our mission is to help businesses like yours attract and engage customers effectively. In this blog post, we will share valuable blog formatting tips that can boost your online presence and drive more traffic to your website.
Why Blog Formatting Matters
Blog formatting plays a crucial role in user experience and SEO. When your blog content is properly formatted, it becomes visually appealing, easy to read, and navigate. This helps visitors stay longer on your website and improves engagement metrics, such as bounce rate and time spent on page. Additionally, search engines like Google consider user experience as a ranking factor. By optimizing your blog formatting, you can enhance both user satisfaction and search engine visibility.
Title Optimization
Your blog title is the first thing readers see in search engine results and on social media platforms. Therefore, it's essential to create compelling and keyword-rich titles. Use attention-grabbing phrases and include relevant keywords to increase click-through rates. Remember to keep the title concise yet descriptive to give readers a clear idea of what to expect in your blog post.
Headings Structure
Proper use of heading tags, such as H1, H2, and H3, not only helps readers scan through your content easily but also provides search engines with a hierarchical structure of your information. Include your primary target keyword in your main heading (H1) and utilize subheadings (H2, H3) to organize your content and make it more readable. This way, search engines can better understand the context of your blog post, leading to improved search rankings.
Paragraphs and Text Formatting
When writing blog posts, it's crucial to break your content into smaller paragraphs. Large blocks of text can be overwhelming and discourage readers from staying engaged. Aim for concise paragraphs that focus on one idea. Use line breaks between paragraphs, and where appropriate, incorporate bulleted or numbered lists to enhance readability. Additionally, use bold and italic formatting to highlight important keywords or key points throughout your content.
Images and Visual Content
Incorporating relevant images, infographics, or videos can significantly enhance the visual appeal of your blog posts. Visual content not only breaks up text but also helps to convey complex information in a more engaging manner. Remember to optimize your images by including descriptive alt tags and compressing them for faster page load times.
Internal and External Links
Linking to relevant internal pages of your website and external authoritative sources helps to establish your credibility and provide additional value to your readers. Internal links improve website navigation, ensuring visitors can easily explore related content. External links, on the other hand, show search engines that you've conducted thorough research and are referencing trusted sources, which can positively impact your SEO efforts.
Mobile-Responsive Design
In today's mobile-driven world, it's crucial to ensure your blog is optimized for all devices. A mobile-responsive design adapts your content and layout to fit various screen sizes. This not only provides a better experience for mobile users but also aligns with Google's mobile-first indexing, which considers mobile compatibility as an important ranking factor.
Conclusion
Implementing effective blog formatting techniques can significantly improve your website's visibility, user experience, and engagement. By optimizing your titles, headings, paragraphs, visual content, links, and ensuring mobile compatibility, you'll be on your way to outranking your competitors in Google search results. If you need expert assistance with your digital marketing efforts, Madison Niche Marketing is here to help. Contact us today to discover how our industry-leading services can take your business to new heights.
© 2022 Madison Niche Marketing. All rights reserved. | Business and Consumer Services - Digital Marketing