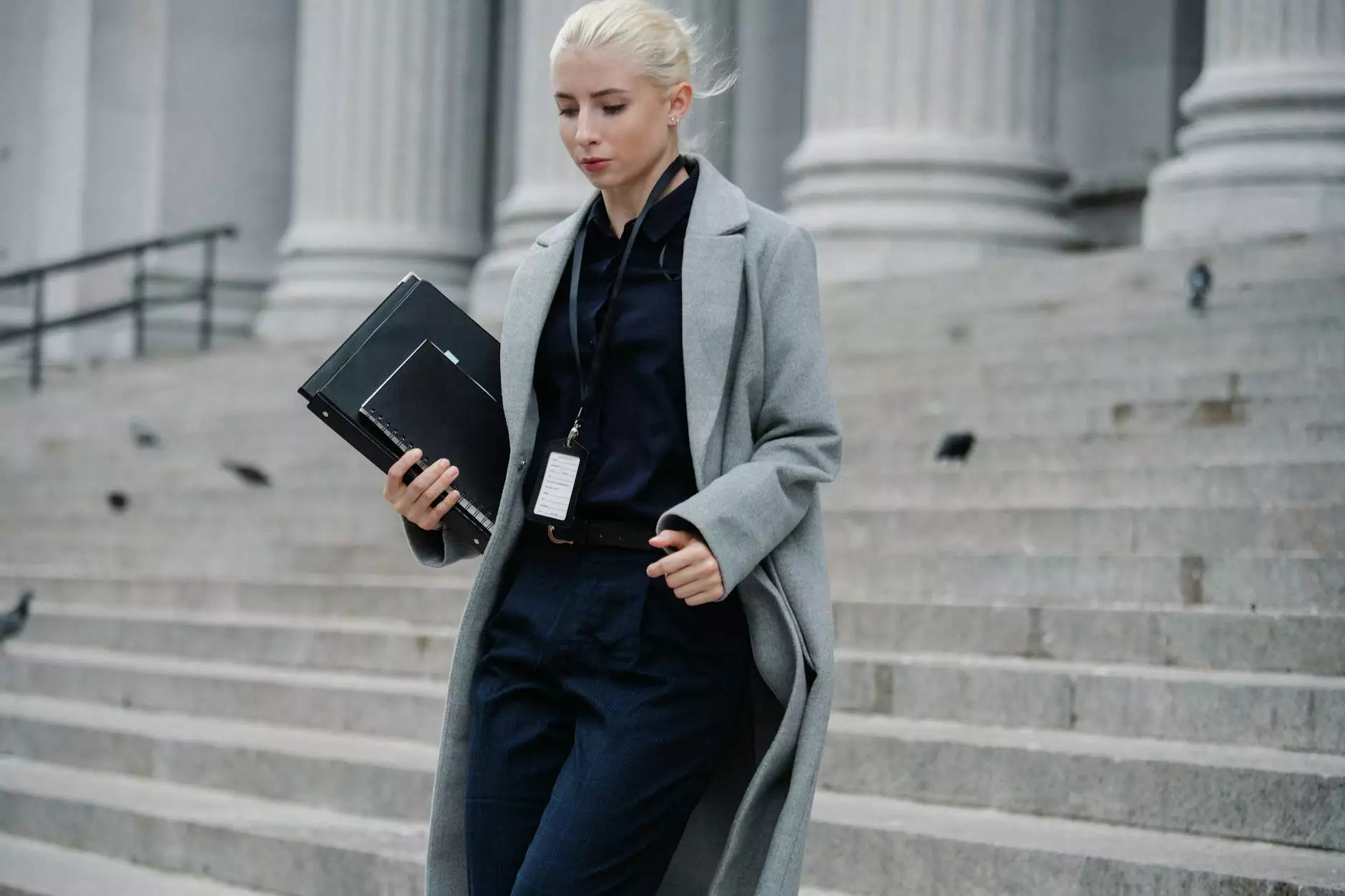 Streamlining Product Management with Stibo STEP
Madison Niche Marketing is proud to present its cutting-edge solution for efficient product information management - Stibo STEP. In the fast-paced world of digital marketing, having a comprehensive and reliable Product Information Management (PIM) system is essential. With Stibo STEP, businesses can effectively manage their product data, ensuring optimal performance and improved customer experience.
Unmatched Features and Functionality
Stibo STEP offers a wide range of features and functionalities carefully designed to meet the needs of businesses operating in the realm of digital marketing. Let's explore some of the key aspects that make Stibo STEP the preferred choice for PIM management:
1. Centralized Product Data
Stibo STEP enables businesses to consolidate all their product data in a single, centralized platform. This eliminates the need for various disjointed systems and ensures the accuracy and consistency of product information across different channels. With a unified view of product data, businesses can streamline their operations and make informed decisions.
2. Product Enrichment and Collaboration
With Stibo STEP, businesses can enrich their product data by adding attributes, rich media, and relevant descriptions. This robust platform provides collaboration functionalities, allowing teams to work together seamlessly on product-related information. This ensures that every stakeholder is on the same page, resulting in improved efficiency and productivity.
3. Advanced Data Governance
Data integrity is crucial in the digital landscape, and Stibo STEP excels in providing advanced data governance capabilities. This PIM solution allows businesses to define data quality rules, perform data validations, and set up approval processes, ensuring that only accurate and reliable information gets published. By maintaining data integrity, businesses can build trust with their customers and drive sales.
4. Omnichannel Product Publishing
With Stibo STEP, businesses can effortlessly publish product information across multiple channels, including websites, mobile applications, and online marketplaces. This omnichannel capability enables businesses to reach a wider audience, maximize their online visibility, and increase their market share. Stibo STEP automates the process of product publishing, saving valuable time and resources.
Why Choose Madison Niche Marketing?
Madison Niche Marketing stands out among its competitors in the field of Business and Consumer Services - Digital Marketing. Our team of highly skilled professionals has extensive experience in leveraging the power of Stibo STEP to deliver exceptional results for our clients. Here's what sets us apart:
1. Deep Industry Knowledge
At Madison Niche Marketing, we understand the intricacies of digital marketing within the Business and Consumer Services sector. Our team possesses deep industry knowledge, enabling us to tailor our strategies to the specific needs and challenges faced by businesses in this domain.
2. Customized Solutions
We recognize that every business is unique, and therefore, requires a tailored approach. With Madison Niche Marketing, you can expect fully customized solutions that align with your goals and objectives. Our experts will collaborate closely with you to develop strategies that maximize the potential of Stibo STEP for your business.
3. Proven Track Record
Our track record speaks for itself. Madison Niche Marketing has helped numerous businesses achieve remarkable success through effective utilization of Stibo STEP. With our expertise, you can trust that your company's digital marketing efforts will be taken to new heights, setting you apart from your competitors.
4. Results-Driven Approach
At Madison Niche Marketing, our focus is always on delivering tangible results. We employ a data-driven approach, constantly monitoring key performance indicators to ensure that our strategies are generating the desired outcomes. Through meticulous analysis and optimization, we continuously strive for excellence in driving traffic, increasing conversions, and maximizing ROI.
Transform Your Digital Marketing with Stibo STEP
In today's highly competitive digital landscape, it's crucial to leverage advanced technologies to stay ahead of the game. Madison Niche Marketing, together with Stibo STEP, empowers businesses in the Business and Consumer Services sector to unlock their full potential. Let our team of experts guide you towards unparalleled success in the digital realm. Contact us now to take the first step towards transforming your digital marketing strategy!