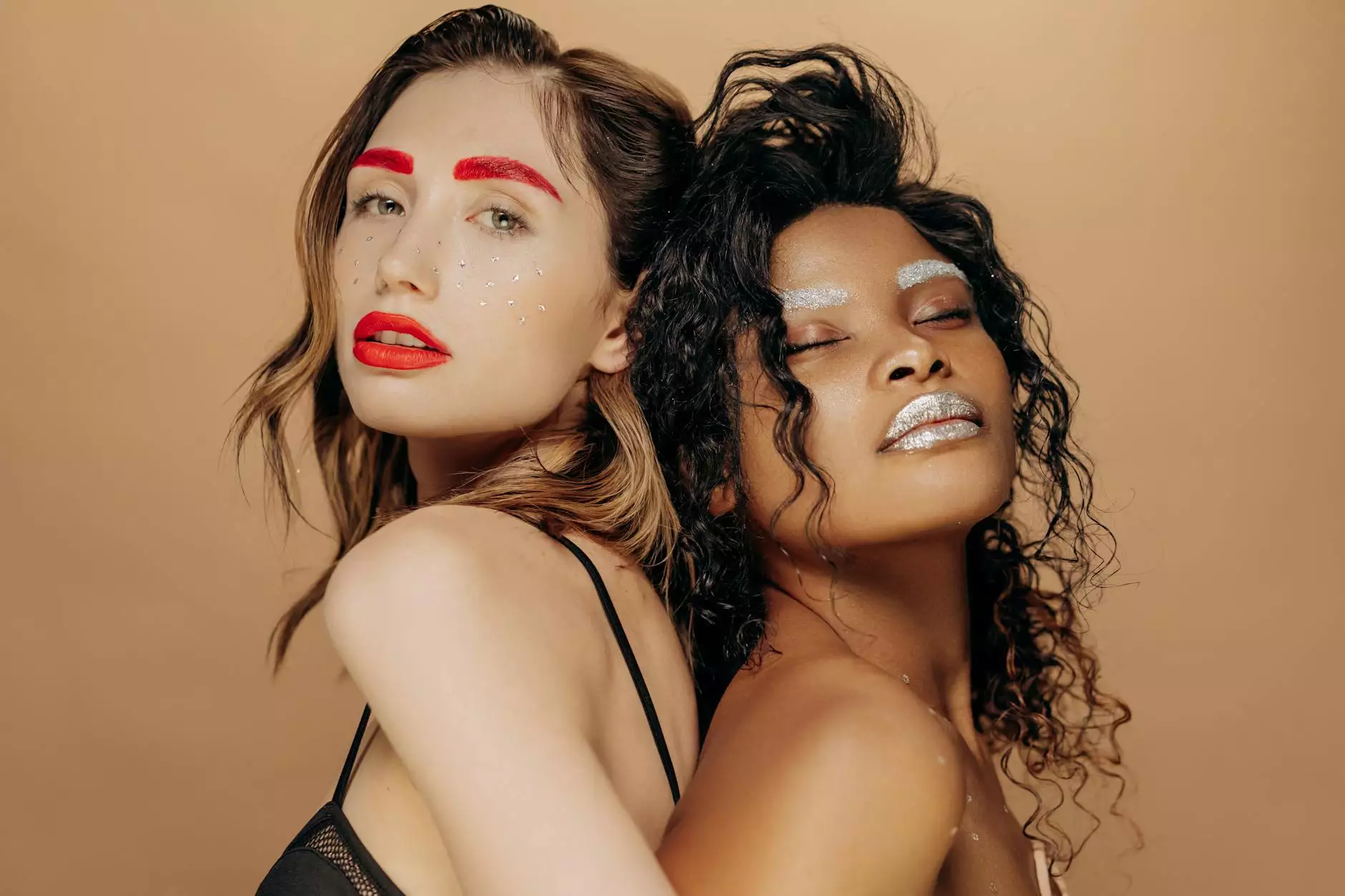 The Power of IBM Watson Advertising
Welcome to Madison Niche Marketing, your trusted partner for all your digital marketing needs in Milwaukee, WI. We proudly offer cutting-edge solutions using IBM Watson Advertising, revolutionizing the way businesses reach and engage with their target audience.
Unleashing the Potential of AI in Digital Advertising
In today's rapidly evolving digital landscape, businesses must leverage innovative technologies to stay ahead of the competition. IBM Watson Advertising utilizes the power of artificial intelligence (AI) to drive effective and targeted advertising campaigns.
With IBM Watson Advertising, businesses can tap into a vast array of data and insights, enabling them to make data-driven decisions and optimize their advertising strategies. The advanced AI capabilities of IBM Watson Advertising offer unprecedented opportunities to connect with your audience at the right time, in the right place, with highly personalized messaging.
Maximizing Your Marketing ROI
At Madison Niche Marketing, we specialize in helping businesses implement IBM Watson Advertising to achieve remarkable results. Our team of expert marketers understands the intricacies of digital advertising and how to harness the power of AI to deliver outstanding ROI.
By leveraging IBM Watson Advertising, we can provide you with valuable insights into your target audience, uncovering hidden trends and patterns that traditional methods might miss. This deep understanding allows us to develop customized campaigns that resonate with your audience, boosting engagement and conversion rates.
The Benefits of IBM Watson Advertising
1. Advanced Audience Targeting: IBM Watson Advertising empowers businesses to target and personalize advertisements based on user behavior, demographics, location, and more. This precise targeting ensures that your message reaches the right people at the right time.
2. Optimized Ad Placement: With IBM Watson Advertising, we can optimize your ad placements by analyzing historical data and real-time insights. This data-driven approach ensures your ads appear on the most relevant platforms, improving visibility and increasing the likelihood of conversions.
3. Enhanced Customer Experience: AI-powered personalization enables businesses to deliver highly relevant and engaging experiences for customers. By tailoring your messaging and creative assets, you can build stronger connections, foster brand loyalty, and drive long-term customer value.
Partner with Madison Niche Marketing Today
If you're looking to take your digital marketing strategies to the next level, Madison Niche Marketing is here to help. Our team of seasoned professionals is experienced in implementing IBM Watson Advertising to unlock its true potential and deliver exceptional results.
As a leading provider of digital marketing solutions in Milwaukee, WI, we understand the unique needs of businesses in the Business and Consumer Services - Digital Marketing category. Whether you're a small startup or an established enterprise, our tailored approach and expertise ensure a tailored solution that drives measurable success.
Experience the power of IBM Watson Advertising with Madison Niche Marketing. Contact us today to schedule a consultation and learn how we can revolutionize your digital marketing strategies.
Contact Details:
Madison Niche Marketing
Address: [Insert Address], Milwaukee, WI
Email: [Insert Email]
Phone: [Insert Phone Number]