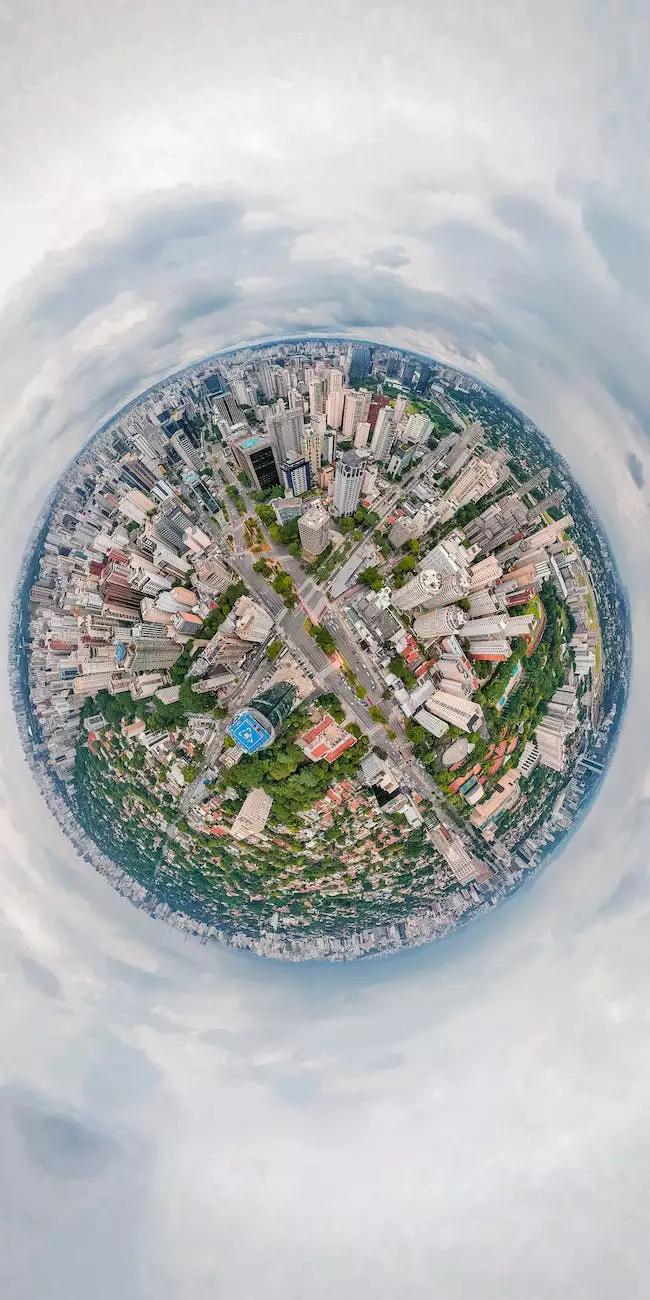 Introduction
Welcome to Madison Niche Marketing, a formidable player in the field of digital marketing. Our commitment to delivering exceptional results to our clients has led us to harness cutting-edge technologies. Today, we present to you SAP Commerce Cloud, a game-changer in the world of e-commerce.
What is SAP Commerce Cloud?
SAP Commerce Cloud is a powerful e-commerce platform that enables businesses of all sizes to create tailored, seamless, and personalized digital shopping experiences. With its robust features and comprehensive suite of tools, it empowers companies to drive sales, enhance customer satisfaction, and stay ahead in today's competitive marketplace.
Why Choose SAP Commerce Cloud?
Choosing SAP Commerce Cloud for your business is a decision that can transform your digital presence and propel growth. Here's why:
1. Unparalleled Customization
SAP Commerce Cloud provides unrivaled flexibility and customization options. From creating visually captivating storefronts to integrating powerful backend systems, you have complete control over every aspect of your e-commerce website. Tailor the customer journey, product offerings, and promotions according to your unique business needs.
2. Enhanced User Experience
Delight your customers with a seamless and intuitive online shopping experience. SAP Commerce Cloud's advanced capabilities, such as personalized recommendations, dynamic pricing, and real-time inventory management, ensure that your customers find what they want quickly and enjoy a hassle-free buying process.
3. Omnichannel Commerce
In the era of multiple touchpoints, delivering a consistent experience across all channels is paramount. SAP Commerce Cloud enables you to seamlessly manage multiple sales channels, whether it's your online store, mobile app, social media platforms, or physical locations. Build a unified brand experience to engage customers wherever they are.
4. Advanced Marketing Features
Drive targeted marketing campaigns with SAP Commerce Cloud's advanced features. From segmenting customers and creating personalized content to leveraging analytics for data-driven insights, you can optimize your marketing efforts to increase conversions and maximize ROI.
How SAP Commerce Cloud Benefits Your Business
Implementing SAP Commerce Cloud can unlock a plethora of benefits for your business:
1. Increased Sales
Boost revenue with a powerful e-commerce platform that enhances conversions, reduces cart abandonment rates, and stimulates customer loyalty. Deliver a seamless shopping experience that keeps customers coming back for more, driving repeat purchases and higher sales volumes.
2. Streamlined Operations
Efficiently manage your entire e-commerce ecosystem from a single, centralized platform. SAP Commerce Cloud integrates with various systems, including ERP and CRM, streamlining operations and reducing manual effort. From inventory management to order processing, automation becomes your competitive advantage.
3. Customer Loyalty and Retention
Investing in customer loyalty is crucial for sustainable growth. SAP Commerce Cloud provides tools for building long-lasting customer relationships. Tailored product recommendations, personalized offers, and responsive customer service foster loyalty and drive customer retention.
4. Scalability and Future-Proofing
As your business grows, you need a technology partner that can keep pace. SAP Commerce Cloud offers limitless scalability, ensuring your website can handle increasing traffic, transactions, and expanding product catalogs. Stay ahead of the curve and future-proof your e-commerce operations.
Contact Madison Niche Marketing Today
Ready to unlock the exceptional capabilities of SAP Commerce Cloud for your business? Contact Madison Niche Marketing, the trusted name in digital marketing, and let us guide you on your path to success. Our team of experts will help you harness the true potential of SAP Commerce Cloud and drive your business to new heights!
Category: Business and Consumer Services - Digital Marketing