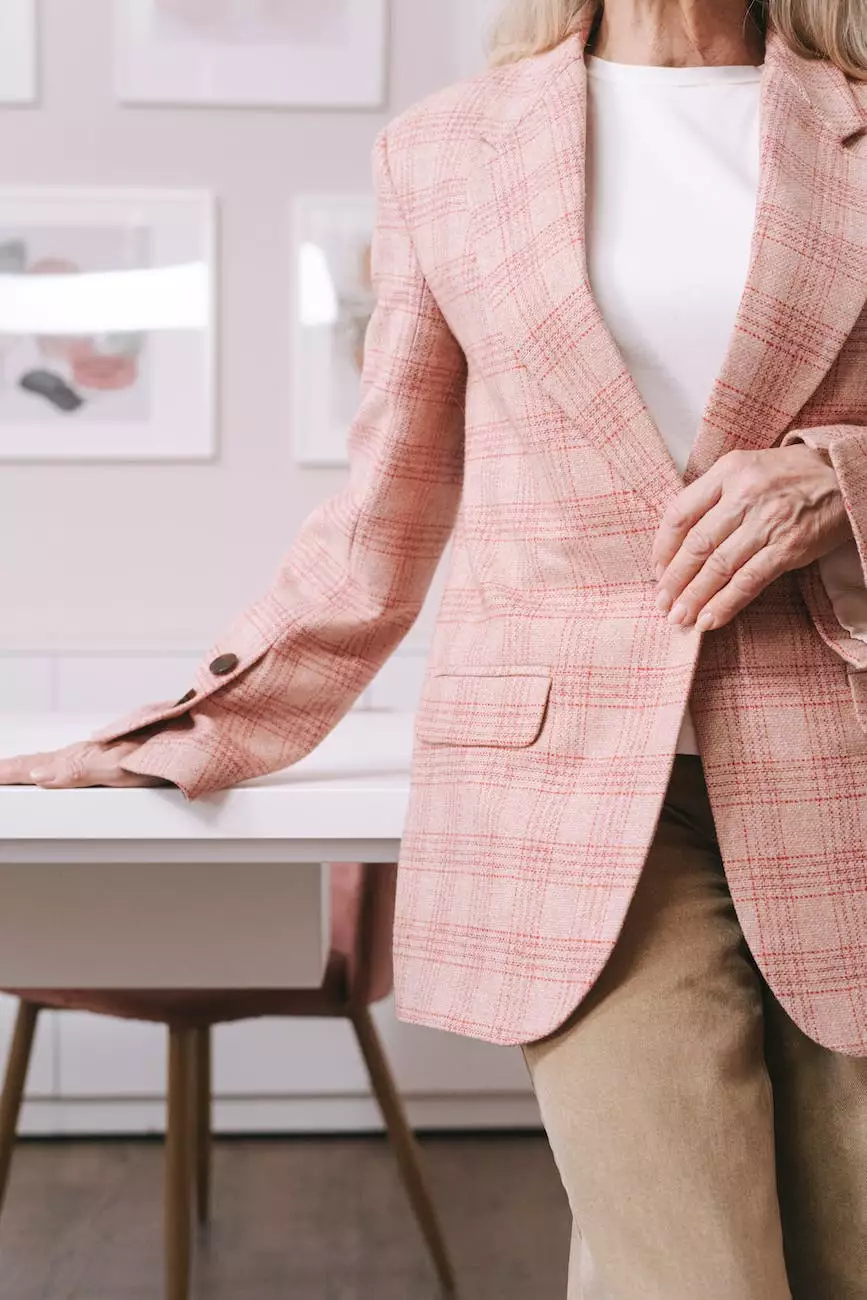 Introduction to Constant Contact Email Marketing
Madison Niche Marketing, a leading provider of digital marketing solutions in Milwaukee, WI, is proud to offer specialized expertise in Constant Contact Email Marketing strategies. We understand that effective email marketing can greatly contribute to the growth and success of businesses. With our comprehensive knowledge and experience in utilizing Constant Contact's powerful email marketing platform, we can help your business stand out in the competitive digital landscape.
Why Choose Constant Contact Email Marketing?
Constant Contact is a highly respected and widely recognized email marketing service provider. Their platform offers a range of features and tools that enable businesses to effectively engage with their target audience, build customer relationships, and drive conversions. Here are some key reasons to choose Constant Contact Email Marketing:
1. User-Friendly Interface
Constant Contact's intuitive and user-friendly interface makes it easy for businesses of all sizes to create, customize, and launch effective email campaigns. Whether you are a small local business or a large enterprise, Constant Contact provides the tools you need to efficiently manage your email marketing efforts.
2. Customizable Templates
With Constant Contact, you have access to a vast library of professionally designed templates that can be customized to match your brand's unique identity. These templates are optimized for various devices, ensuring a seamless user experience across desktop and mobile.
3. Contact List Management
Managing your contact list is crucial for successful email marketing. Constant Contact offers robust contact management features, allowing you to segment your audience based on demographics, preferences, and behavior. This enables you to send targeted and personalized messages that resonate with your recipients.
4. Automation and Autoresponders
Constant Contact's automation features empower you to streamline your email marketing campaigns. You can create automated workflows, such as welcome emails, abandoned cart reminders, and birthday greetings. By leveraging the power of automation, you save time and ensure timely communication with your audience.
5. Advanced Reporting and Analytics
Tracking the performance of your email campaigns is essential for making data-driven decisions and optimizing your marketing strategies. Constant Contact provides comprehensive reporting and analytics tools that offer insights into opens, clicks, conversions, and more. These insights help you understand what works best for your audience and refine your future email campaigns accordingly.
6. Integration Capabilities
Constant Contact seamlessly integrates with popular marketing tools and platforms, such as social media platforms, customer relationship management (CRM) systems, and e-commerce platforms. This allows you to create a unified marketing ecosystem and maximize the impact of your email marketing efforts.
How Madison Niche Marketing Can Help
At Madison Niche Marketing, we specialize in leveraging the power of Constant Contact Email Marketing to drive tangible results for our clients in Milwaukee, WI. Our expert team of digital marketing professionals understands the complexities of email marketing and stays updated with the latest industry trends and best practices.
When you partner with us, we will work closely with you to develop a customized Constant Contact Email Marketing strategy tailored to meet your unique business goals. Our comprehensive approach includes the following key steps:
1. Strategy Development
We will conduct in-depth research and analysis to understand your target audience, industry landscape, and competition. Based on this information, we will develop a comprehensive email marketing strategy that aligns with your business objectives.
2. Campaign Creation and Management
Our talented team of copywriters and designers will create engaging and persuasive email campaigns that capture the attention of your recipients. We will handle all aspects of campaign management, including content creation, template customization, list segmentation, and scheduling.
3. Performance Tracking and Optimization
We believe in the power of data-driven decision-making. As part of our services, we will continuously monitor the performance of your email campaigns, analyze key metrics, and make data-backed optimizations to maximize your ROI.
4. Ongoing Support and Consultation
Our commitment to your success doesn't end with campaign execution. We are here to provide ongoing support, consultation, and guidance to help you make the most of your Constant Contact Email Marketing efforts. We will keep you informed about the latest industry trends and recommend strategies to stay ahead of your competitors.
Contact Madison Niche Marketing Today
Don't miss out on the incredible opportunities offered by Constant Contact Email Marketing. Contact Madison Niche Marketing today, and let us help you harness the full potential of email marketing to drive business growth in Milwaukee, WI. Our dedicated team is ready to provide personalized solutions tailored to your unique needs and objectives. Take the first step towards digital marketing success!