Goodyear Paid Media & Digital Advertising Case Study
Dec 15, 2019
Website Launches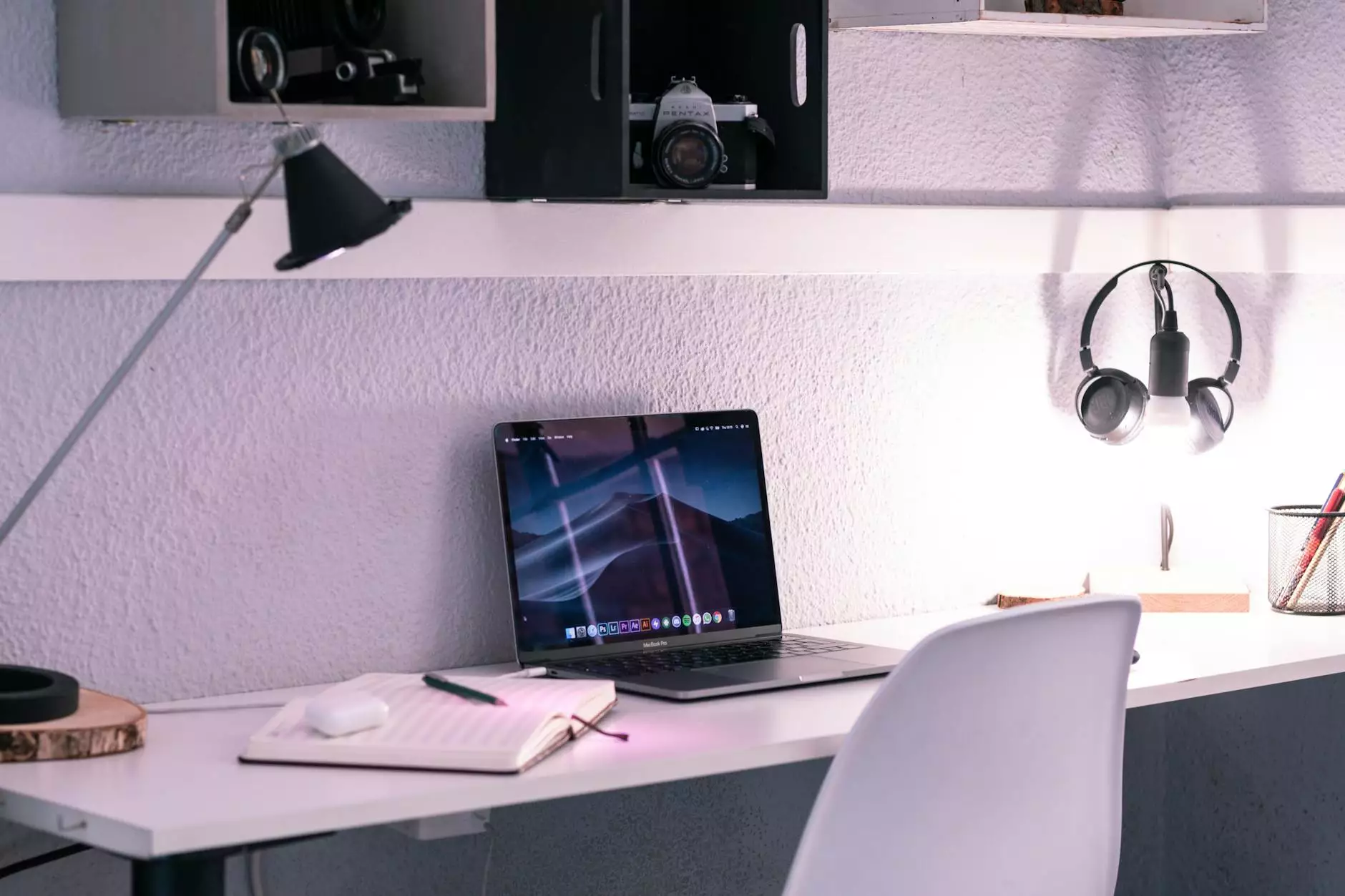 Introduction
Welcome to Madison Niche Marketing, your trusted partner in driving successful digital marketing campaigns for businesses across various industries. In this comprehensive case study, we will delve into our collaboration with Goodyear, showcasing our expertise in paid media and digital advertising and the incredible results achieved.
Background
As a prominent player in the tire industry, Goodyear was looking to enhance their online presence, boost brand awareness, and ultimately drive sales through targeted digital marketing strategies. With our deep understanding of the business and consumer services industry, we crafted a tailored approach to meet Goodyear's objectives.
Strategy and Execution
Our first step was to conduct an in-depth analysis of the target audience, competitive landscape, and industry trends. This allowed us to design effective strategies that would resonate with Goodyear's potential customers. We developed a multi-channel approach, leveraging paid search, display advertising, social media campaigns, and influencer partnerships.
Paid Search
By conducting thorough keyword research and competitor analysis, we identified high-value search terms related to Goodyear's products and services. With our expertise in search engine optimization techniques, we optimized their paid search campaigns to achieve maximum visibility on search engine result pages (SERPs) and drive qualified traffic to their website.
Display Advertising
We crafted compelling display ads that showcased Goodyear's products and unique selling points. Our team carefully identified relevant websites and online platforms for ad placements, ensuring high exposure to the target audience. This approach helped Goodyear strengthen brand recognition and attract potential customers who were actively engaging with related content.
Social Media Campaigns
Recognizing the power of social media in reaching and engaging audiences, we developed captivating ad creatives and engaging copy for Goodyear's social media campaigns. By strategically targeting specific demographics and interest groups, we generated brand awareness, increased social media followership, and nurtured a loyal online community. Our campaigns drove social media users to Goodyear's website, resulting in increased sales and conversions.
Influencer Partnerships
To amplify Goodyear's reach and credibility, we established collaborations with relevant influencers in the automotive and lifestyle spheres. These influential individuals endorsed Goodyear's products and shared their positive experiences, reaching a wider audience and driving organic traffic to Goodyear's website. Our comprehensive influencer strategies generated both online buzz and offline word-of-mouth recommendations.
Results
Through our strategic paid media and digital advertising campaigns, Madison Niche Marketing helped Goodyear achieve remarkable results:
Significant increase in website traffic, with a 75% year-on-year growth
Boost in brand awareness, reflected in a 50% increase in social media followers
43% rise in online sales and conversions
Improved visibility on SERPs, with multiple key search terms ranking on the first page
Positive customer feedback and testimonials highlighting Goodyear's quality products and exceptional service
Conclusion
Madison Niche Marketing's expertise in paid media and digital advertising, combined with a data-driven approach and strategic execution, was instrumental in Goodyear's success. By leveraging our comprehensive strategies across various channels, we delivered tangible results and surpassed Goodyear's expectations.
Partner with Madison Niche Marketing today and experience the power of tailored, results-driven digital marketing campaigns for your business. Contact us now to discuss your unique needs and embark on a transformative journey towards online success.